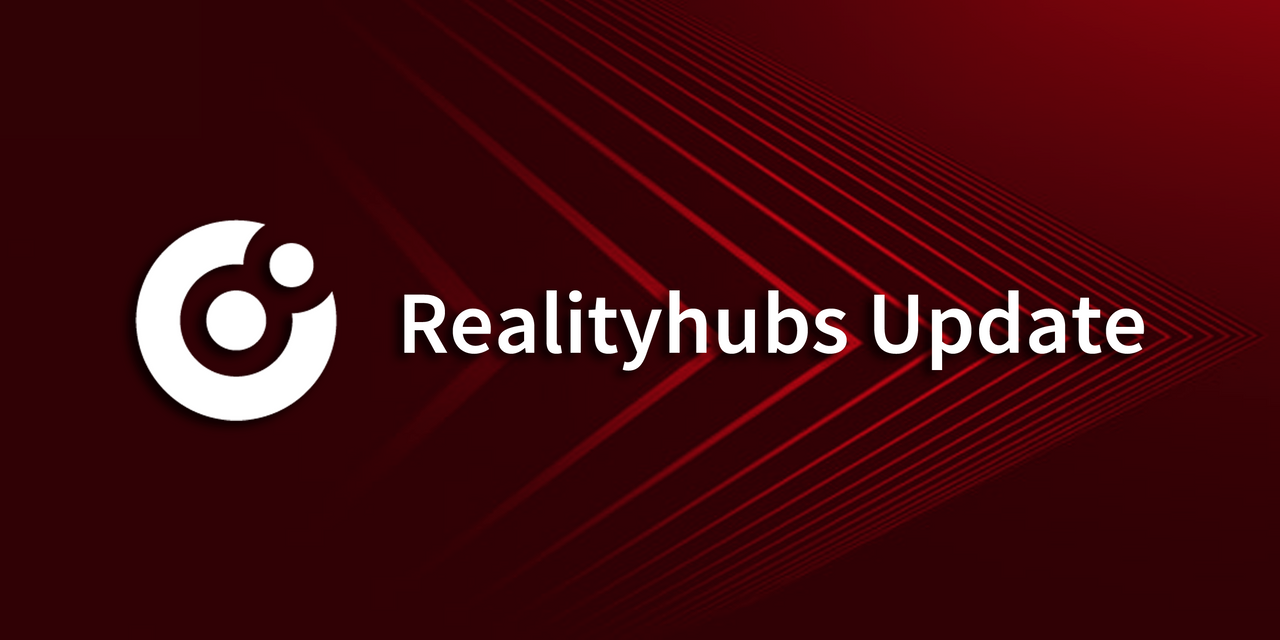 We've been open to suggestions from community members (Realhubbers) since day one. We are proud of what we've achieved so far, and this pride stems from your continued trust in our platform. We're seeking ways to make this community more user friendly, and one of such ways is listening to your ideas and suggestions.
You asked for delegation, and we have delivered. It's a pleasure to announce that delegation is now active on www.realityhubs.com. The delegation process is done on Steem engine and is very easy. But for the sake of those who have no idea on how to go about it(delegation) here's a step-by-step procedure of how to delegate your reality tokens;
Goto Steem engine
Log into Steem engine( you can use keychain, or you can use Steem username and posting/master key. It is advisable to use keychain)
Access your wallet
Locate RHB in your wallet and click on the end-to-end arrow icon which signifies delegation
Input the delegatee's username and the amount you wish to delegate and click the delegate button.
Confirm the transaction.
Done.
Those are the steps required to delegate your Reality tokens.
---
Upcoming features.
We are not resting on the laurels of our current achievements. we're still working to make Realityhubs more user-friendly and exciting.
Realitytube.
We are currently working on Realitytube; A platform for reviewers that love to make review videos, instead of typing them. We understand that some potential reviewers find it a little bit tasking to write and publish reviews. And, maybe creating videos in that regard would be easier done.
We are excited about this possibility, and we hope you are too.
Weekly radio show.
To engage seamlessly with the community, we are also introducing a weekly radio show. It would be hosted on Discord. And it promises to be fun. If you haven't already, you may join our Discord server.
That will be all for now. We'll make other announcements when due. But until then, we'll love to read more reviews from you. And if they are of good quality, you'll get a huge vote from the @reality.curate account.
We appreciate you all for your support so far, and we will keep doing our best to make sure we offer you the best. Thanks for your cooperation!
RealityHubs Team