Life is Strange broke many hearts when it was released for PC and consoles in 2015. This graphically beautiful game combines a supernatural mystery with an emotional human dramatic.
---
| Developer | Square-Enix | Downloads | +1,000,000 |
| --- | --- | --- | --- |
| Score | 4.3 | Reviews | 28,246 |
| Age from | 12 years | Last update | 25.07.2018 |
| Price | Free with in-app purchases | On the list since | 22.12.2018 |
---
Life is Strange puts you in the shoes of Max Caulfield, a high school girl with a passion for photography who recently moved to her hometown of Arcadia Bay. After witnessing the shooting of a girl at her school, Max discovers that she can go back in time, allowing her to change what happened in the past, hopefully for good.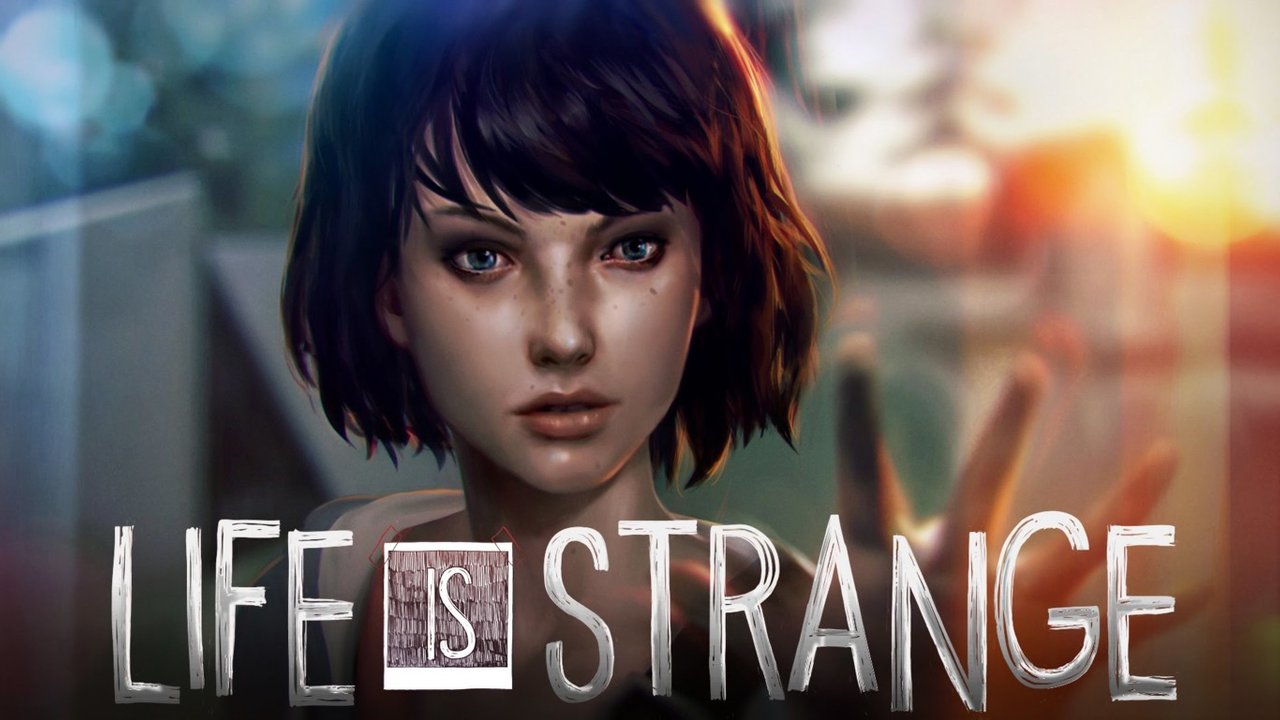 This is a game focused on history where your choices are important. Guide Max through the scenes, interact with objects and characters and make decisions that advance the story. The ability to "rewind" allows you to play with these decisions, reverse your choices and verify the consequences of different actions (at least in the short term ... the consequences will still surprise you).