Today marks the ninth anniversary of my father's death. I cannot even begin to tell you how much I miss him.
He could be hysterical and infuriating. He taught me to be patient. He led by example; to be humble and a little self-deprecating without losing one's sense of self. He was a dedicated family man and made hard decisions for the benefit of his children.
He did stupid stuff like this: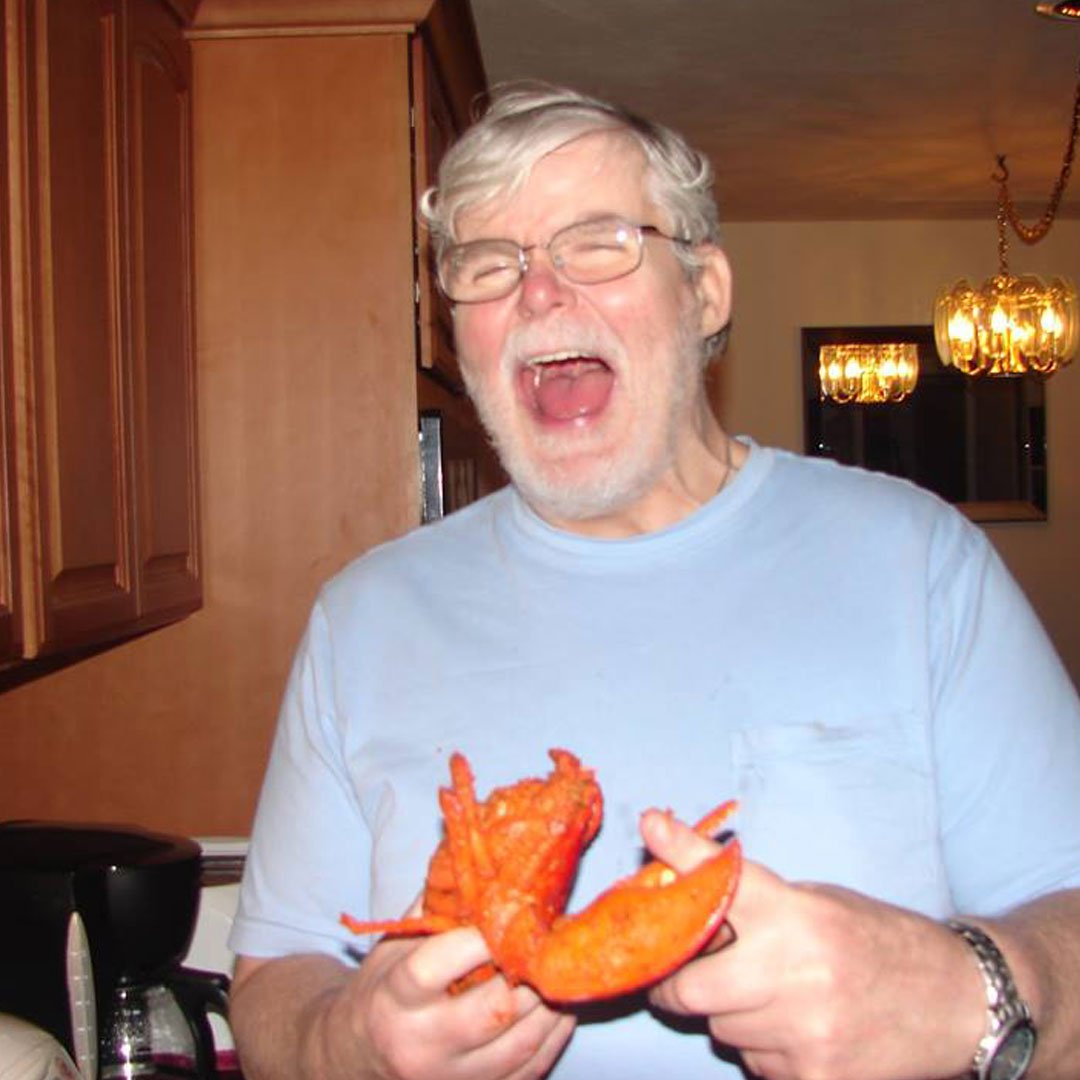 Oh my god, this picture makes me laugh until I want to cry.
My brother and I collaborated on a song that we still have to finish, but the lyrics are dedicated to my dad. The first line starts with, "I never thought that I'd be living without the presence of your smile..."
You can see our practice session here.

As I scroll through family photos, I can feel a heavy layer of homesickness cover me like a soaked blanket. A wistfulness for times passed, moments shared, laughing, fighting, and just being in the same room because it was positive energy and filled with love.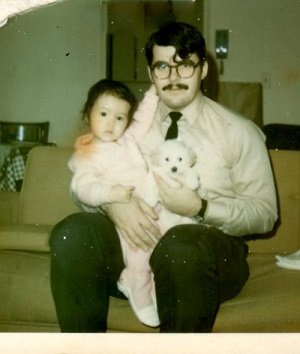 Dad & I (1972)
We were supposed to have a trip to Ireland and go on a beer tour. One day I'm going to take him there.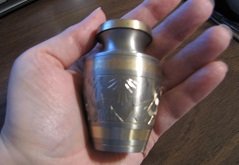 I figure if I lose him in a pub, it would be the perfect place to say
Slán go fóill
bye for now
John M. Buley
1950 - 2010

This is the soundtrack that's been playing in my head today