Hello everyone. Today is a big day for me, why? Like a grade 1 student that was very excited and nervous in a big school, for me it is a kind of excitement that I am already a real teacher, nervous and asking my self that is this real? Am I really a teacher now?can I do this?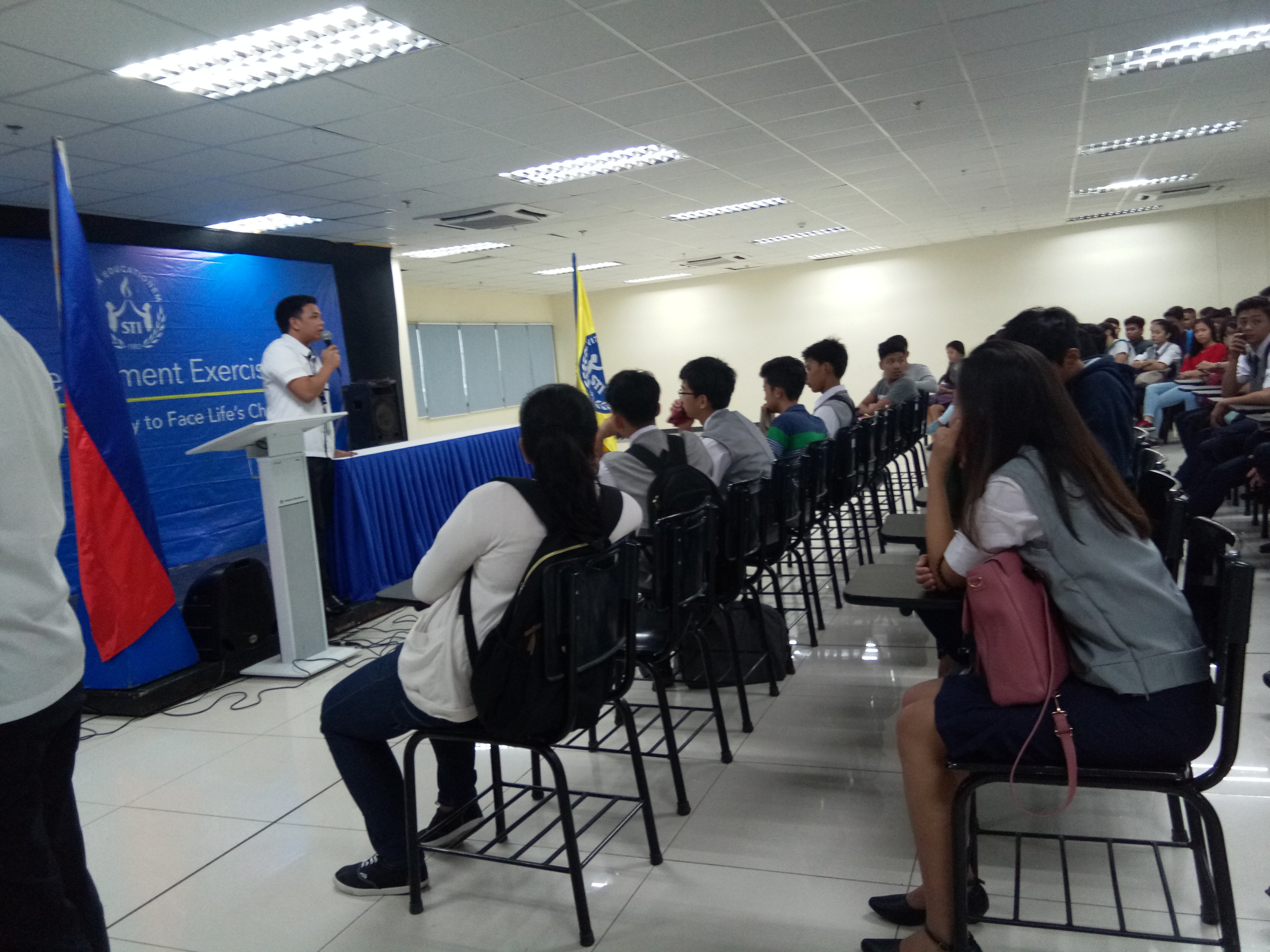 .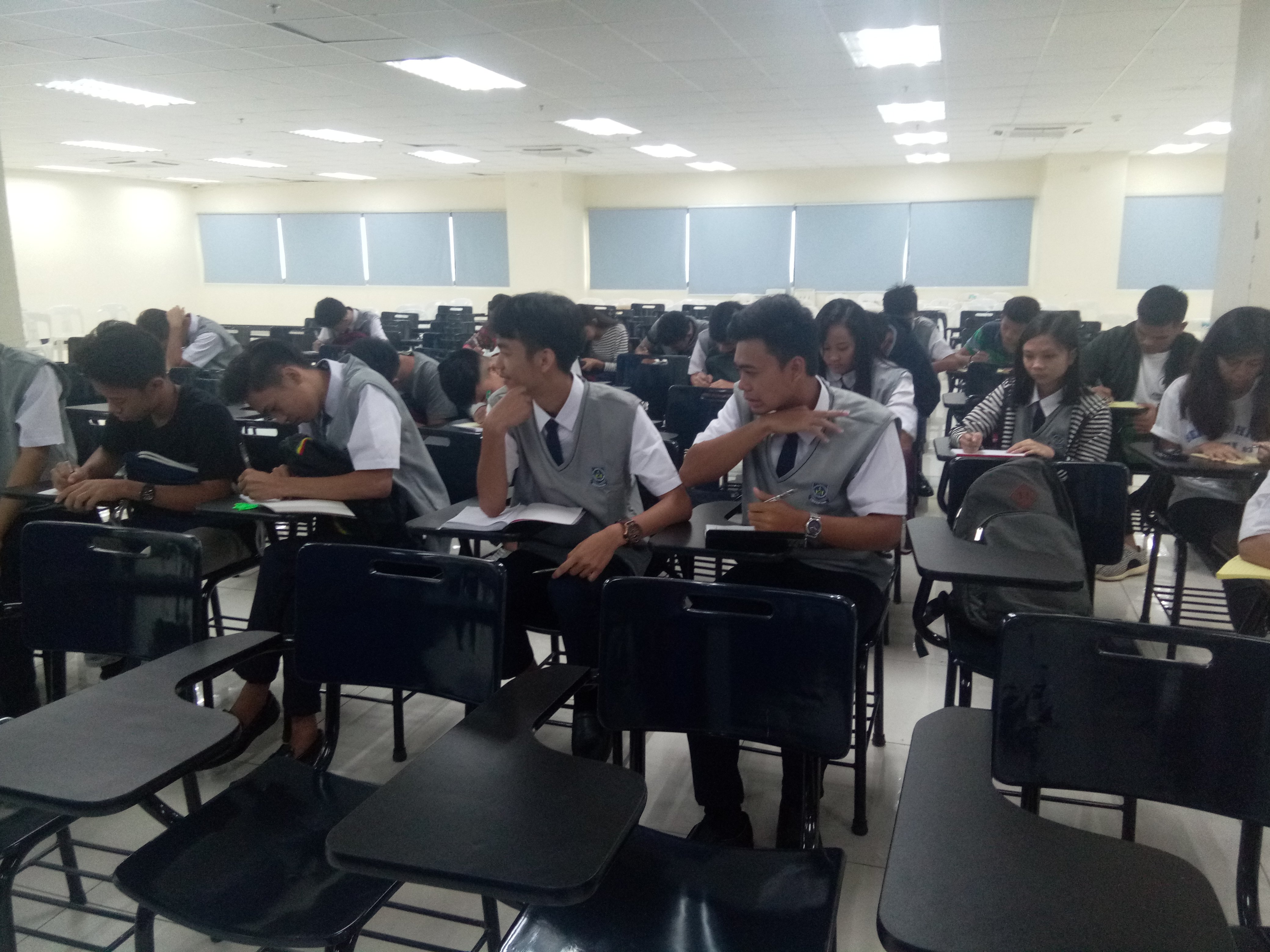 . We started in oriention, we discuss the do's and dont's inside the school premises, we assisst them where they can find their rooms, faculty, comfort rooms, canteen and guidance counsilor. It was very exciting day for me as a new teacher.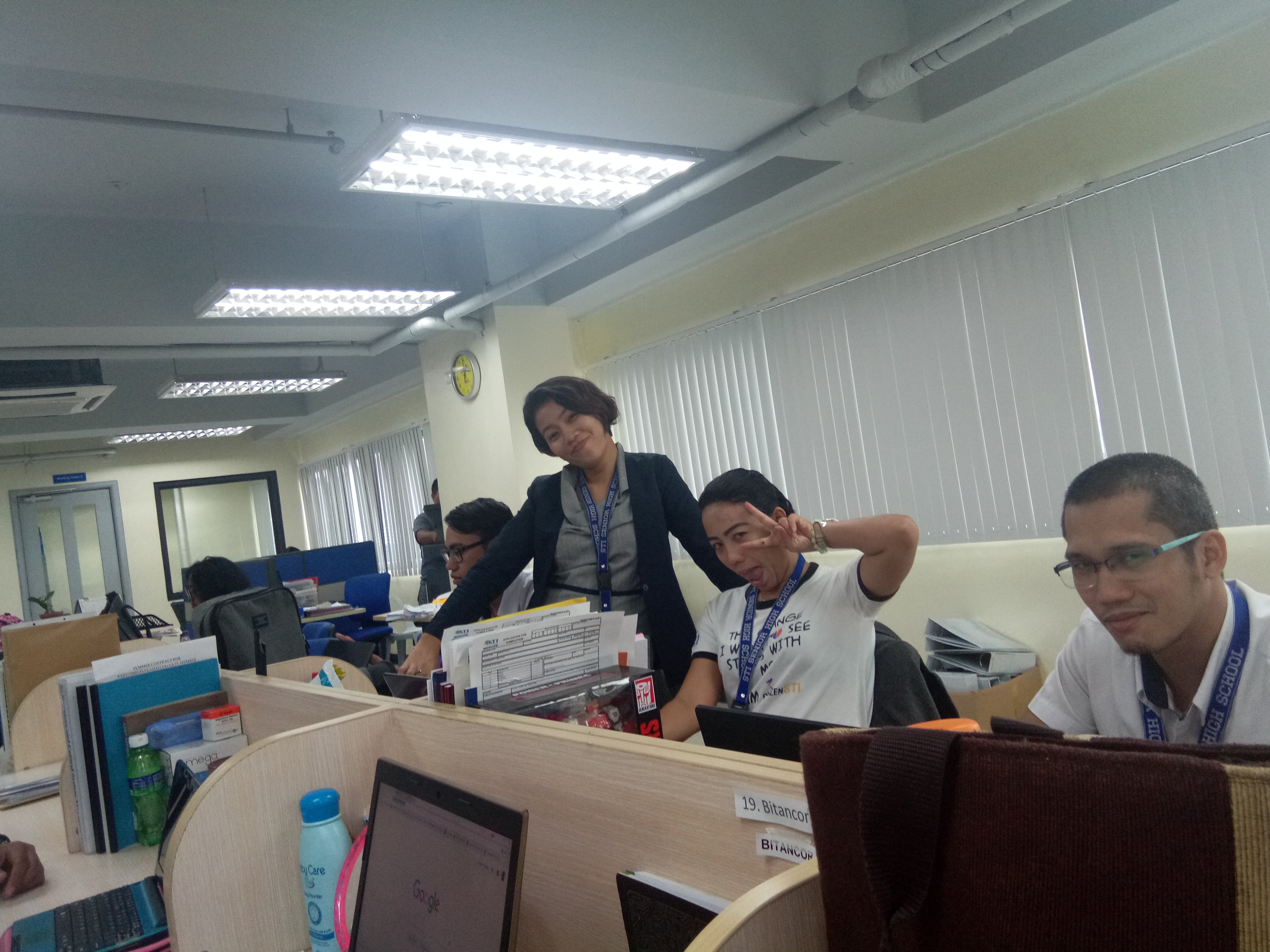 .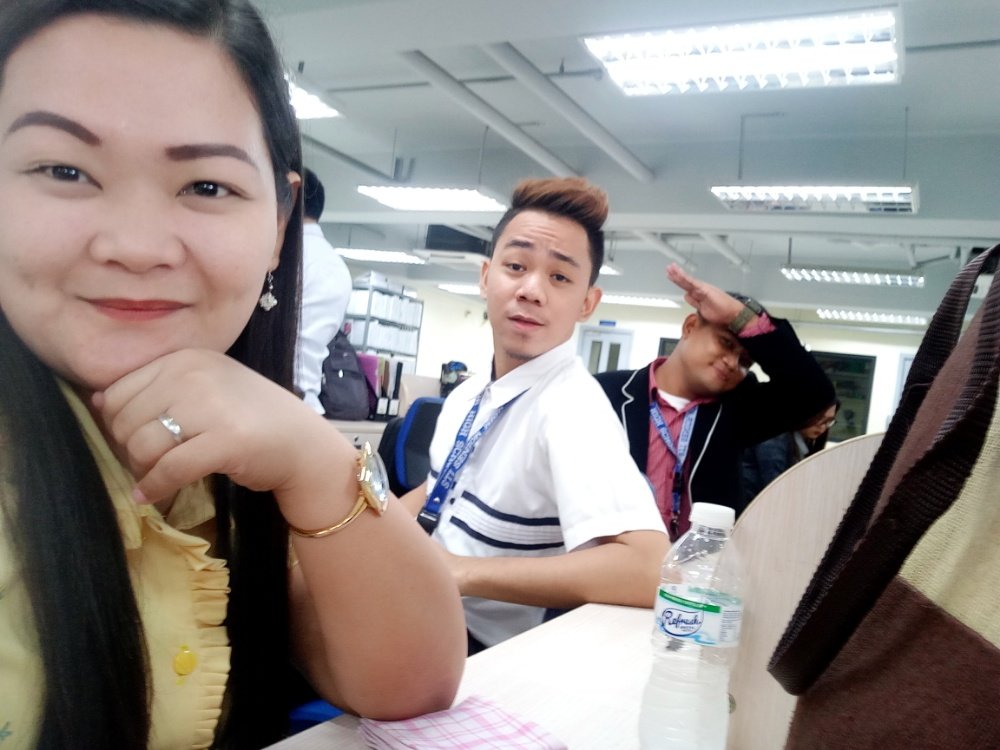 .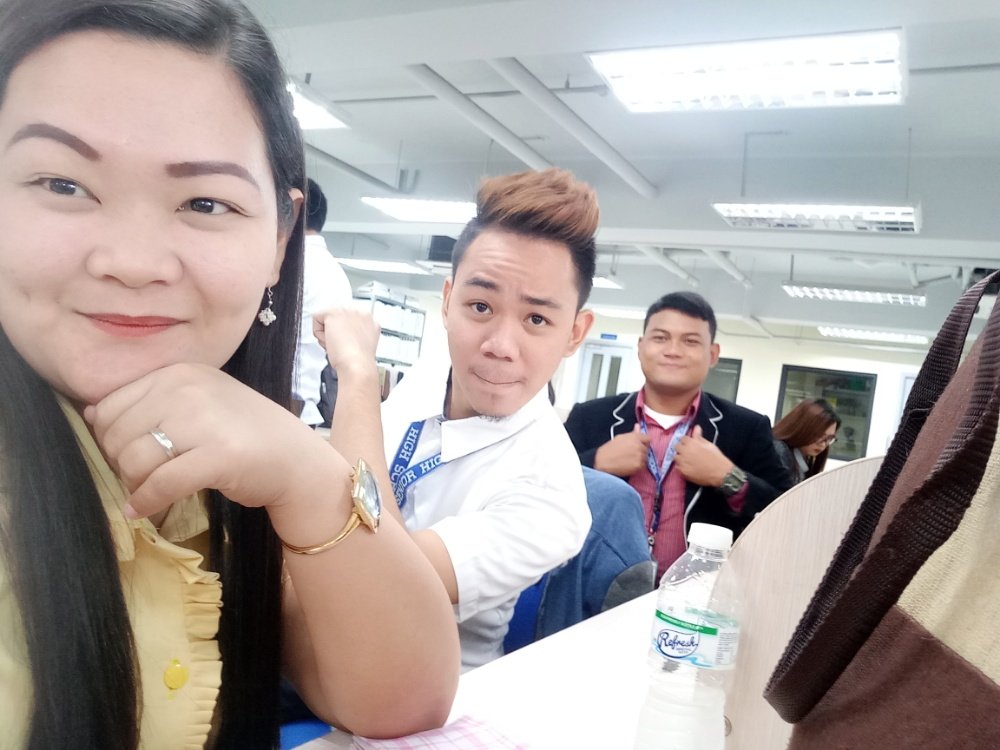 .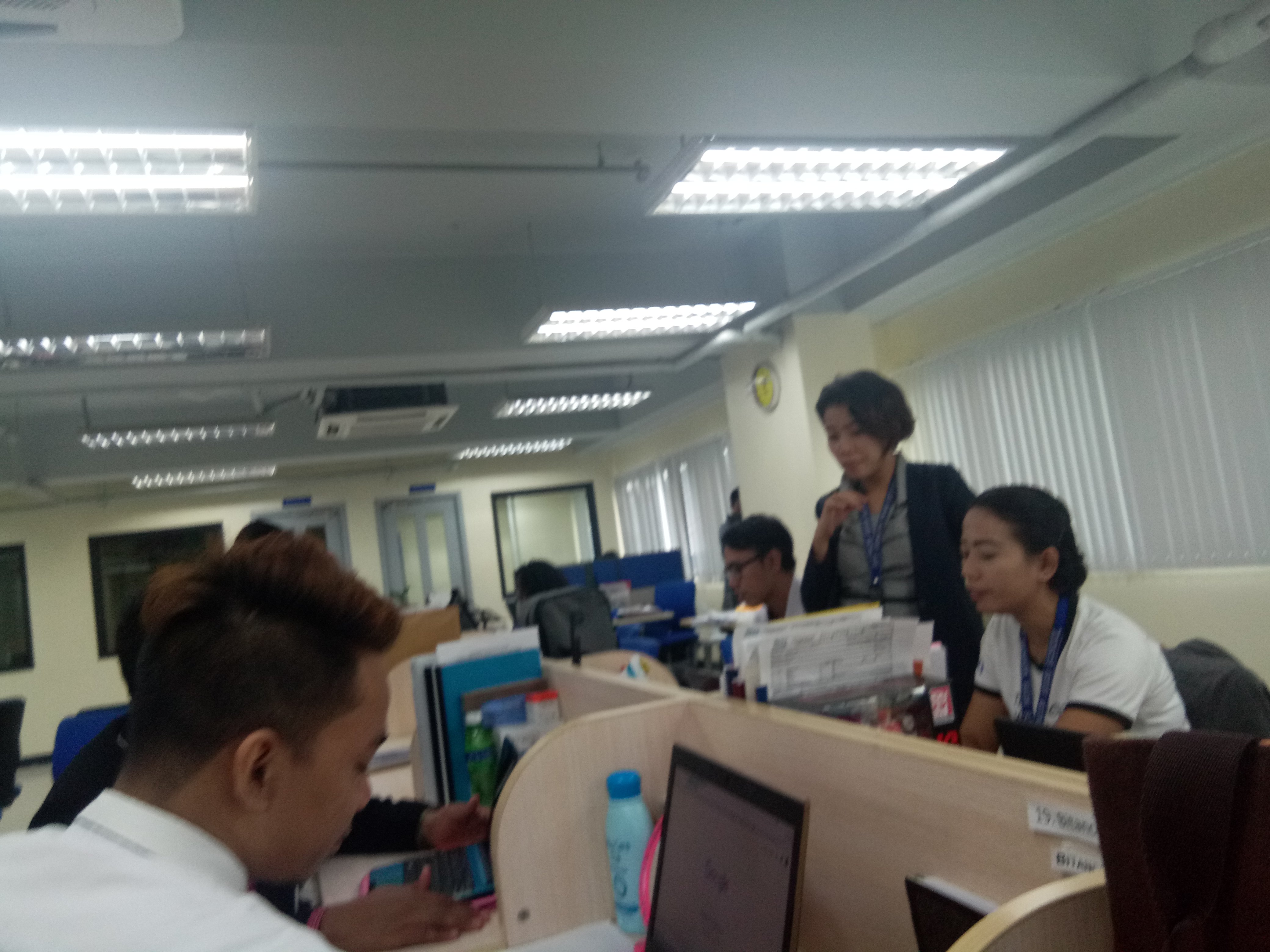 . My co-teachers are very approachable and easy to be with. I wish my whole school year here in STI Calamba was be good to me.
Just sharing my 1st and happy day in teaching. 😇