Here is the special food which can be prepared at home i will share steps with you and you can try it at home as well and i hope you will all like the way it looked and taste so much better.
Here We can take some leg pieces and chest pieces depend on the type on piece you like to eat in your diet,first simple marinate it and try to rest it for few hours.
Steps To Be followed:
Be ready it for bar bee Q and the you will have cooked pieces At BBQ.
After you had cooked chicken pieces you will to put it on the tawa a big plate of iron which is used to fry the chicken and fishes here in my country, first we will take a little amount of oil to fry the chicken pieces in it.
They take some oil and green chilli and onion chopped,they fried it until the color of onion get light brown, then they add some amount of salt.
Tomato,
Red chilli powder,
turmeric,powder,
coriander Powder,
coriander leaf,
Chicken masala.
some sliced lemons.
Freid all ingredients well Add a huge amount of butter in the end and put the pre cooked chicken in it and fry it until the chicken took all the taste of it.

Put chopped onion in the oil and fried it until the color get brown and then add green chilly and tomato and fried it .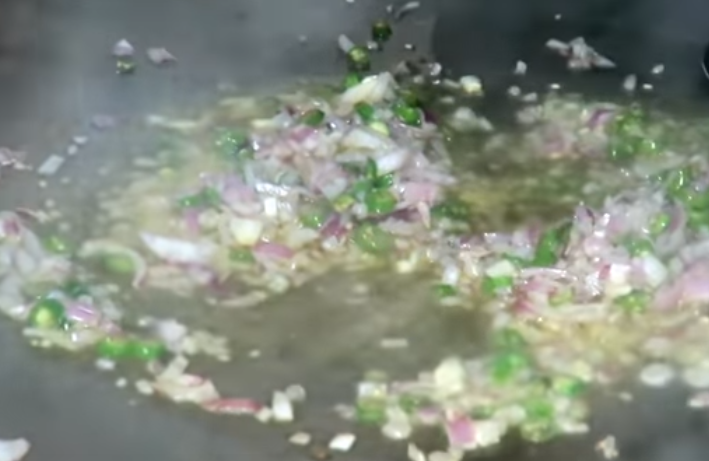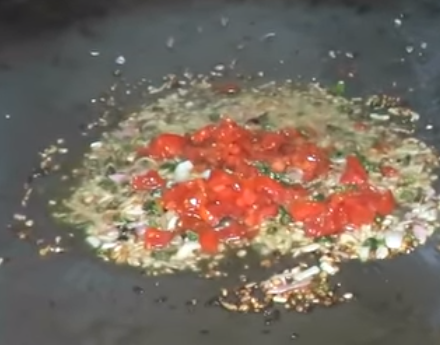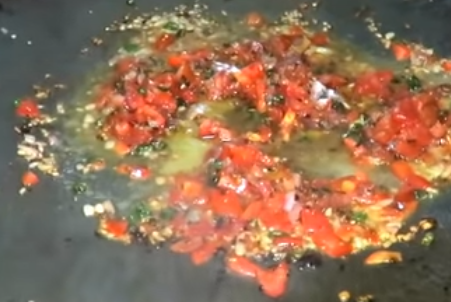 Put pre cooked chicken in the gravy and cooked it until it ready!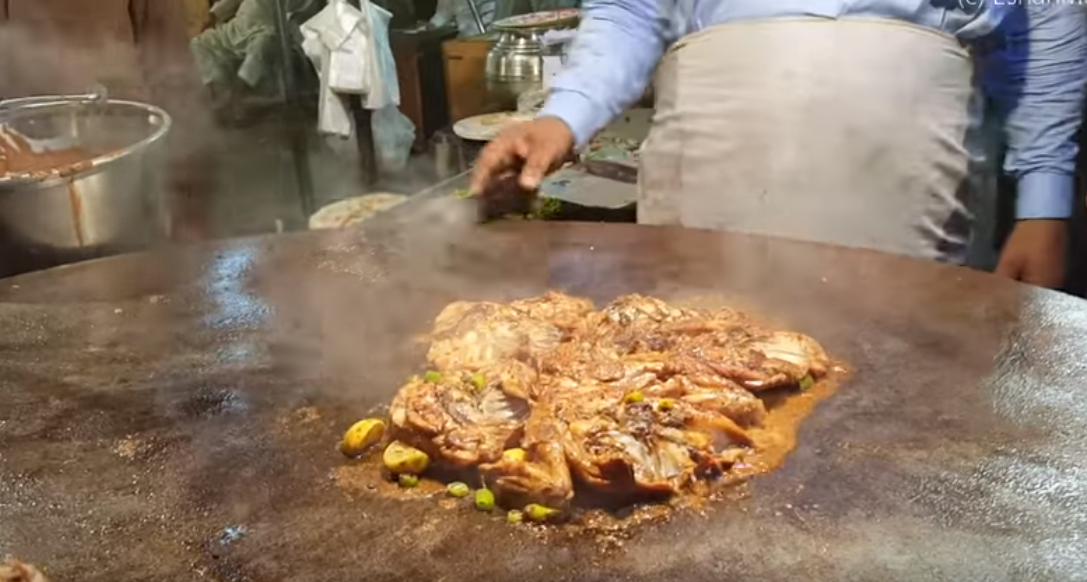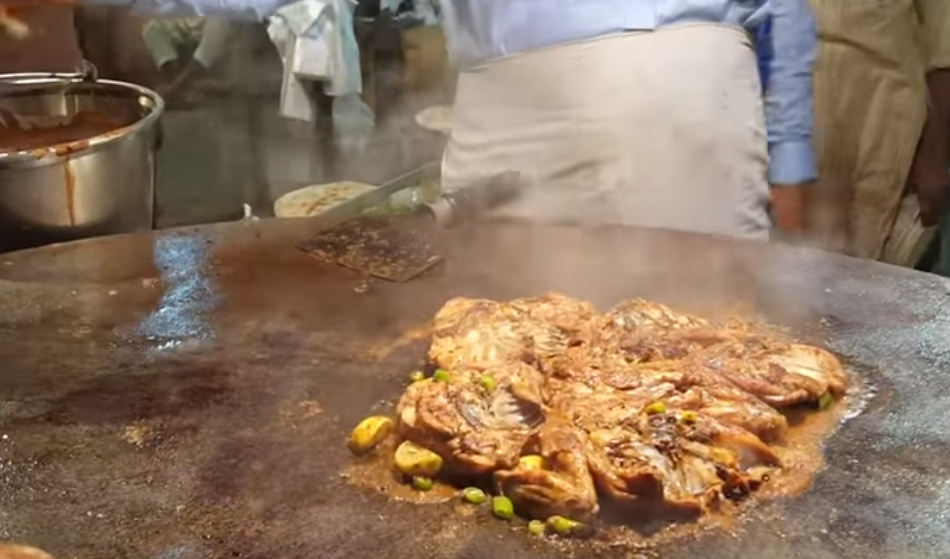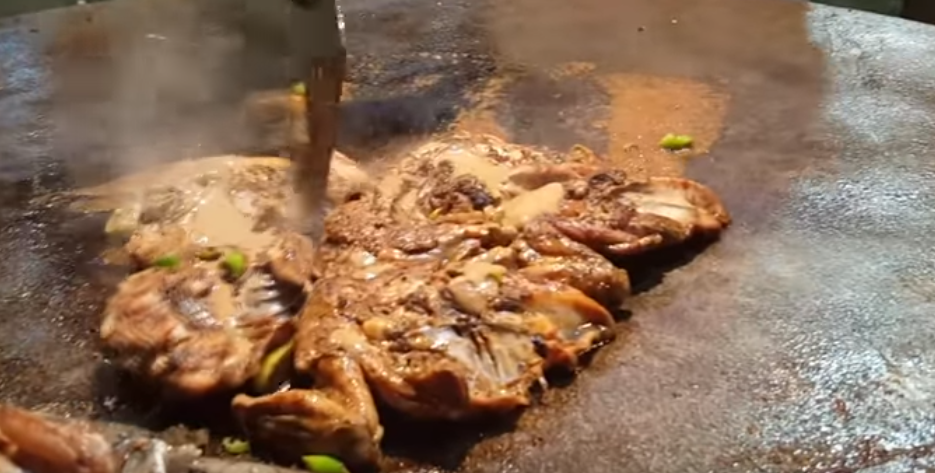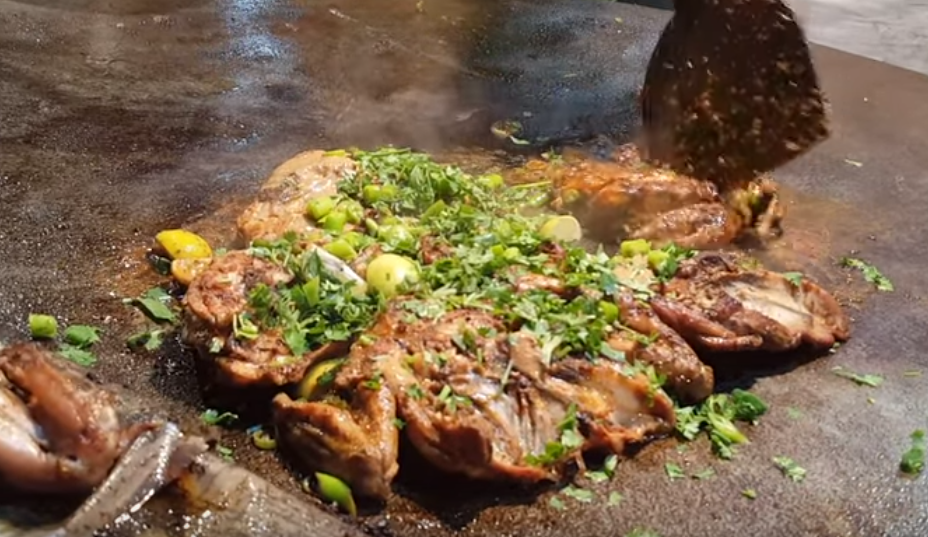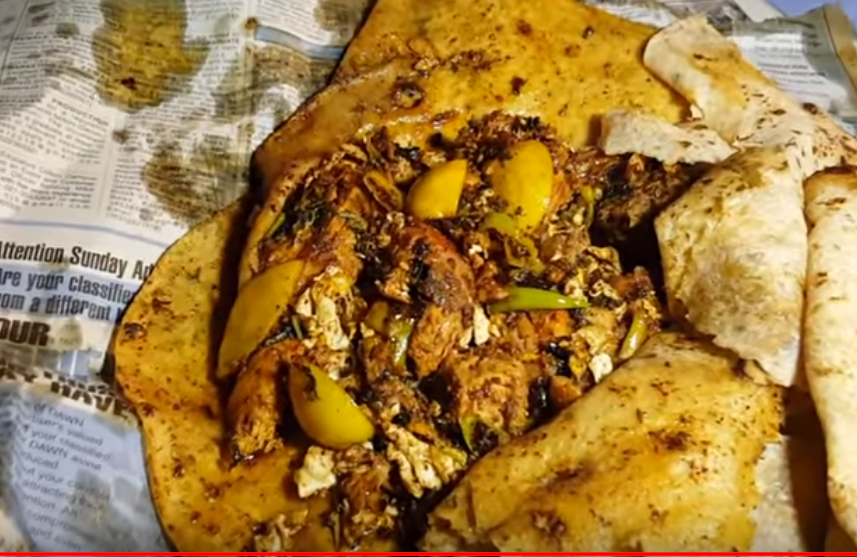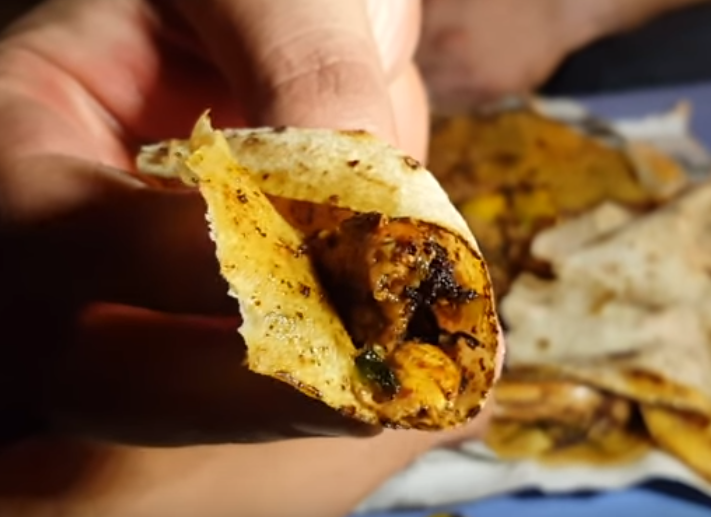 Once try this recipe in Home and get the taste of the special chicken I hope you all must try it once for sure.