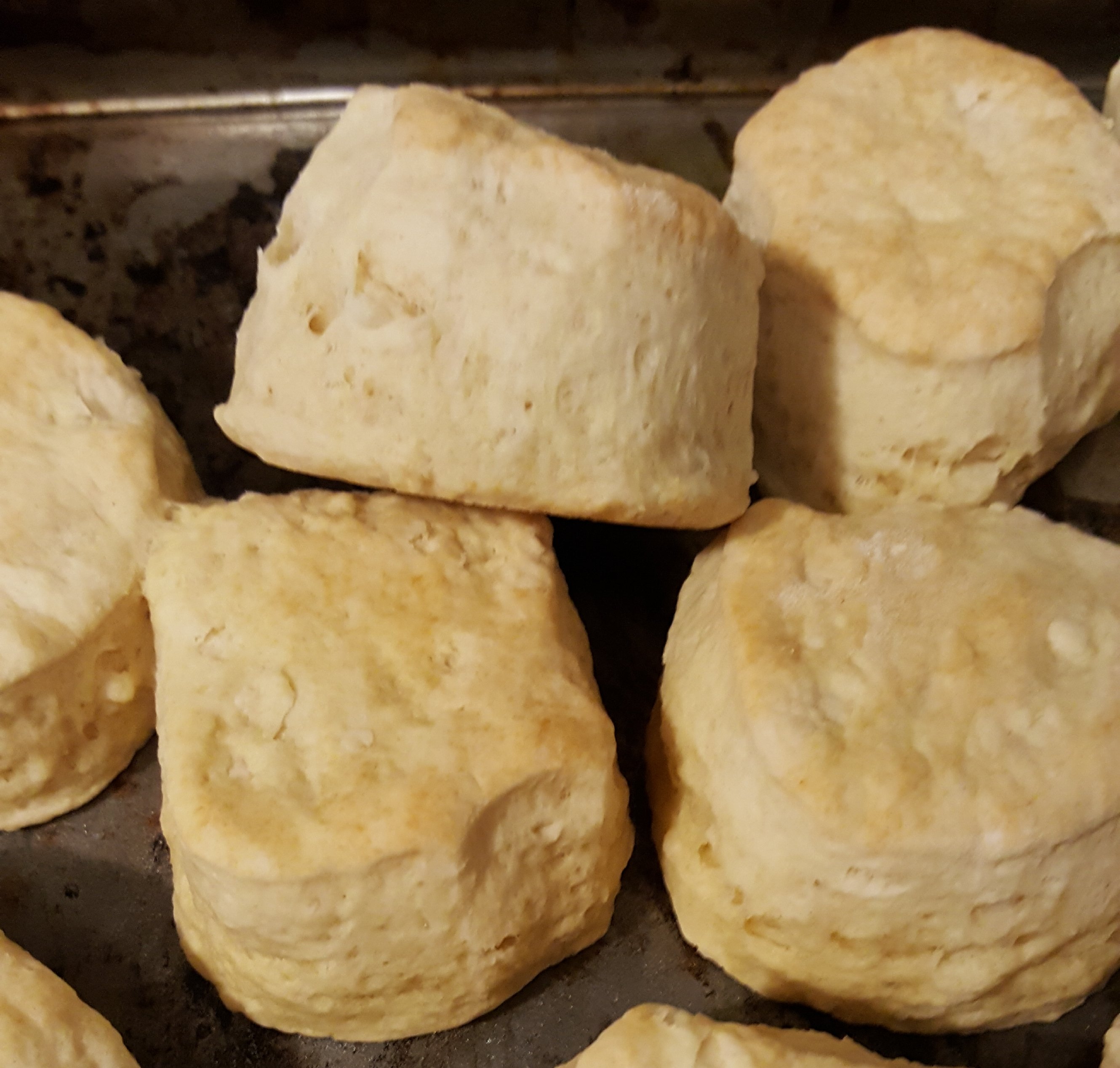 So there was a little beer leftover from my wife's slowcooker lamb chops and I thought to myself 'what can I do with this?' Biscuits would be pretty sweet tonight! A little internet search shows up piles of recipes. I used this recipe.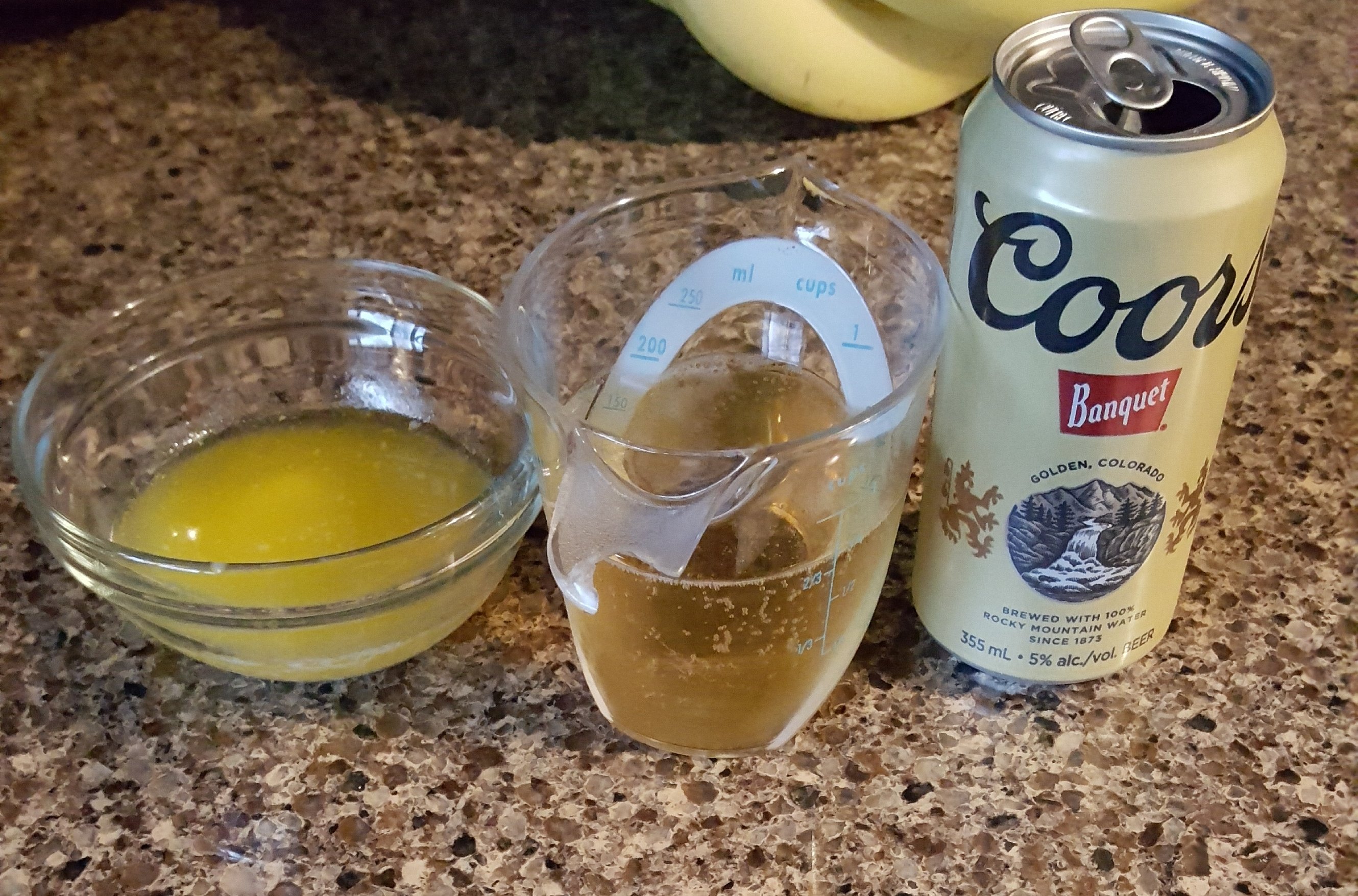 Self explanitory picture above, 5 tablespoons melted butter and 3/4 cup of beer in a broken measuring cup.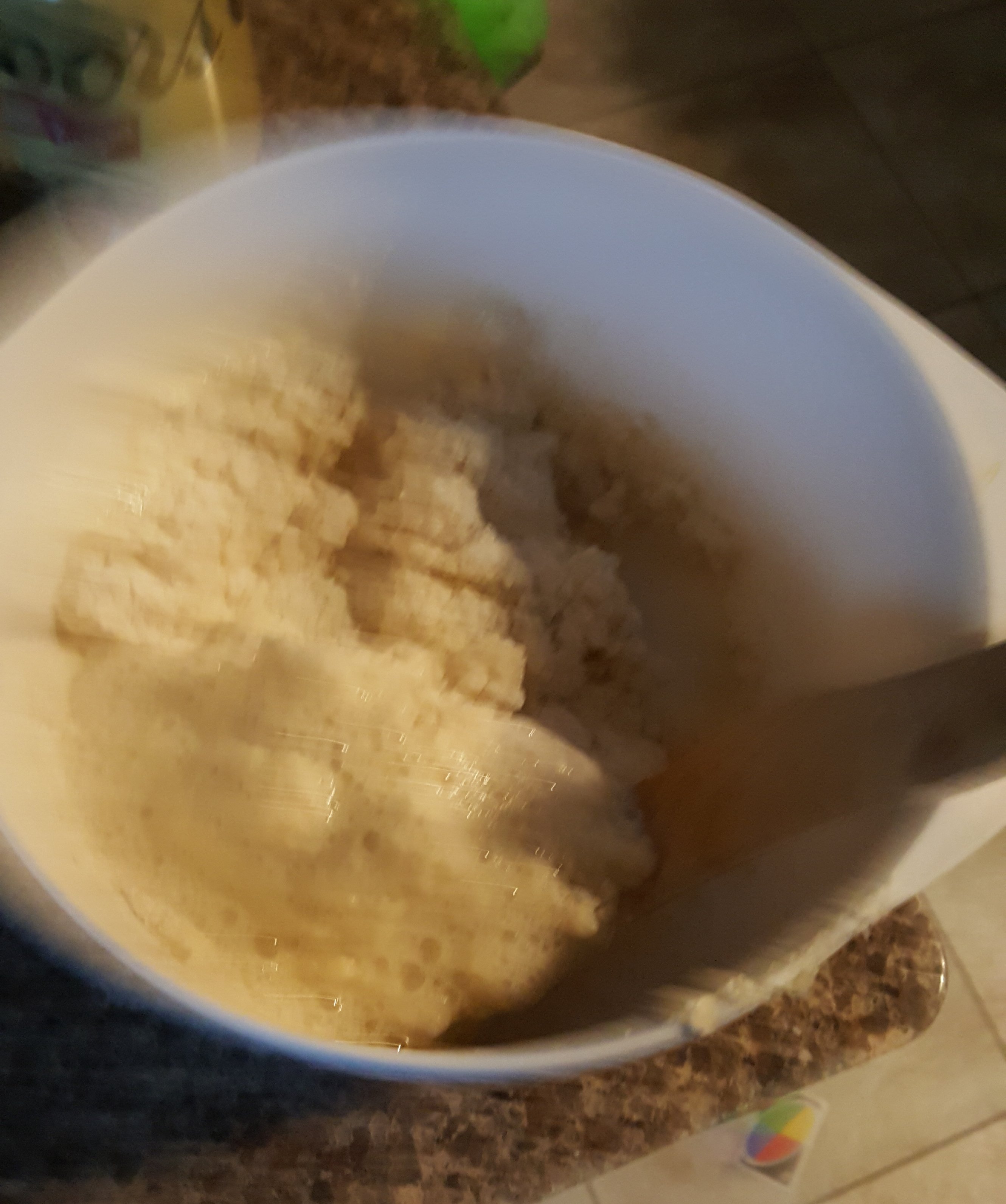 Non self explanitory picture above. When the beer is added the dough bubbles up like crazy! Also the camera was acting drunk.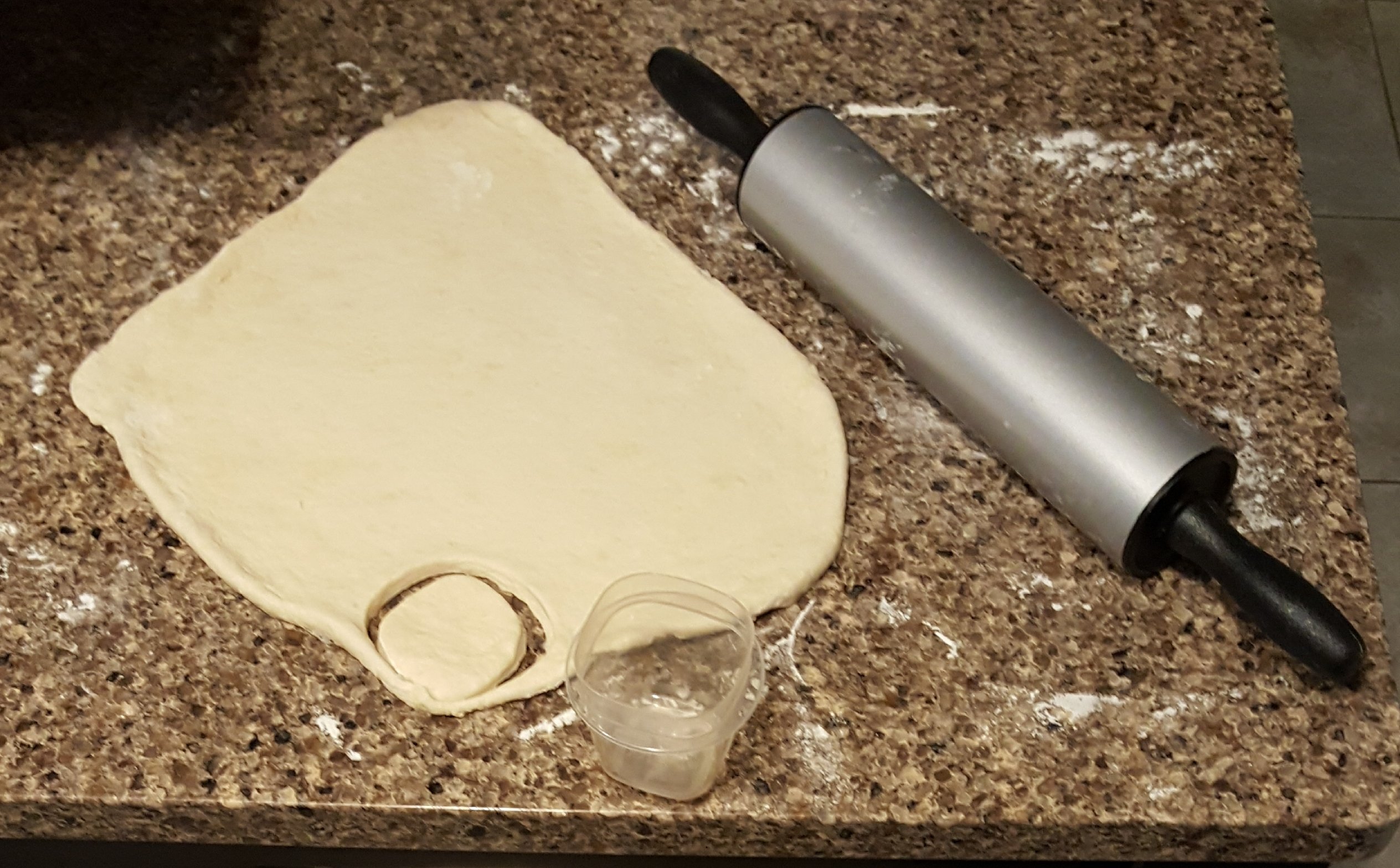 After kneeding the dough just a few quick times and rolling out I used a square shaped container to make each biscuit. Then when there are only outlines left just hand shape the rest of the dough into drunk looking biscuits.
They puffed up perfectly and have no beer taste. These would be great with jam or soup or just butter. Next time I make them as a dinner biscuit I will cut the sugar in half from two tablespoons to just one.

Ed says "get adventerous with your food and try something new!"