Nyala's Ethiopian Recipes #311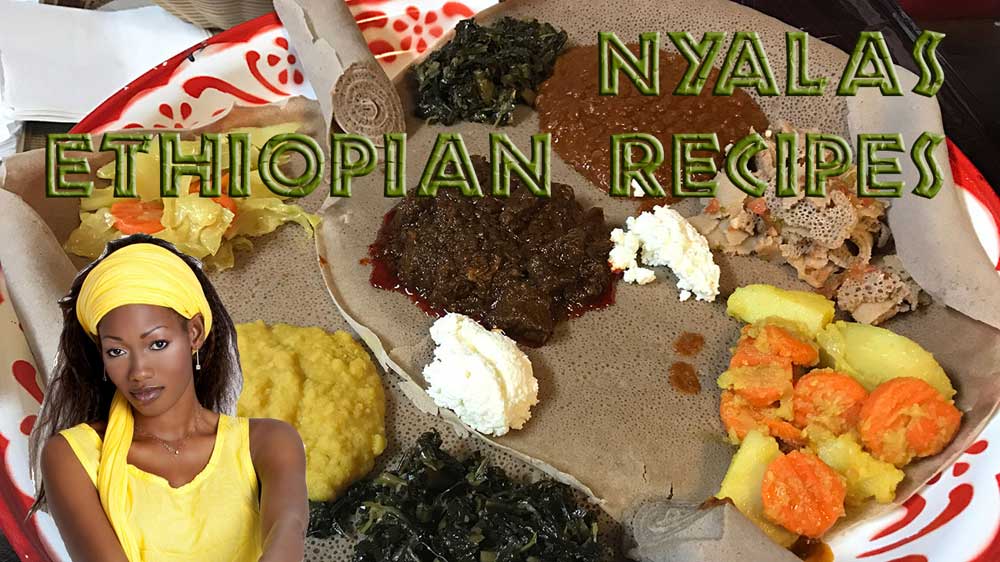 Aubergine
INGREDIENTS:
two eggplants, peeled, diced (did not say size, try small first)
salt
pepper
one lemon, juice of
one thirds cup olive oil
two garlic cloves, minced
three cups cooked black-eyed peas
twoteaspoons sugar
INSTRUCTIONS:
Combine the salt and lemon juice together and pour over the eggplants. Let sit for thirty minutes.
Let sit for thirty minutes.
Sprinkle on the oil and toss well. Gently mix in the garlic, beans, and sugar. Season with black pepper. Recipe did not call to chill this but I think it might taste better chilled.




For more tasty Ethiopian Recipes view my page.
@ethiopianrecipes