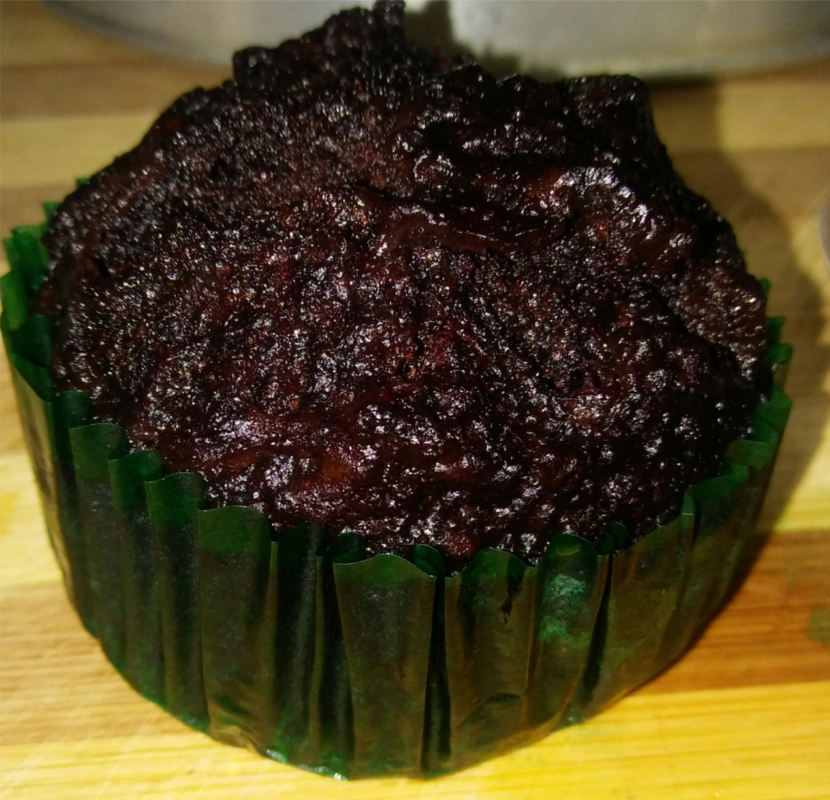 This is a very simple NO-BAKE GLUTEN-FREE recipe with just a balance of chocolate powder and banana goodness.
Just whip it up and steam for 20 to 30 mins. This will be perfect for family and friends!!!
Ingredients:
3 ripe green bananas
1/3 cup melted butter (cooled)
2/3 cup brown sugar
2 tsp baking powder
1 1/2 vanilla extract
A pinch of salt
1 1/2 cup rice flour
1/2 cup sweetened cocoa powder
Directions:
Grease your muffin tins with oil or butter.
Mashed the bananas with the melted butter and smash it together with a fork.
Blend til the mixture is creamy and smooth.
Add flour, sugar, egg and vanilla til combined.
Stir in salt, baking soda and cocoa powder.
Steam for 20 to 30 mins.
Enjoy!!
@hippiemom creations