Hello everyone! I'm back after some time, just got busy with family and kids. Here's another gluten-free recipe for everyone.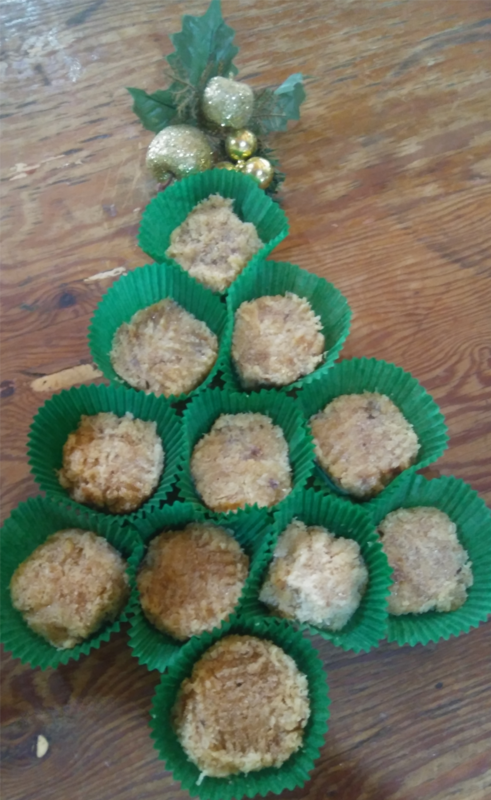 These no bake fresh coconut macaroons (gluten-free) are soft and chewy like sweets. A sure hit for kids and adults alike.
Ingredients:
2 1/2 cups fresh shredded coconut
1/2 cup butter
2 tbsp virgin coconut oil
1 can condensed milk
2 tbsp vanilla extract
Instructions:
Heat the virgin coconut oil and butter together.
Put in condensed milk and vanilla extract and continue to mix thoroughly.
Stir in the fresh shredded coconut together with the condensed milk mixture until it thickens.
Remove from heat.
Drop a spoonful or two of the coconut macaroons onto muffin trays.
Cool to room temperature before refrigerating.
Enjoy!!!