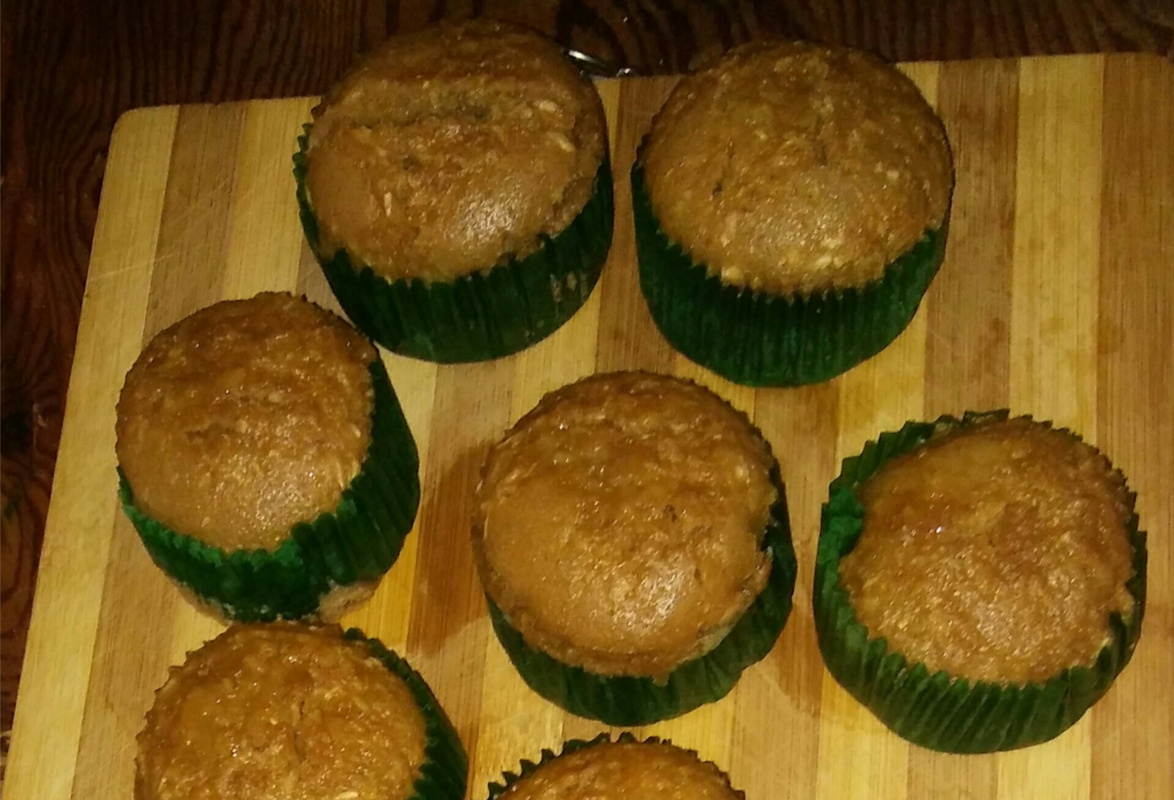 These Banana Cinnamon (No-bake ang Gluten-free!!!) muffins are deliciously moist. Even picky eaters will be impressed.
Ingredients:
3 green bananas
2 tsp baking powder
1 cup brown sugar
1 egg beaten
2 cups oatmeal flour
1/2 cup coconut milk
A pinch of salt
1 tbsp vanilla extract
1 tsp cinnamon
Directions:
Beat egg and bananas together.
Stir in all other ingredients and mix well.
Fill muffin tin with the banana mixture.
Steam for 20 to 30 mins.
Enjoy!!!