The traditional flavor of a cake is exquisite but sometimes we want to change a bit and get out of the routine, today I share some tricks that you can use when preparing your cake for snacks.
Follow a routine or a pattern in any aspect of our life is not bad because we wear I would say more orderly days, but from time to time give a turn to the routine I assure you that it will make you feel different but at the same time you will feel a sensation Amazing, the changes can be positive for our life.
Similarly happens in our daily food, sometimes we follow a pattern of meals per day simply sometimes we do not vary much in taste, of course, in the kitchen it is a little scary to play with the ingredients because we can have an unpleasant result , but I invite you to follow your instinct and you dare to add ingredients to your recipes that you are used to.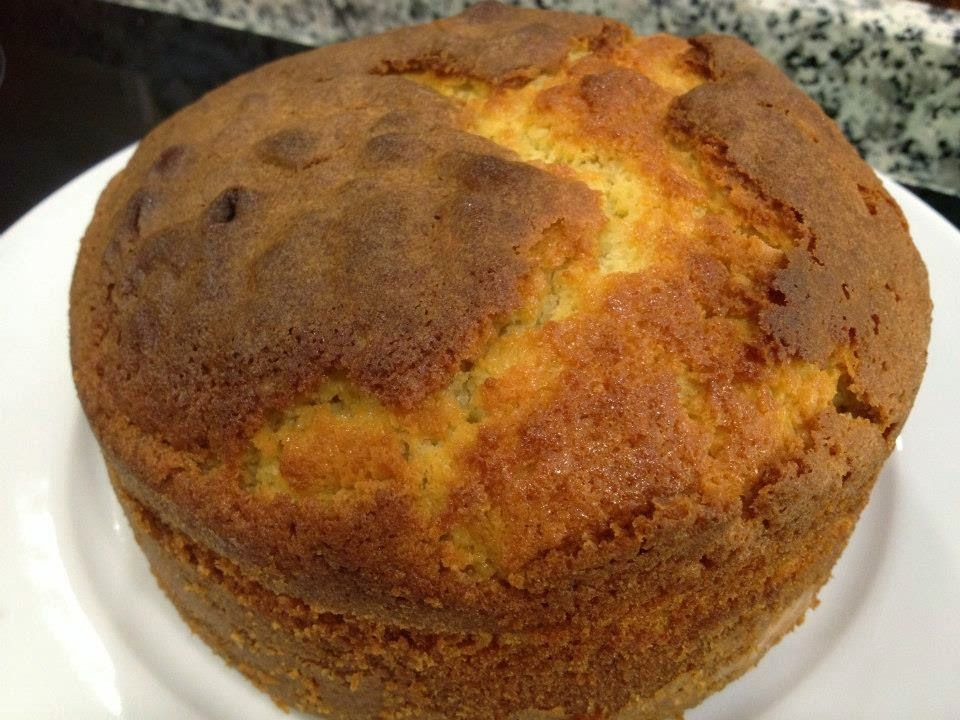 Source
Tricks to flavor our cake:
ORANGE: We add the zest of a whole orange and the juice of it, we do not forget to remove of milk the quantity that we are adding of juice
LEMON: Grated lemon yellow and lime (enhances the flavor of lemon) the juice too, do not forget to remove the amount of milk that we are adding juice.
CANELA: We add 1 tsp of cinnamon powder
CHOCOLATE: We melt 150 g of dark chocolate in a bain-marie or add it to the mixture before putting the whites.
STRAWBERRY: We add 2 large spoons of powdered strawberry gelatin at the time of beating the cake, it may be right after adding the yolks.