The eggplant although many believe that it is a vegetable is not like that, it is a vegetable, and if I go out it has this wonderful vegetable, it is its enormous versatility when preparing them it is possible to fry, batter, fill and bake, use to make a lasagna or a cream to spread and, if that were not enough, use it to prepare a pickle, this option is ideal to snack if you have guests at home, and the best thing is that it can be stored for months in the fridge without any problem, you just have to have the Caution to prepare them a couple of days before the moment in which you are going to taste them so that they are perfect.
Eggplants with vinaigrette
Ingredients:
1 kg of eggplants
4 tbsp. of salt
2 garlic heads
Crushed oregano
1/2 cup olive oil
1/4 cup white vinegar
Preparation:
The eggplants are cleaned, peeled and cut into strips, placed in a pot with salt, enough water to cover them and a little vinegar, covered and cooked for about 20 minutes until they are soft, then remove the liquid and the eggplants are squeezed, it is taken to a bowl and salt, vinegar, olive oil, crushed oregano and well crushed garlic are added, finally stored in a glass container and taken to the refrigerator, at the time Eating is accompanied with soda crackers, bread, casabe or as you prefer.
You can prepare large quantities and keep them refrigerated in the fridge, with the days you get more taste.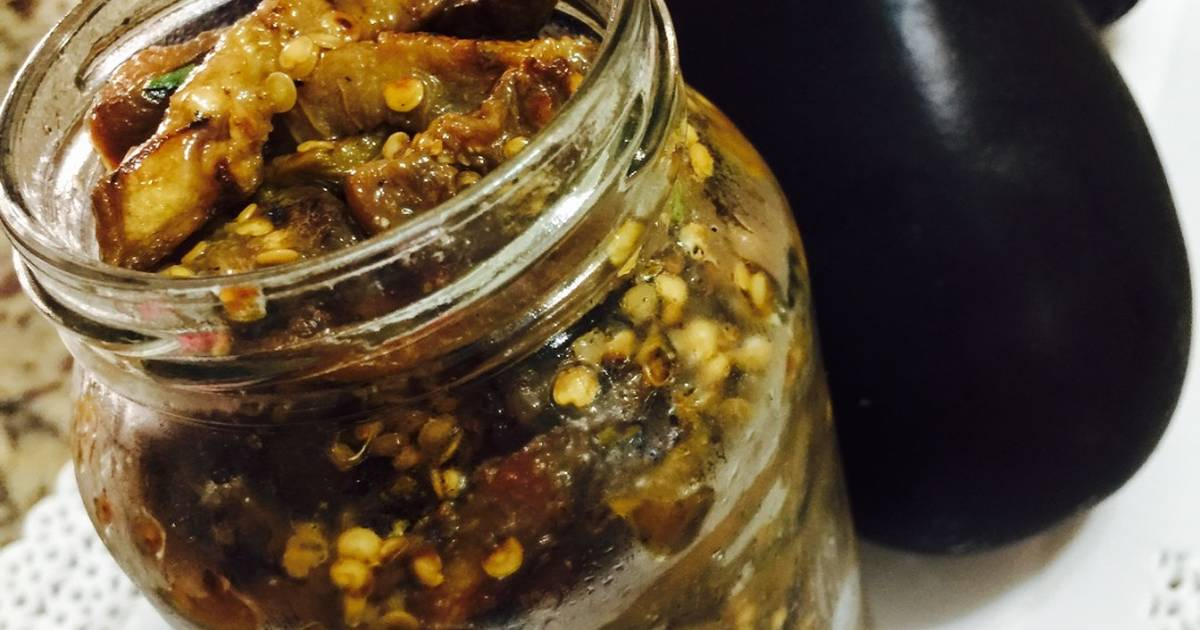 Source