The gypsy arm is a tasty rolled dessert, it is never missing at the counter of a pastry shop, it is a very classic dessert of the Spanish and almost universal pastry, the simplicity of its preparation is very easy and admits numerous variants, since it consists of a base of Rolled sponge cake, filled in most cases with custard and fruits, but of course it can also be chocolate or the filling that you like.
I will share the simple recipe but do not forget the filling is of your preference, this dessert for me is one of the most beautiful in sight, if you want to go out of the ordinary you should prepare for the birthday of that special person a Gypsy Arm for sure You will like it very much.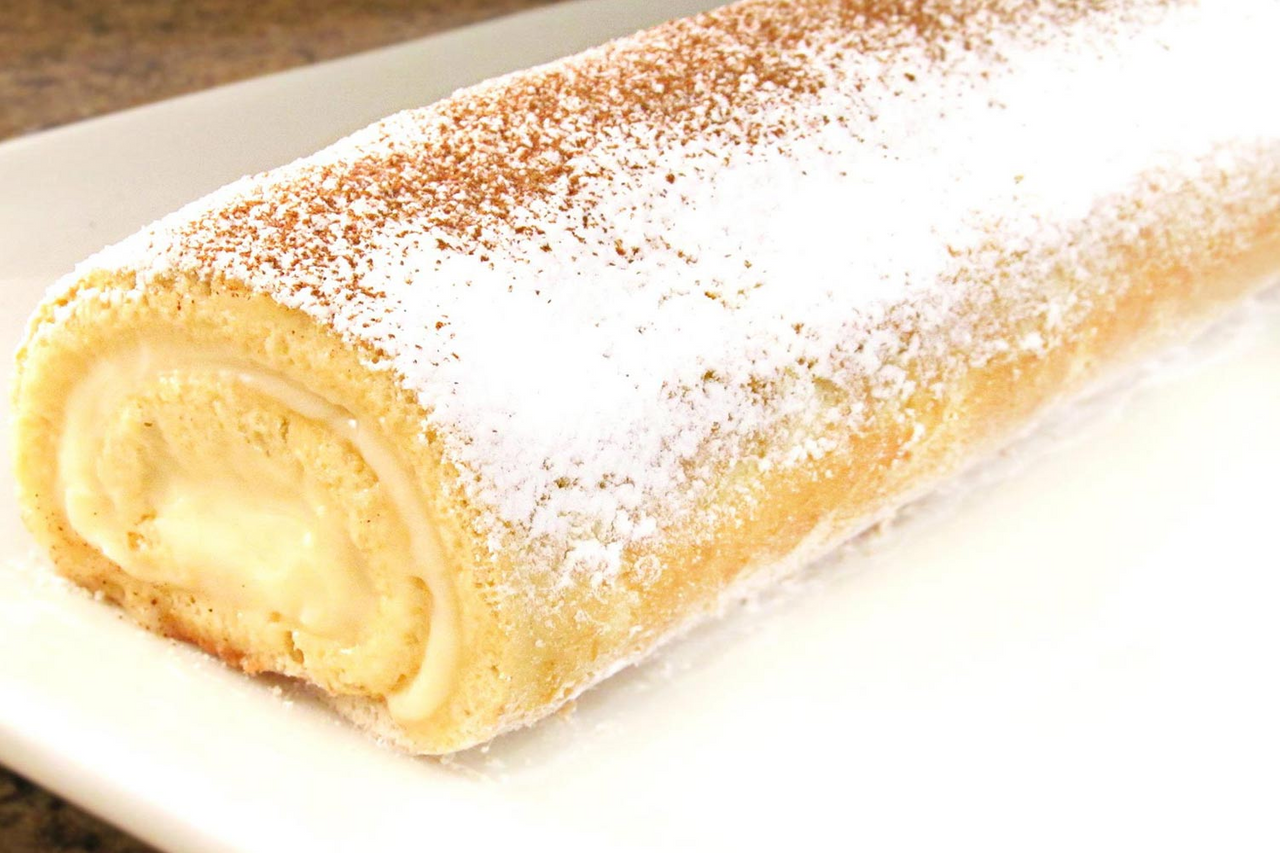 Source
Ingredients:
4 eggs
¾ cup white sugar
½ tablespoon of baking powder
1 ½ cups sifted flour
2 cups of the filling of your choice
½ cup impalpable sugar (glass)
Preparation:
Preheat the oven to 180 degrees, separate the yolks from the egg whites, beat the egg whites until stiff, add the sugar and continue beating, add the yolks and continue with the shake. Incorporate the flour with the help of a sieve, Bake the powder and stir the preparation, in a rectangular mold covered with butter paper, carefully pour the preparation, place the mold in the oven for a period of 20 minutes, remove from the oven, and flip the cake on a cloth, let cool , then, fill the dough roll the gypsy arm and put it on a tray, as a final touch sprinkle impalpable sugar on top.
Some tips:
Baking powder can be ignored, since the sponge cake is not expected to grow much.
A pinch of salt can be added to the mixture.
There are those who decorate it outside with the same filling.
You can add some aromatic liquor to the mold (brandy, pisco, rum, etc)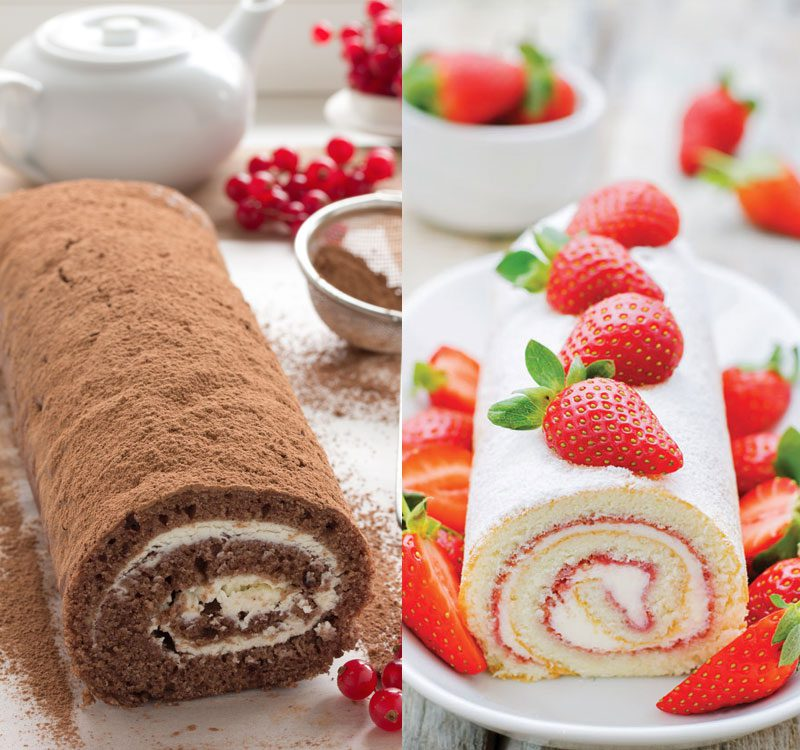 Source