Cassava, also called Mandioca, is a tuber native to the tropical area of ​​America, because it is grown mainly in heat and humidity, although it adapts very well to adverse climates and is a low-cost crop because it can even yield very well with little water, this is one of the foods most consumed by Venezuelans today, is rich in carbohydrates and provides a great contribution of energy.
Present each day at our table we have adapted to it and we offer recipes to vary our family the way to consume, today we compare the recipe of the yucca cake accompanied by an ingredient that I love like coconut, and that also we have made sweet recipes.
Yucca cake with coconut:
Ingredients:
500 gr of grated raw yucca
100 gr of grated coconut
1 cup of sugar
3 eggs
100 ml of coconut milk.
Half a cup of milk
2 tbsp baking powder
50 grams of butter
Pinch of salt
A mold for cakes
Preparation:
Place all the cassava in a blender, add the milk and coconut milk, the butter and the eggs, liquefy very well, after this well liquefy add sugar, baking powder and salt, mix and liquefy, preheat the oven to 180 degrees, in a bowl place the preparation and the grated coconut and mix well, empty the bowl in the mold, place the coconut that was reserved, bake for 45 minutes, check after 35 minutes with a context in its location, space On the cake, sell it dry, ready, take out the oven and let it cool, flip the cake on a serving tray.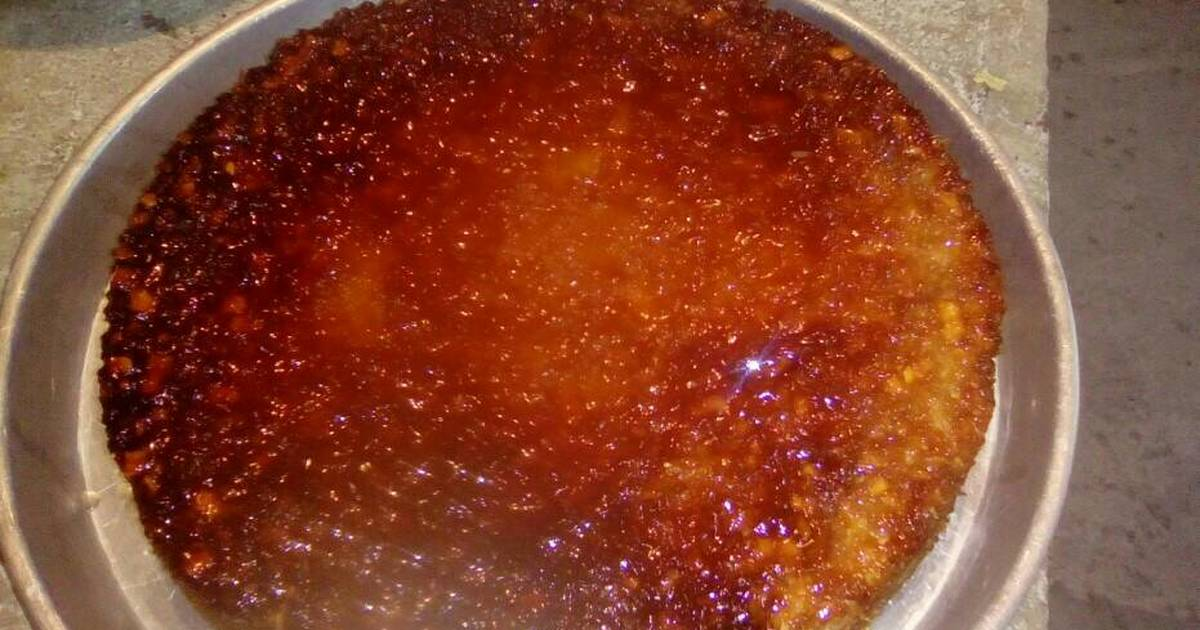 source