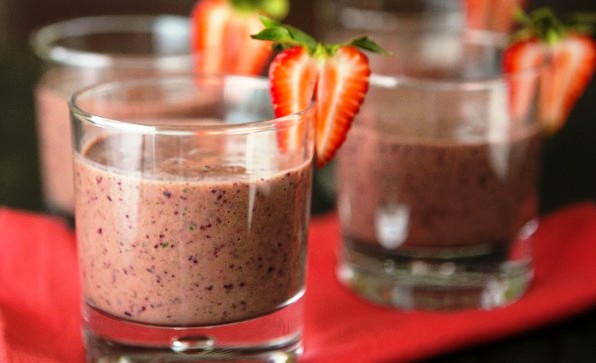 Fixings
1 container mango juice (Orange Juice likewise functions admirably)
½ container yogurt
½ lb new or solidified strawberries, divided or quartered
½ lb new or solidified blueberries
1 banana
1 container pressed new spinach
Shower of nectar (around 1 Tbsp)
Directions
Include the fluid fixings initial: 1 glass mango (or orange) juice, ½ container yogurt.
Include the ½ lb strawberries, ½ lb blueberries, 1 banana (broken into a couple of segments). Mix until smooth.
Include the 1 container crisp spinach and shower with nectar to taste. Mix until the point that smooth and serve to the people excitedly holding up in line.