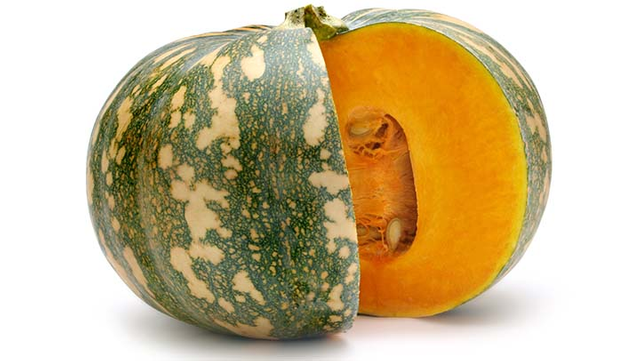 Fuente
Hello, friends, I made an auyama cake at home that was delicious for me. I want to share my recipe with you, I apologize that I could not take the photo, because of that I placed the one of the internet taken. I did not want to put a picture of an internet cake because no one looked like the one I made. I hope you try my recipe and tell me what you think about it.
INGREDIENTS
8 eggs
500 gr. of all-purpose wheat flour
500 gr. of sugar
500 gr. of butter or margarine
2 tablespoons of vanilla
6 tablespoons milk powder
2 kgs. of pumpkin (pumpkin, squash)
INGREDIENTS FOR CANDY:
3 cups of sugar (from small cups as for coffee)
6 cups of water
ELABORATION OF THE CAKE
Carefully wash the pump, remove the bark and seeds. Put it to cook in water until it softens. When ready to liquefy it together with the tablespoons of milk powder. Mix the butter or margarine with the sugar and the eggs until there is a homogeneous paste.
Go adding the wheat flour to this mixture while continuing to stir carefully. Finally add the cream of pumpkin and add the vanilla.
ELABORATION OF THE CARAMEL
The sugar is placed on a low heat with the water stirring continuously until it turns a dark brown color. Then add another cup of water so that the mixture is liquid. Coat the inside of the mold for the cake with this liquid caramel. Let rest. Add the cake mixture.
Place in preheated oven at 300º F (148,889 °C) until ready.
As you can see, it is simple to make and remains ... To suck your fingers!