Hello guys! Today I wanted to share with you an interesting and very tasty recipe. I called this dish "Pita with an incredibly melty cheese filling".
Enjoy photos and write your examples of name!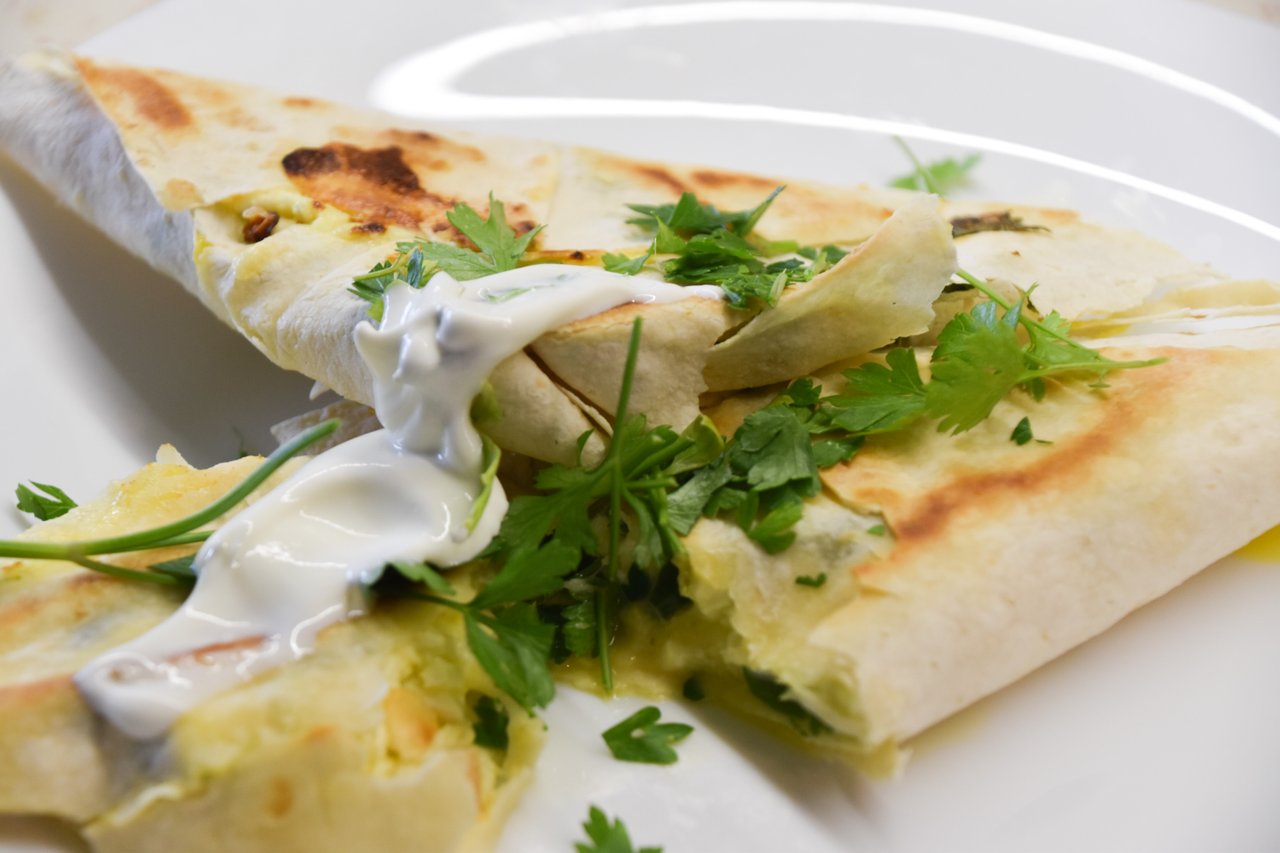 What you will need:
cheese (150 grams)
cottage cheese (200 grams)
1 egg
parsley (100 grams)
pita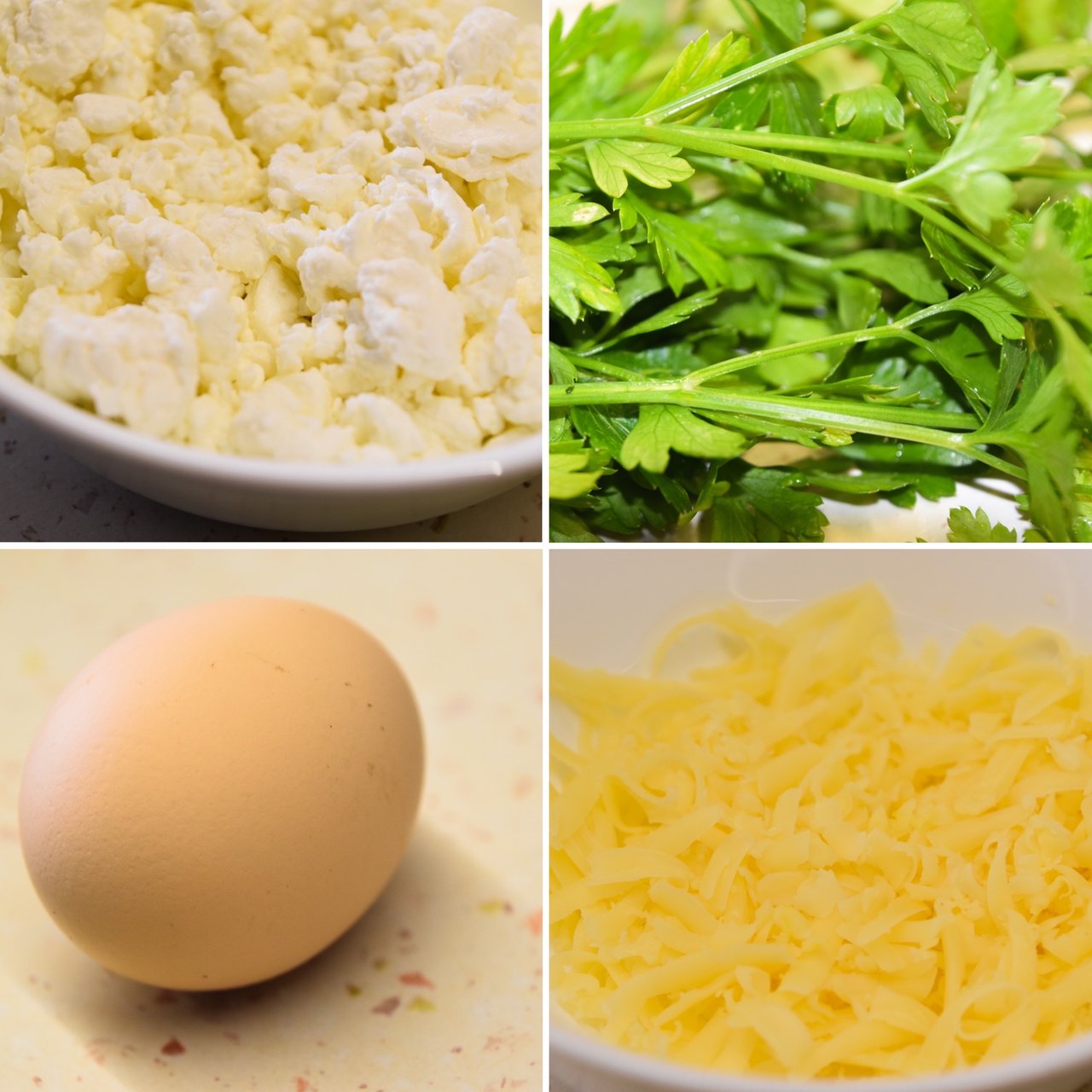 How to cook:
1.Cut pita into 4 pieces.
2.Mix cottage cheese with ordinary cheese.
3.Break an egg into this mixture and mix it.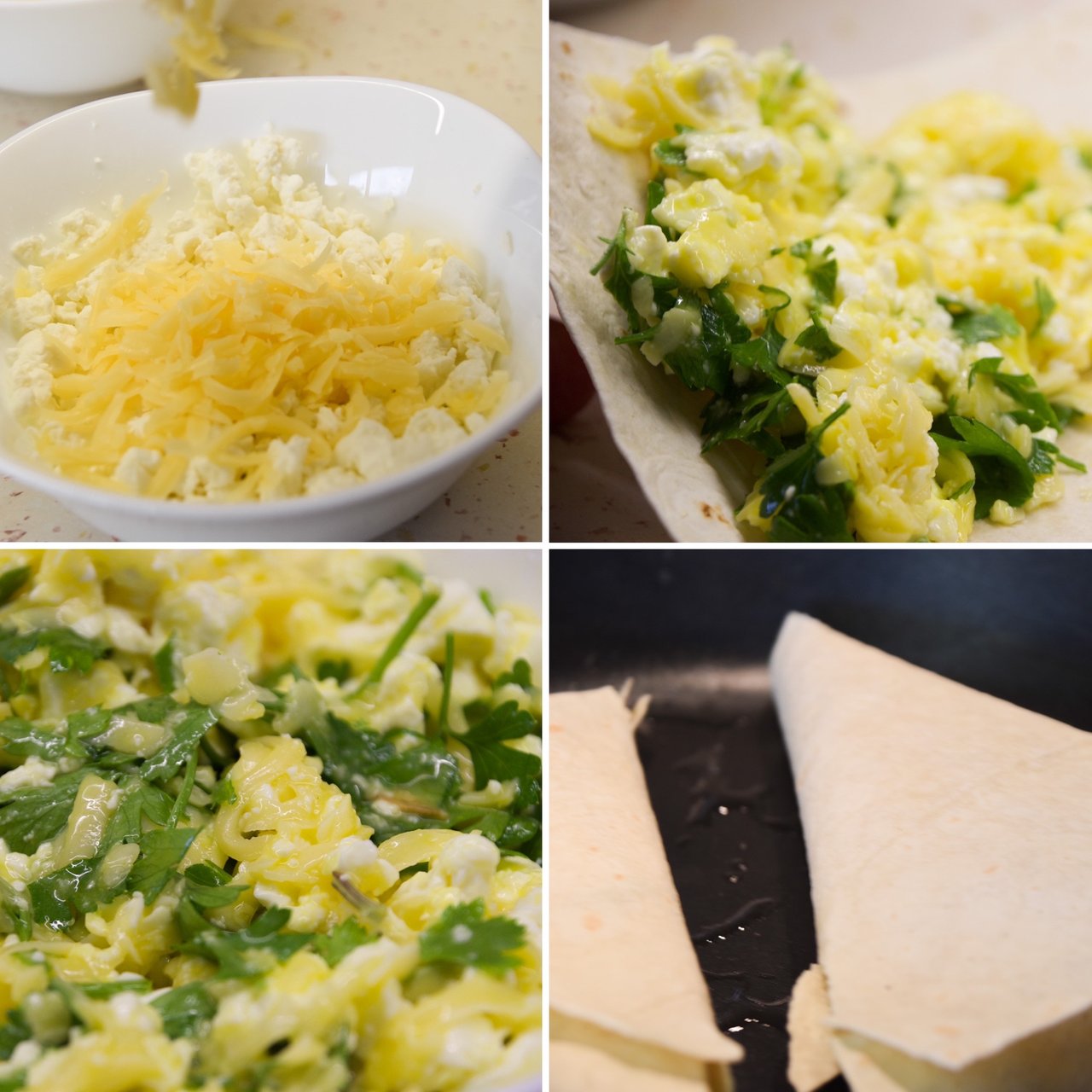 4.Cut parsley and put in the main mixture.
5.Take one piece of pita, put it in the corner and make something like an envelope.
6.Heat the pan, pour a little oil on it, put the envelopes and fry until golden brown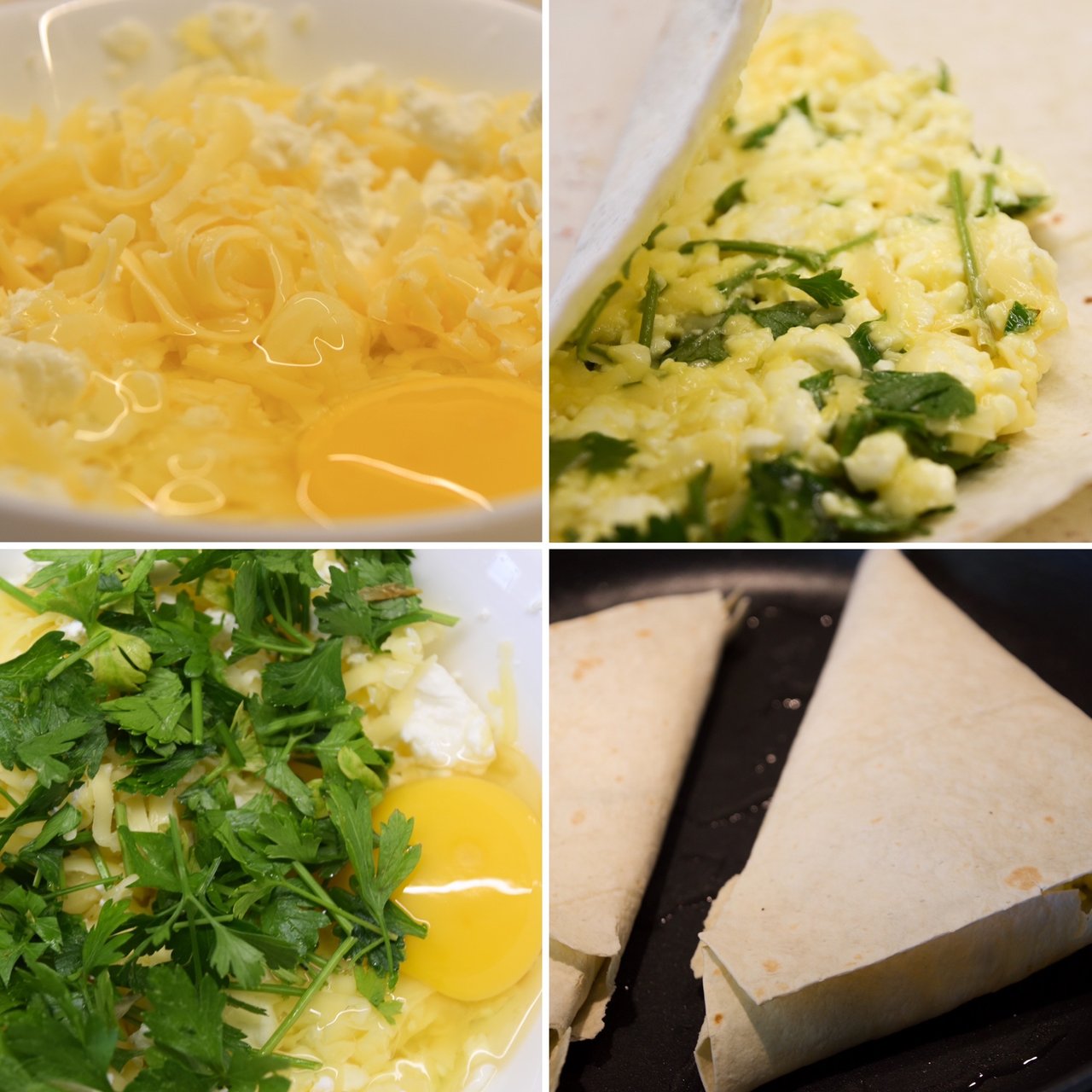 This is example how you can present it: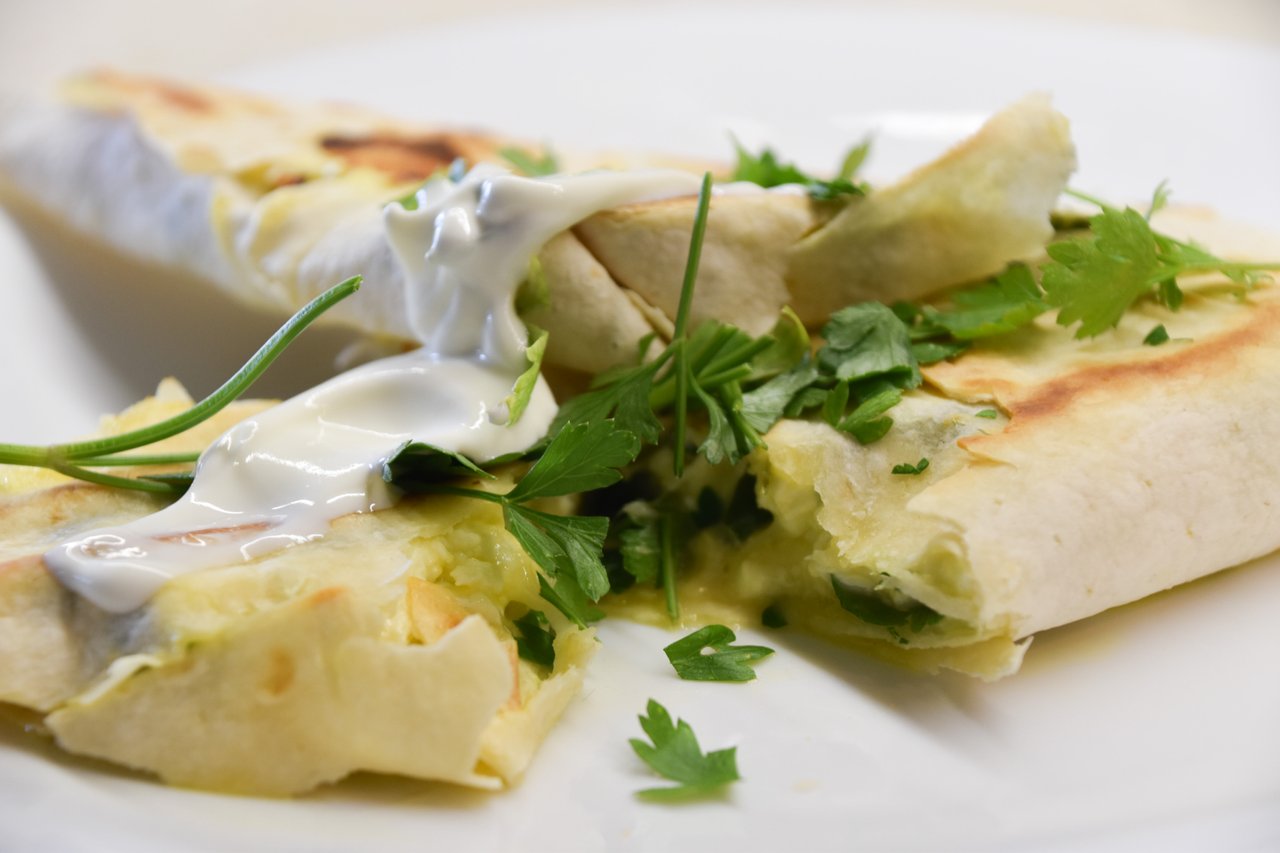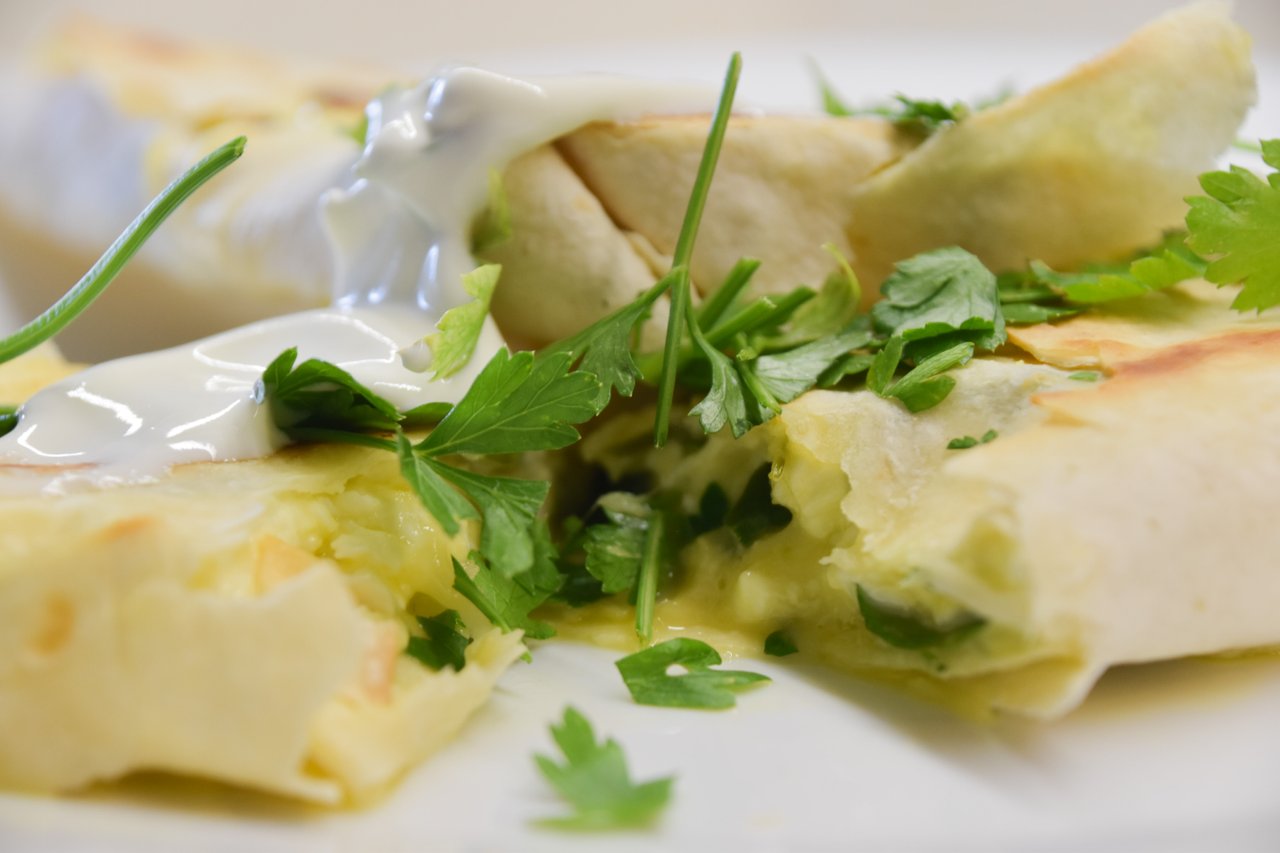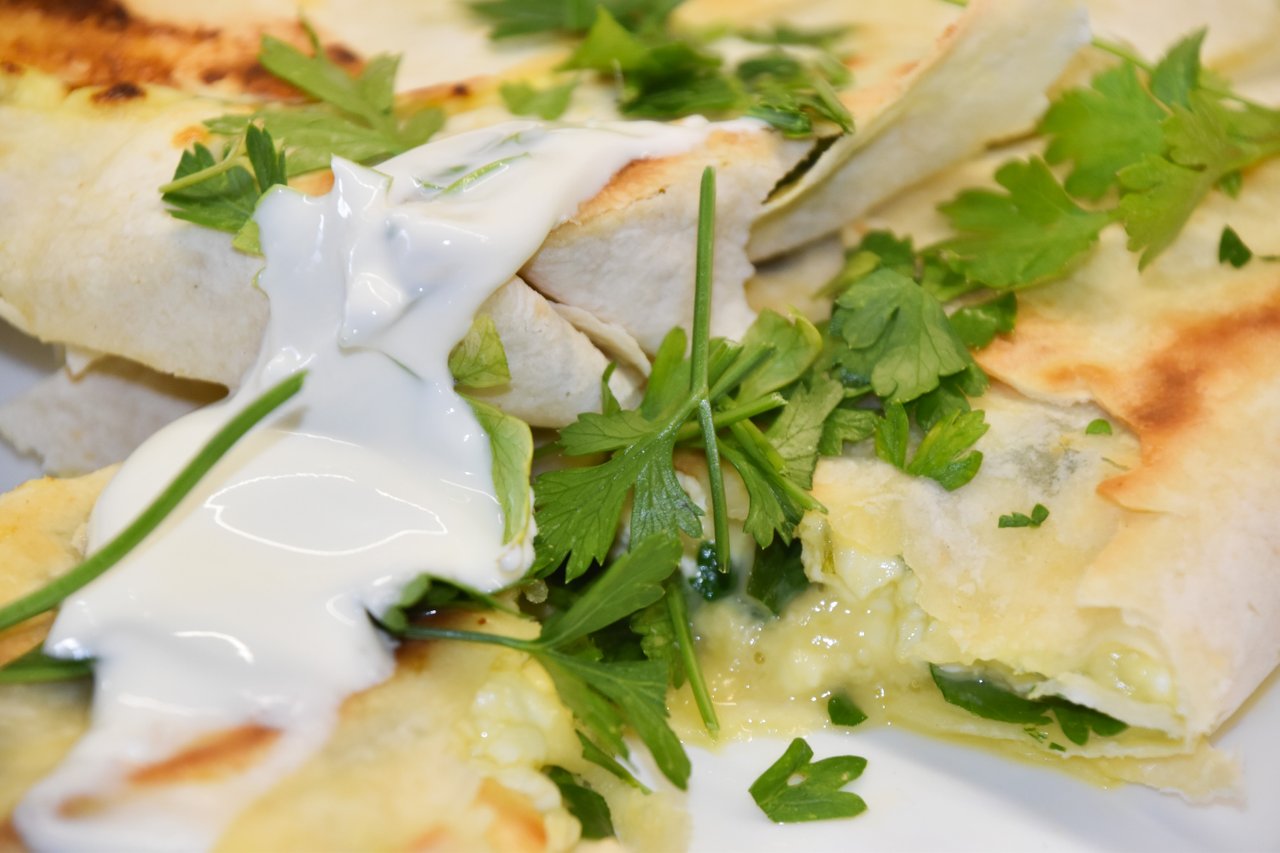 Bon Appetit!
I hope you liked my recipe and I waiting for your ideas of name ;)
With best wishes!