Dulse, Also Known As Seaweed It The Unsung Superfood We Should All Be Eating!!
Add A Sprinkle Of Dulse Flakes To Your Daily Diet To Improve Your Health And Here's Why;
High in potassium, better than bananas
Helps to lower blood pressure
Help to improve your digestion and keep you regular
Personally I love dulse in all of it's beautiful forms. We eat it dry as a snack. We eat it in salads, soups, stew, sauces. Even blended shakes! Yes dulse really is the unsung superfood, it can do it all. This easy task will have you replacing your everyday table salt with all natural, organic, homemade dulse flakes!!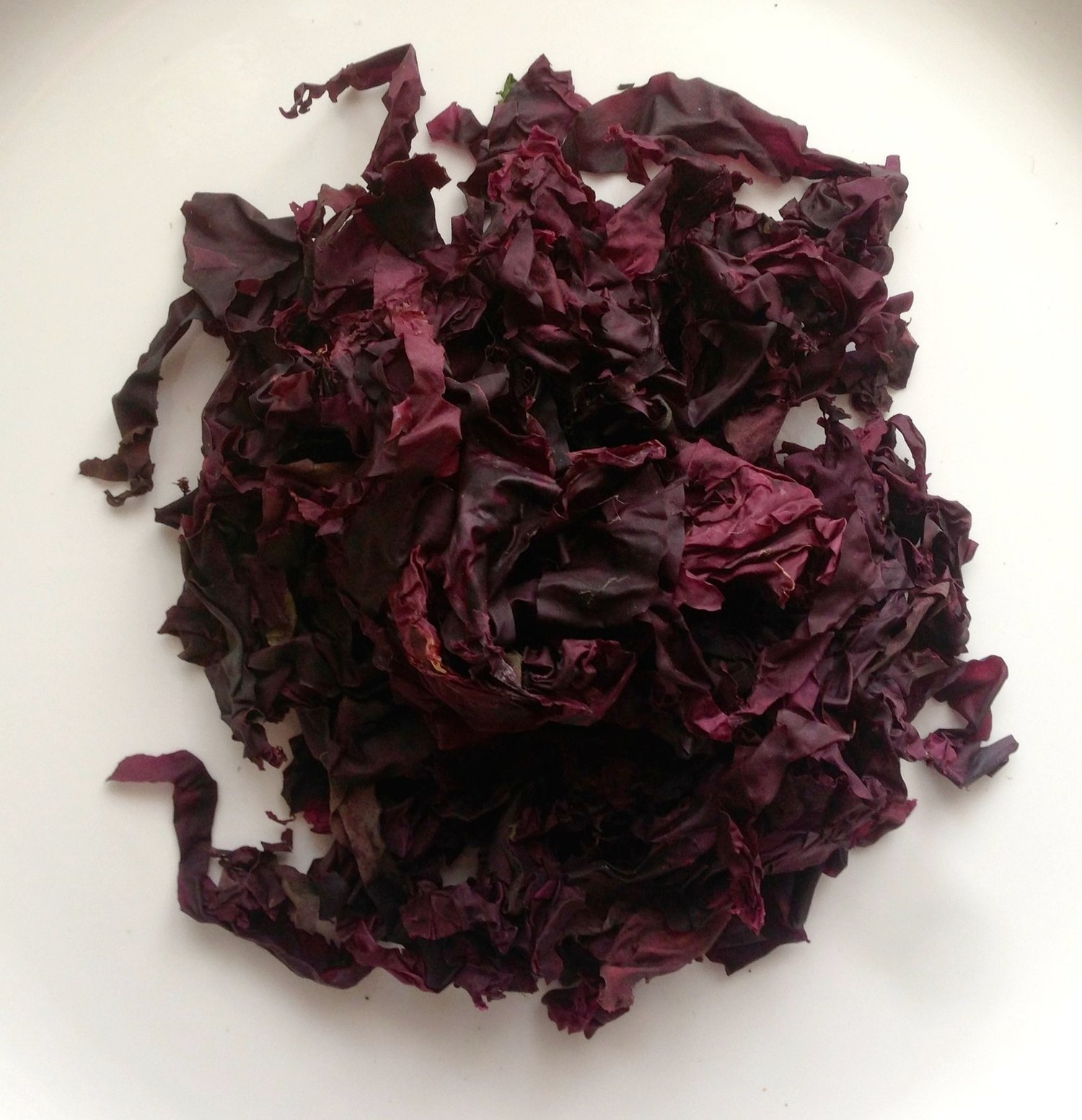 Photo Credit: Pixabay
Here is a very quick and easy DIY on how to make your own dulse flakes!!
You Will Need:
1/2 Pound Of Dried Dulse
1 Food Chopper or Processor
1 Air Tight Container, Shaker Or Bag
Step 1
Fill blender 3/4 of the way with the dried dulse.
Step 2
Chop for a few seconds and add more dulse, chop a few more seconds. Keep repeating this process 2 or 3 times.
Step 3
Empty dulse flakes into your airtight container, shaker or bag. Store in a cool dry place until you are ready to add it to your favorite dish!
Remember Dulse contains Iodine and too much may effect your thyroid. So remember to eat it in moderation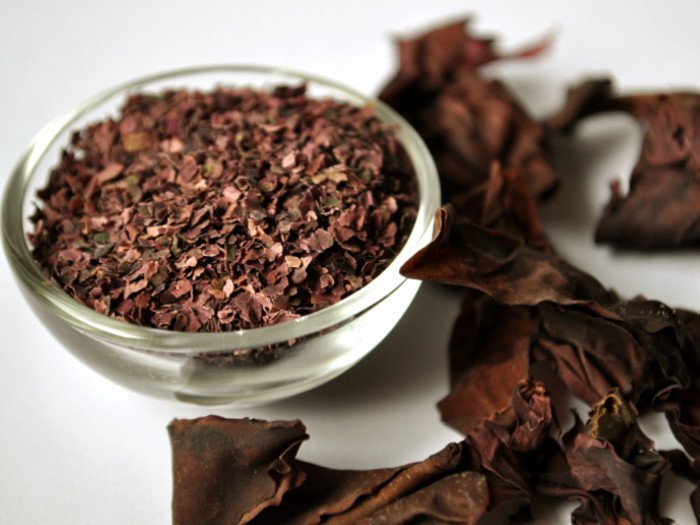 Photo Credit: Pixabay