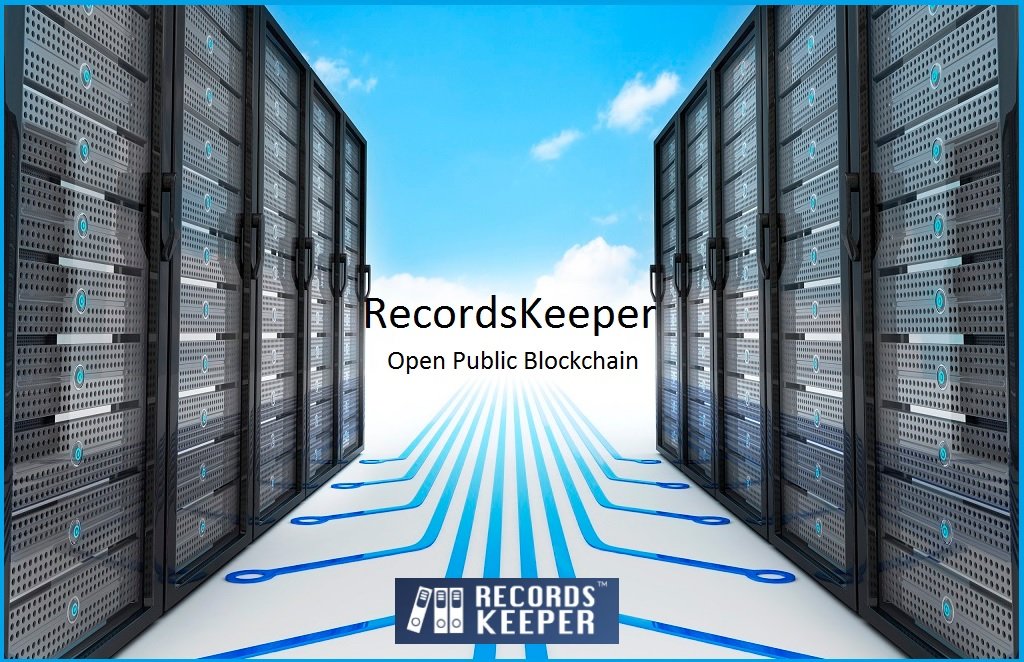 I greet all friends. For a long time, I have not written reviews of prospective companies that conduct ICO. There was absolutely no time and finally today I want to tell you about the project, or rather blockchain of a new generation called RecordsKeeper. As you know, I'm writing more and more reviews on blockchain projects that have more realistic goals and opportunities. Using your own blockchain allows you to bypass all the difficulties that are available on other platforms. Also, such projects perform well after entering the exchanges and do not break the bottom of the red market. But of course the exchange is only speculative interest, and I hope you are concerned not only with speculative interest but also with what this project is capable of. Is he ready to be useful for the future and will he benefit the society and the crypto-currencies in general? I think yes. Let's find out what the platform is.
RecordsKeeper is an open, public blockchain developed by RecX Technologies Limited, registered in Gibraltar. This blockchain enables you to store and download any data in any number in a decentralized network. In this case, you will not need to be afraid for the safety of your data - no one will be able to change or delete them without your participation. As you understand, this will be very important when proving your authorship or by obtaining the necessary information from anywhere in the world. The future behind similar platforms and in it already for a long time anybody does not doubt.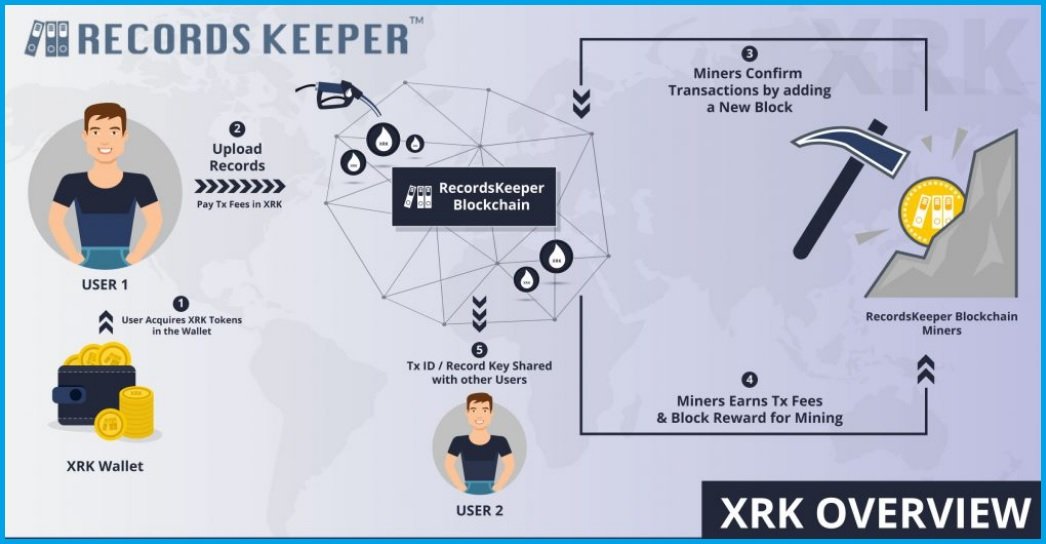 Of course, everyone can use the platform's capabilities, but first of all it will be interesting for large companies and state structures, and at the same time, how such companies will start working with RecordsKeeper, and the cost of the XRK token will grow. As you understand, all actions will occur with interaction with your own XRK token, which will be the incentive and payment unit in this ecosystem.
This token is based on the bitcoin protocol with some changes that allow it to be used to download data without fear of any problems. Users uploading materials to blockchain RecordsKeeper will pay a commission, which at the moment is 0.1 XRK / KB. Also, this token will be mined and only 50,000,000 tokens will be produced. More details about the extraction can be found here.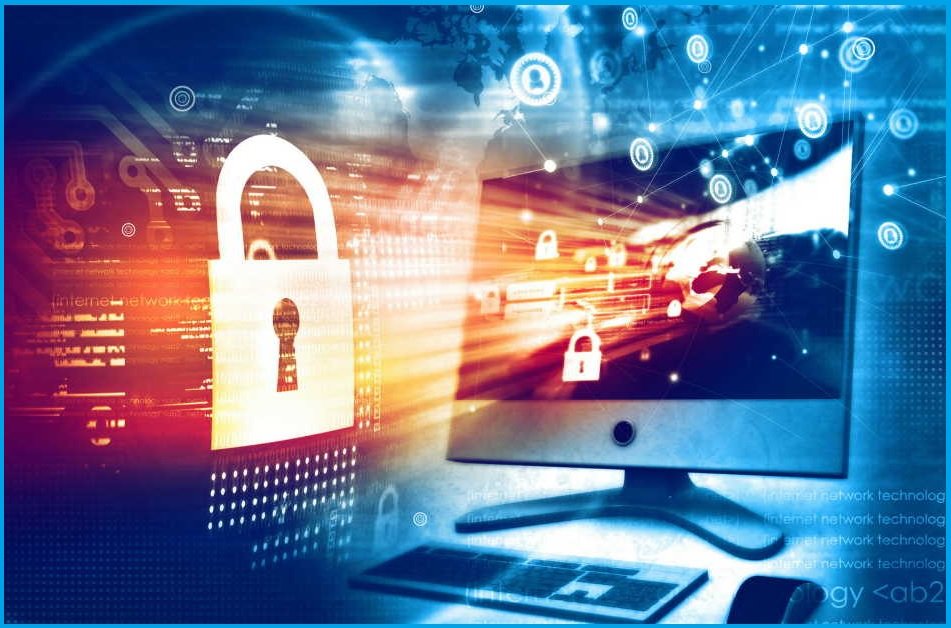 A very correct solution is that now both testnet and mainnet are running. And there and there works statistics, wallet, guide, mining and of course the platform itself RecordsKeeper. You've often seen a blockchain project with running mainnet at the ICO stage? I think the answer is obvious. It is evident how professionally the company approaches its work. You can find out more about mainnet and testnet on the official website.
Also on the official website is a demonstration of the main features and a step-by-step guide to working with the platform. So you can find out
about the basic capabilities of the platform, how to load, store data in the blockchain;
about ways of checking documents on the blockchain;
about the procedure for retrieving data from a blockchain:
How will this work?
As I wrote above, you can download any data file to the platform, which will immediately be converted to a hash value and written to the blockchain RecordsKeeper. If you want to check this file, the platform will check the hash value and provide you with your data. All work with the ecosystem can be concluded in 4 steps.
Launch the RecordsKeeper platform nodes in your own local or cloud infrastructure.
Use API keys to easily integrate your applications into the blockchain RecordsKeeper.
Using your applications, download any data in the blockchain RecordsKeeper.
With the help of keys, RecordsKeeper clients or governmental structures can check the integrity and authenticity of your data.
Can continue to list all the features that are open to us thanks to RecordsKeeper, but I do not think it makes sense because it's clear that the platform is ready to make life easier for us. If you look at the roadmap of the project, you can see that the main work has already been done, mining has been launched, an open area for accounting for document management and much more. In the future, a lot of work remains to be done, but I'm sure the team can easily cope with it and show an excellent result.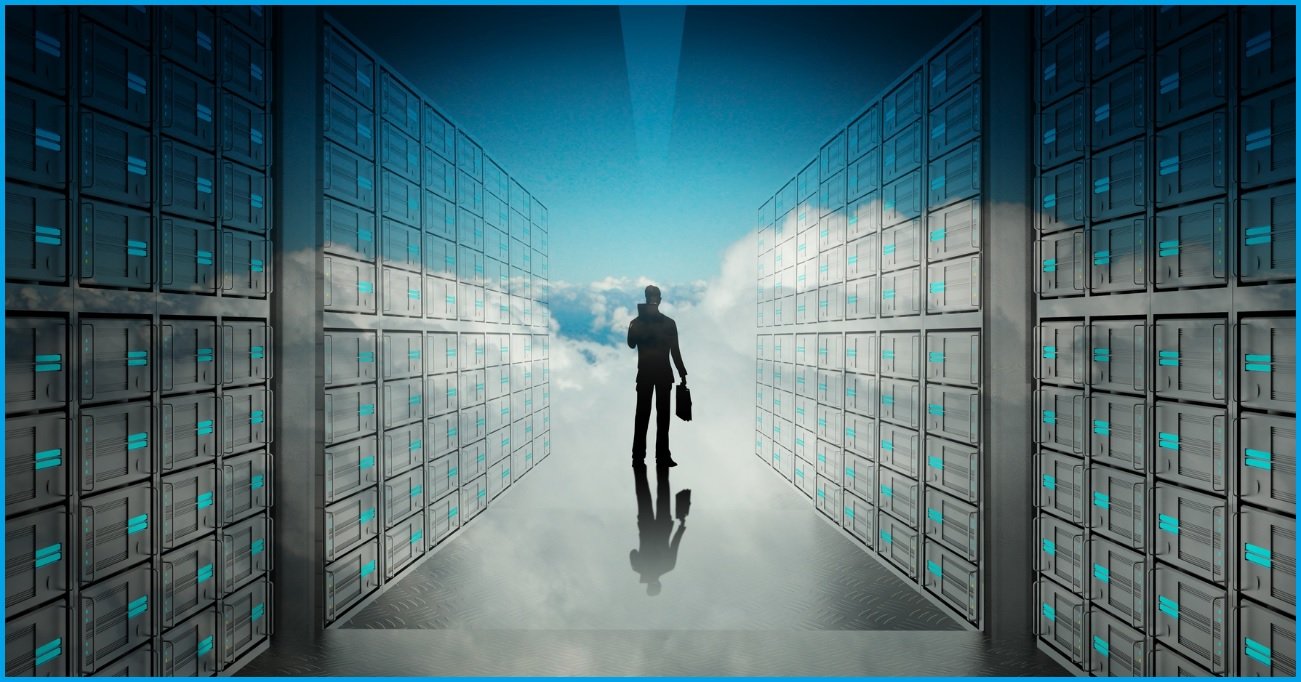 Crowdsale
RecordsKeeper - token XRK
1 XRK = 0.0002 ETH
Softcap - 12,000 ETH
Hardcap - 25,000 ETH
---
Official site - https://www.recordskeeper.co/
White Paper (project) - https://www.recordskeeper.co/xrk-whitepaper/
Telegram -  https://t.me/joinchat/B4T_PxInGAjiXLz1N66t3Q
---
Author:
Bitcointalk - lesnik_utsa https://bitcointalk.org/index.php?action=profile;u=1338578
Telegram - https://t.me/lesnik_baunty
---
This publication is informational in nature. The article should not be seen as an investment recommendation or advice. Readers of this review article must make decisions based on their own judgments, taking into account financial circumstances, investment objectives and the risk limit before investing funds