Every year in the world million tonnes of waste are gathered, this poses a threat to the society and human lives. But how do we reduce this threats, through recycling of waste materials.
The recycling is a process which aims to turn waste into new products or materials for later use.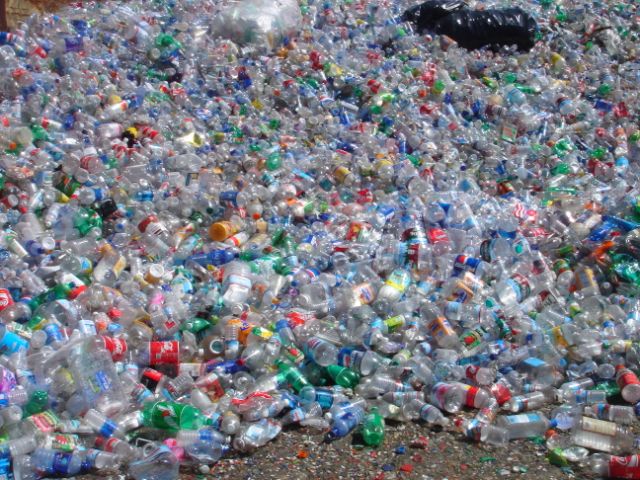 The recycling is a process which aims to turn waste into new products or materials for later use.
Thanks to recycling, the disuse of potentially useful materials is prevented, the consumption of new raw material is reduced, as well as reducing the use of energy, air pollution (through incineration ) and water (through landfills ) , as well as decrease greenhouse gas emissions compared to the production of plastics.
joining STEEMIT increased my knowledge and potentials, i decided to use that medium in helping the society.
My friends and I created an idea of helping and earning from the community through recycling.
This idea gave birth to a company
#GREENLAND RECYCLERS.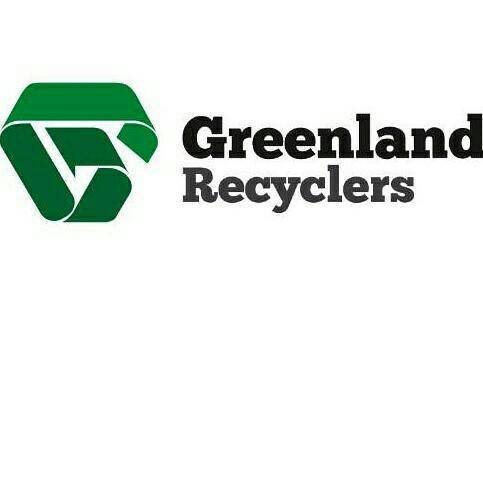 We went out orienting and enlightening people on how they can earn and keep their communities clean through recycling Waste materials.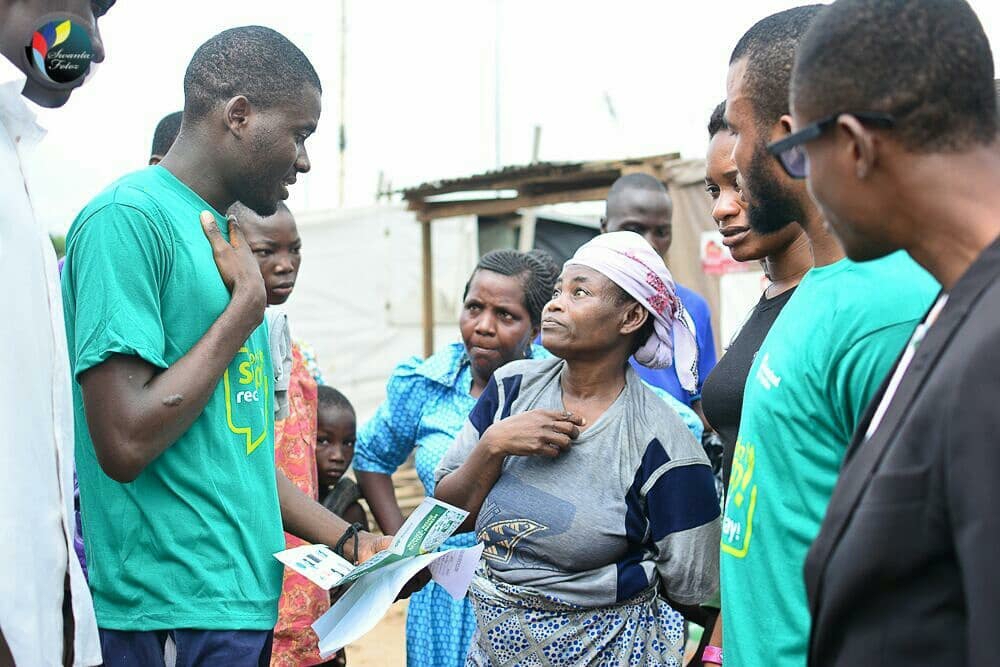 last month we organised a cleanup operation to keep the environment clean which we had massive support from people coming from different places.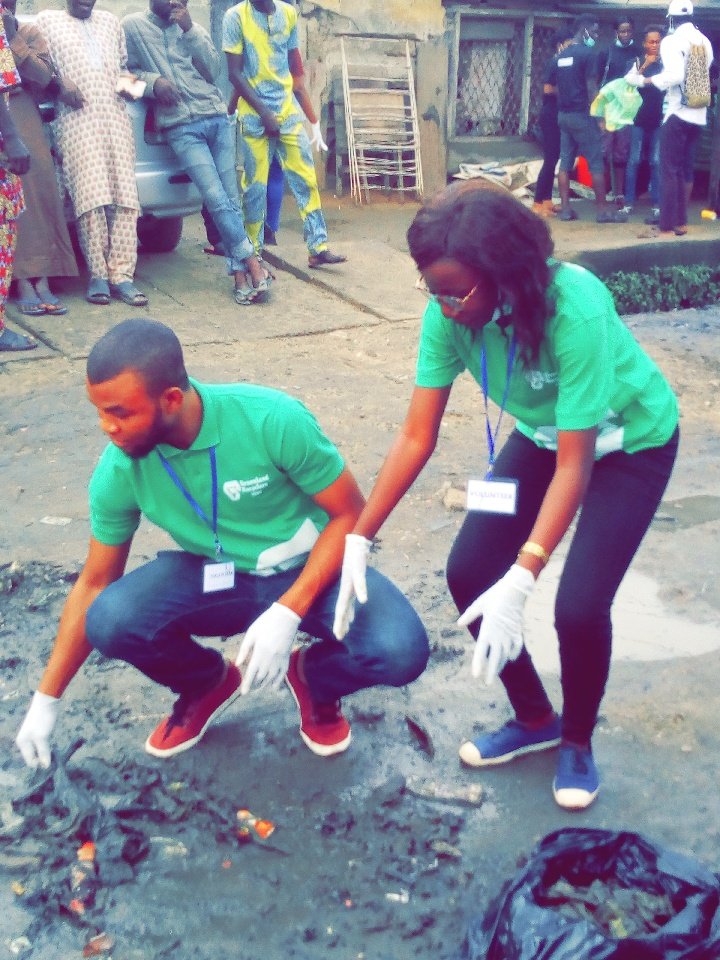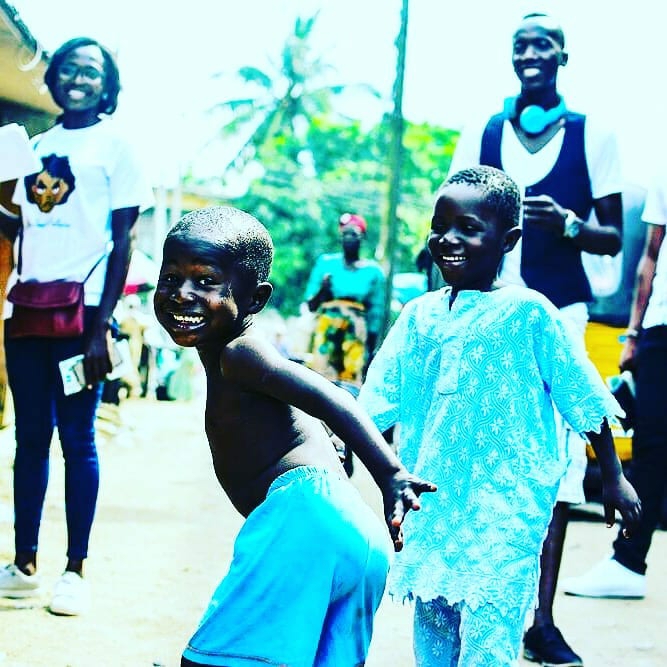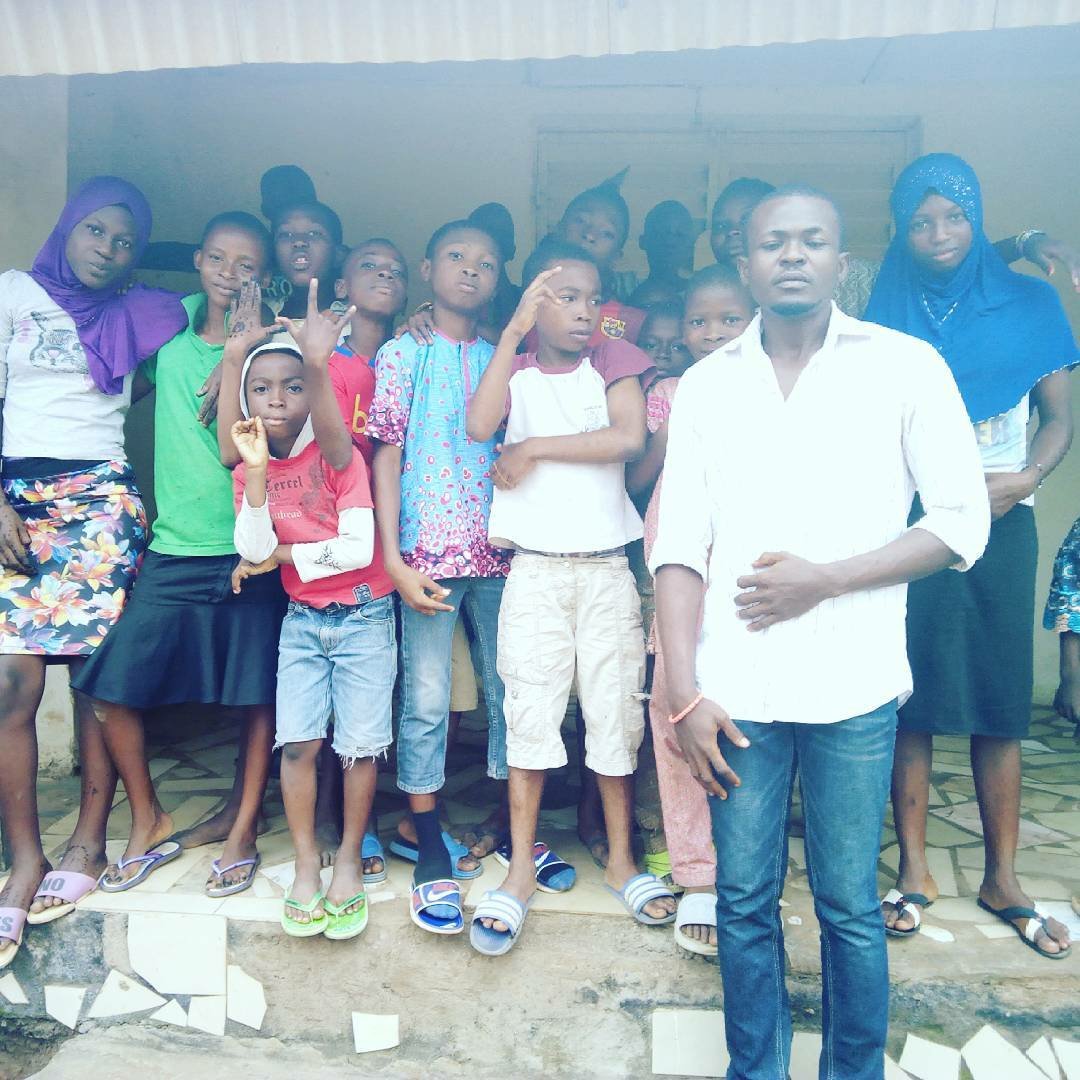 We go hundreds volunteers than we expected the movement has been a huge success till date.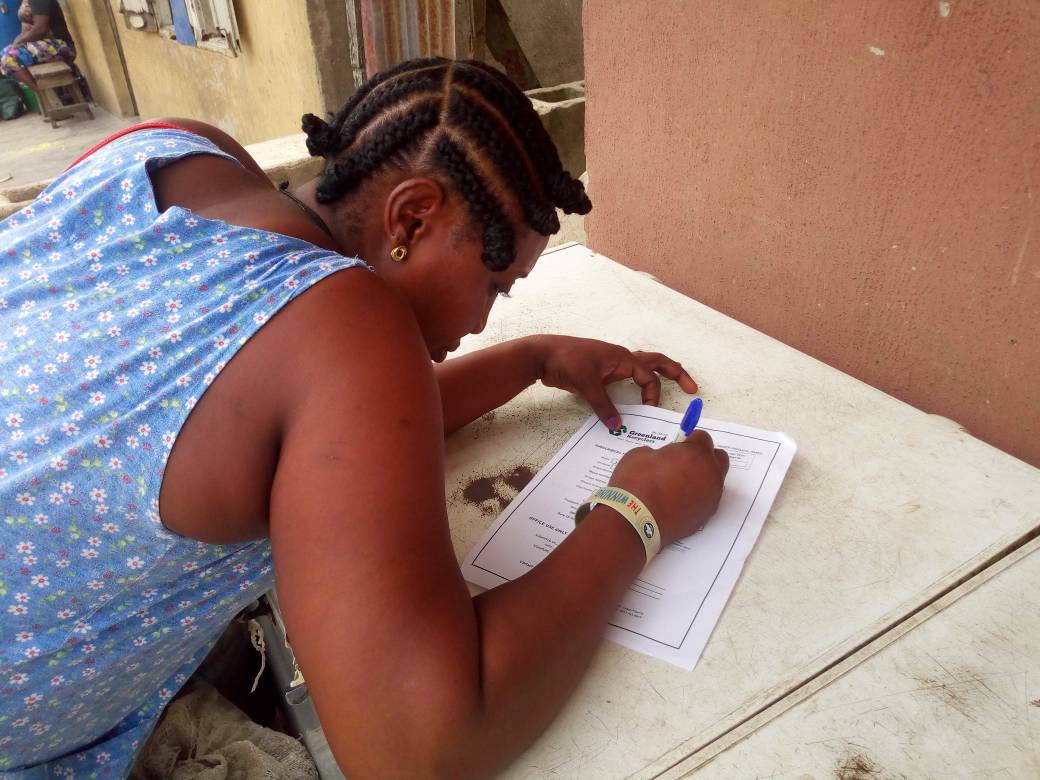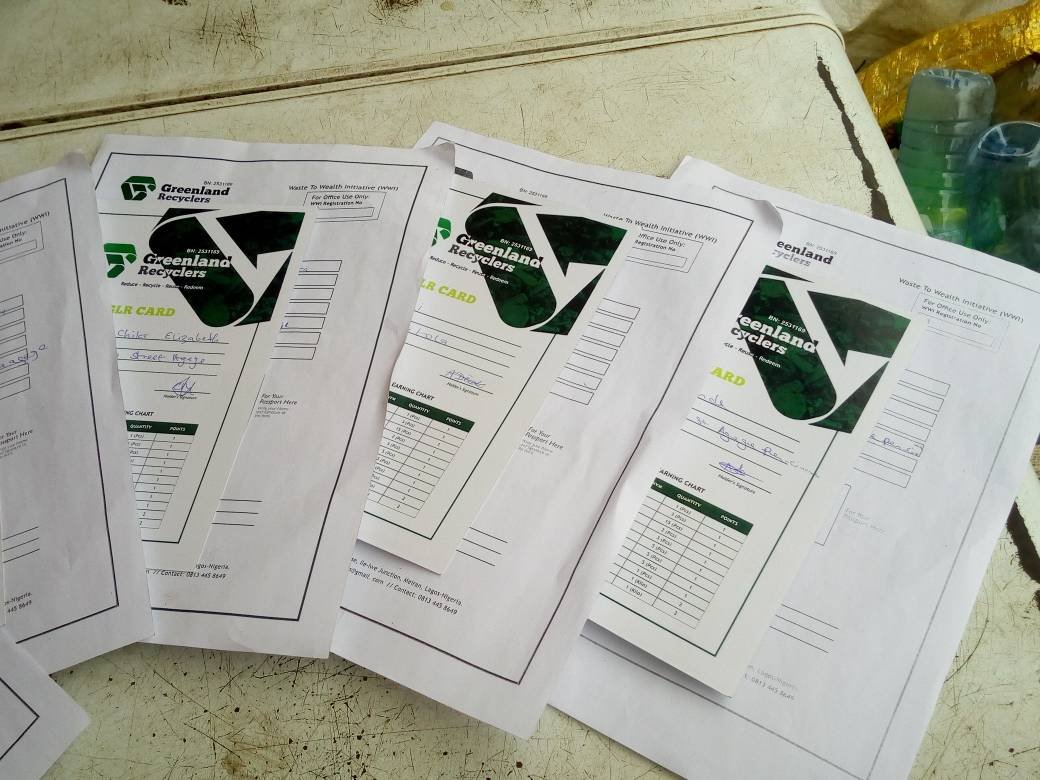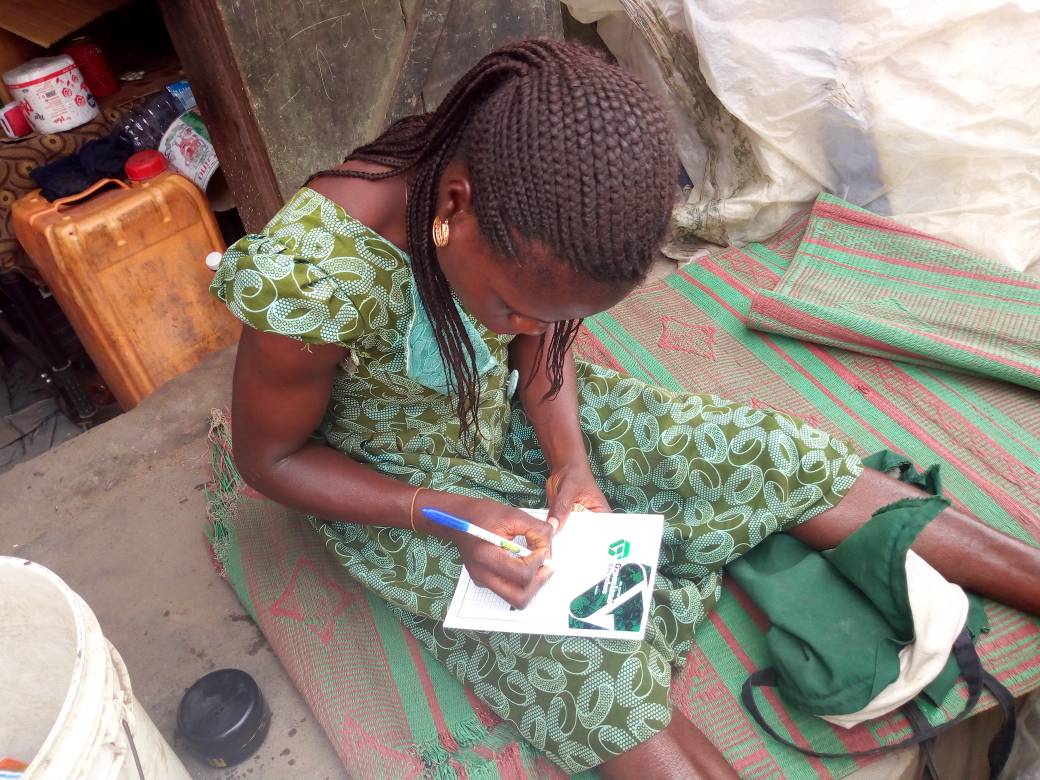 Weekly, kilos and kilos of wastes from streets, drainages and slums are contributed from people who wants to earn through recycling.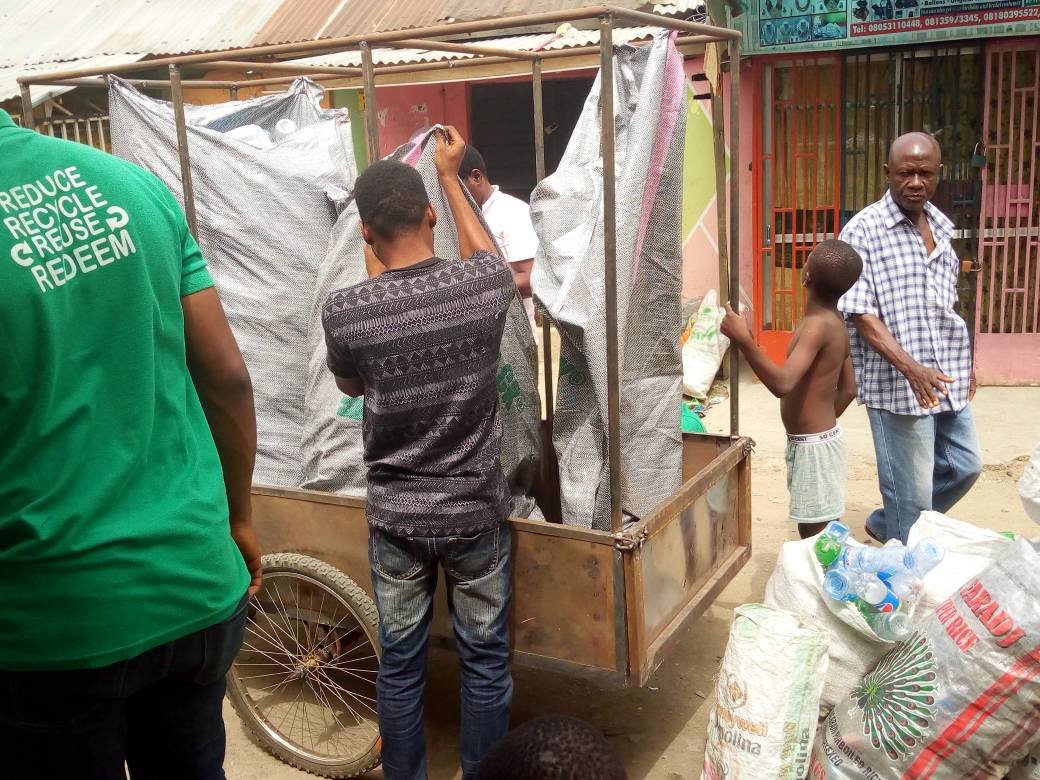 ME AND THE RIDER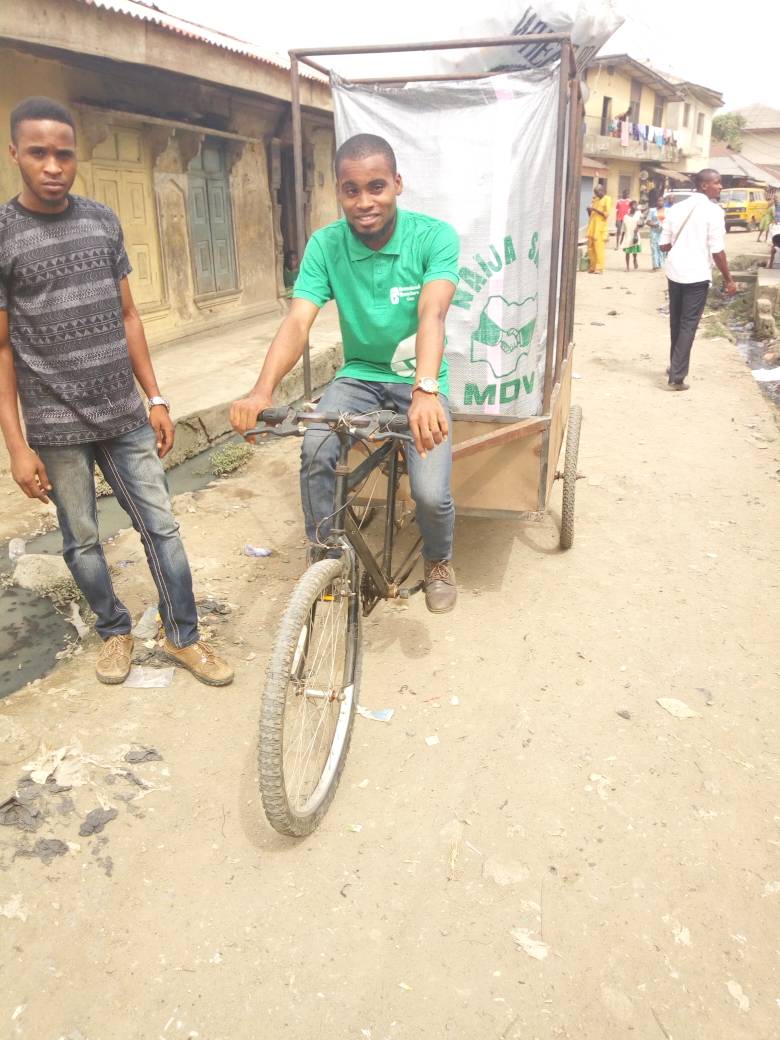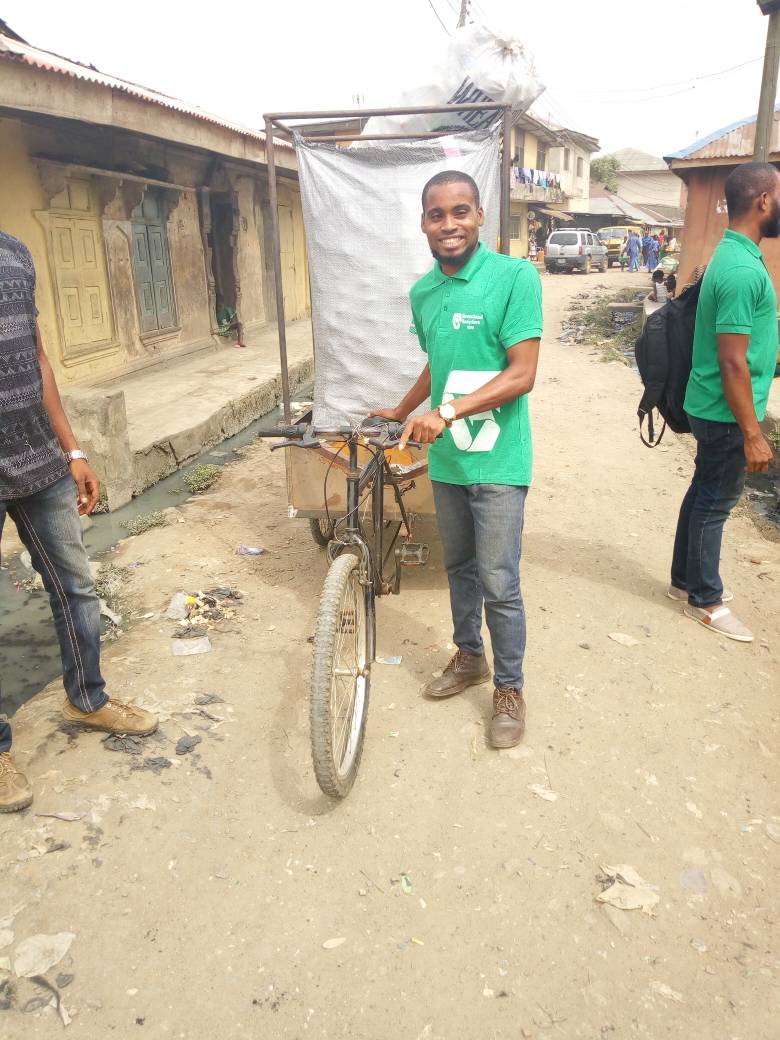 Everyday, tonnes of waste are recovered and transported from our hub to different companies for reprocessing.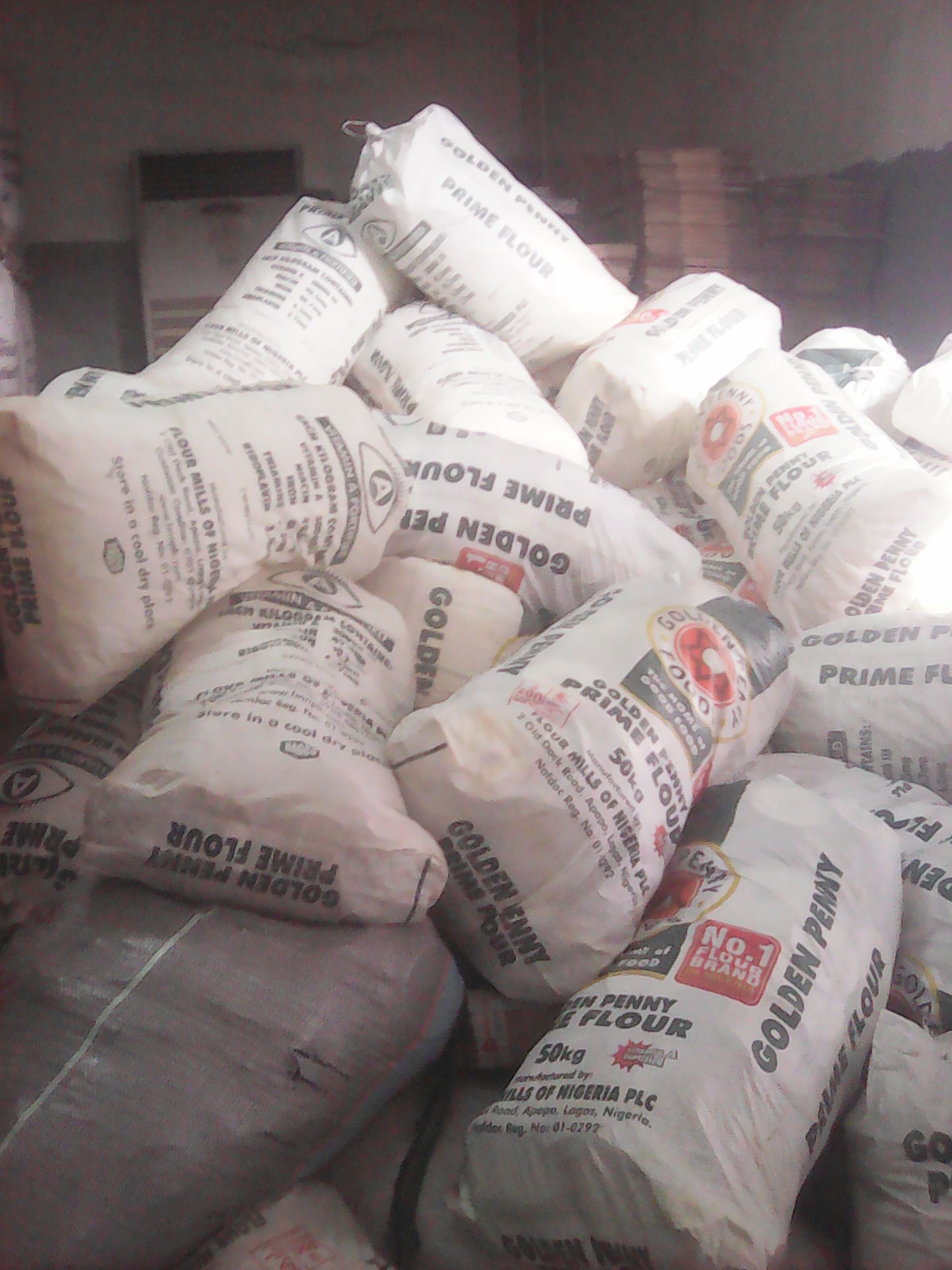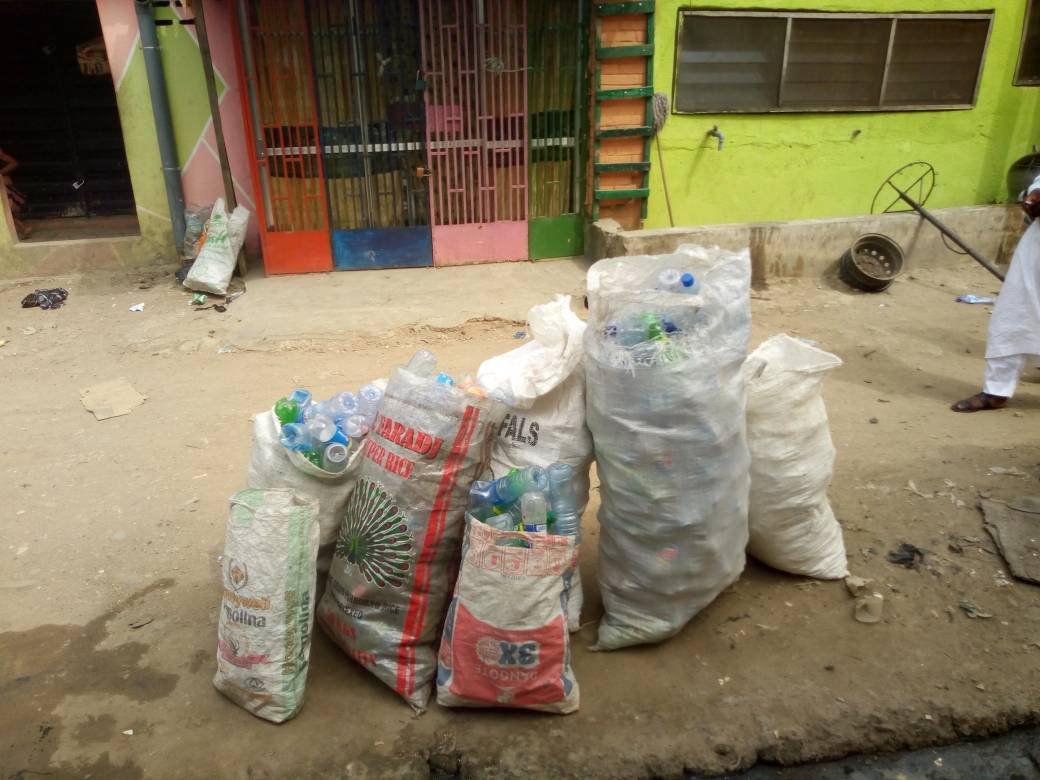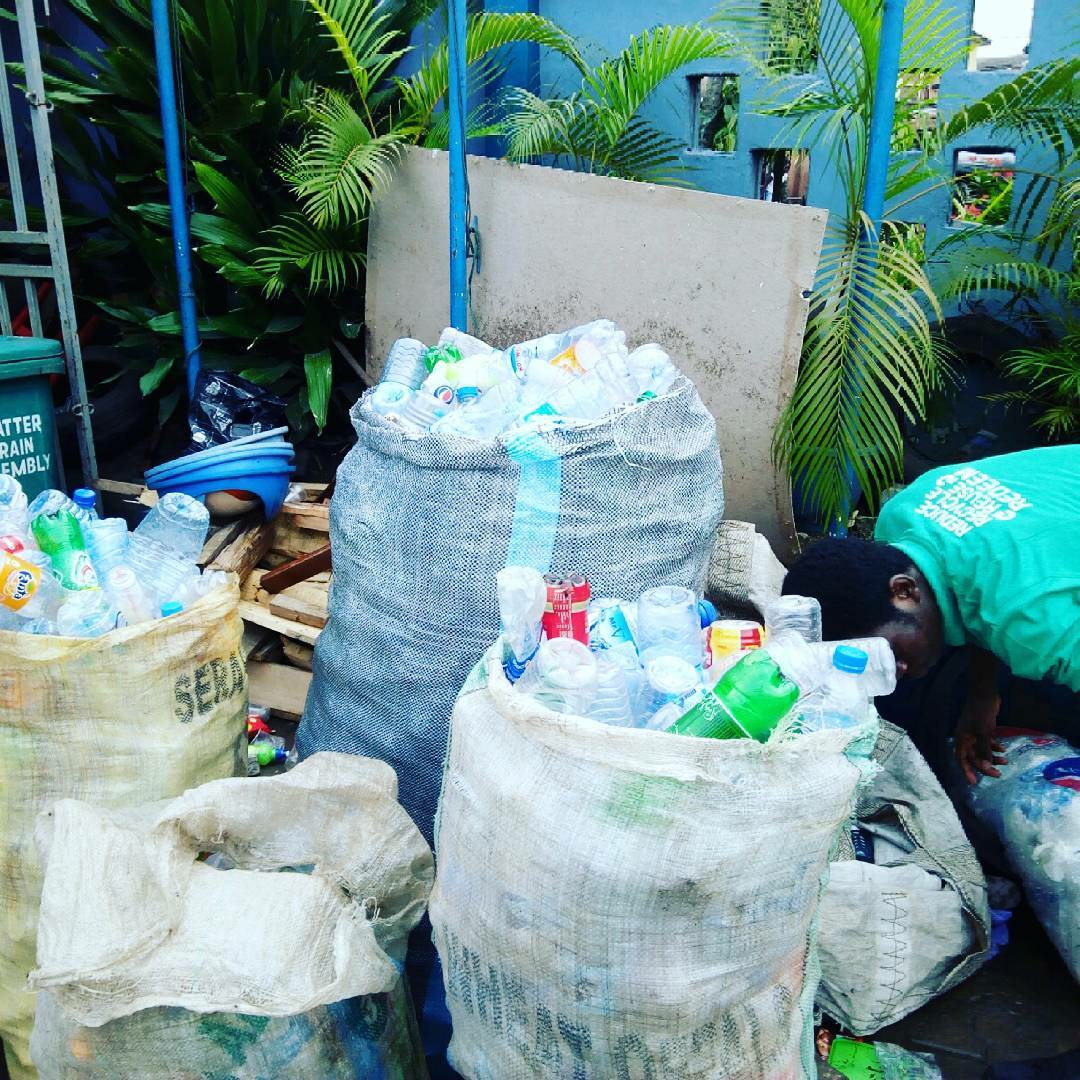 We gather and recycle every piece of cardboard, cartons, papers, plastics, pets, cans and rubbers from every corners of the community.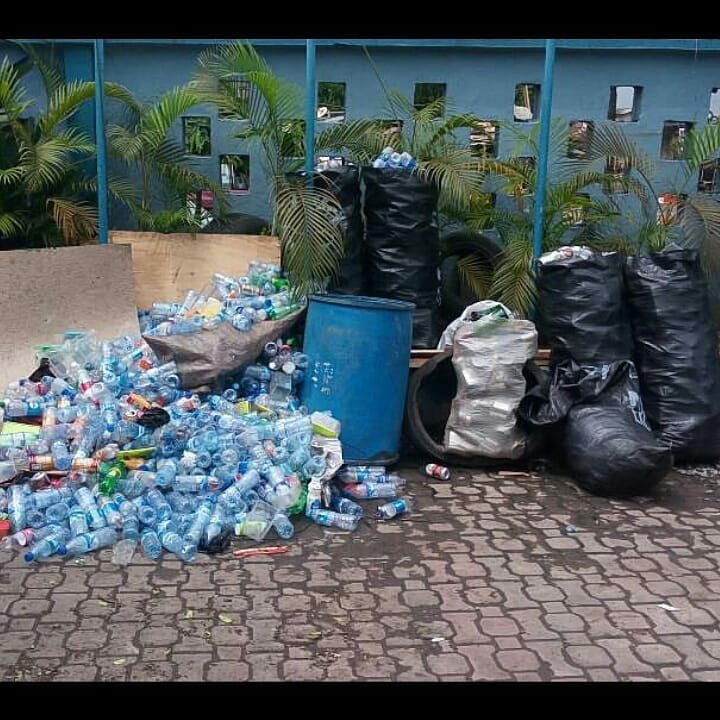 I feel very happy doing it and satisfied that i can contribute to the growth of the society and also earn from it through recycling.. Thanks to STEEMIT for expanding my mindset and thinking.
BENEFITS OF RECYCLING IN THE SOCIETY
JOBS CREATION
There is some debate about whether recycling is economically efficient. It is said that throwing 10,000 tons of waste into a landfill creates six jobs, while recycling 10,000 tons of waste can create more than 36 jobs.
However, the creation of additional jobs remains unproven. According to the United States Recycling Economic Information Study, there are more than 50,000 recycling establishments that have created more than one million jobs in the United States.
Years after the City of New York declared that the implementation of recycling programs would be "a drainage in the city", the leaders of the City of New York realized that an efficient recycling system could save the city more $ 20 million
Only the automotive recycling industry in the US employs about 100,000 people per year.
Recycling is an activity that is part of what is known as the "green economy", the same one that generates thousands of jobs in different jobs and recycling rooms, from the field to management positions
LESS WASTE IN THE ENVIRONMENT
It is obvious that a society that recycles will therefore have less waste in its environment. The garbage that generates a society does not do more than grow every year, recent studies assure that by 2025 the production of garbage will double and by the end of the century it will triple. Recycling is probably the most important way to subtract less waste in a society.
LOWER ENERGY CONSUMPTION
It is a simple equation, less products are manufactured, less energy is spent. Energy moves the world and much of it is not renewable, recycling can save large percentages of it. For example, recycling a can causes 95% less energy to be spent to make another one.
REDUCING THE IMPACT ON CLIMATE CHANGE
Climate change is a reality and is one of the most serious problems facing the planet in the coming years. This change is basically due to the emission of greenhouse gases into the atmosphere, especially carbon dioxide (CO2), which is the result of man-made activities. When recycling, energy consumption is reduced (as explained in the previous point) and consequently there is less production of carbon dioxide.
CREATION OF NEW PRODUCTS
Many know that a recycled glass bottle can be a glass bottle again, the same with paper products or soda cans. But the recycled material gives way to new products, some unimaginable.
MORE FRIENDLY WITH NATURE
The environmental impact is reduced if the raw materials of good products come from recycling. For example, it is not the same to make paper from "zero" or if it is made with recycling products. It also reduces the impact with water, air and earth when it is recycled.
The three Rs consist of a practice to achieve a more sustainable society.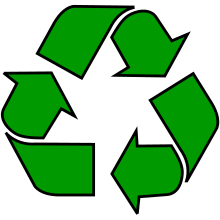 REDUCE : actions to reduce the production of objects susceptible to becoming waste, with measures of rational purchase, adequate use of products, purchase of sustainable products.
RECYCLE: the set of waste collection and treatment operations that allow them to be reintroduced in a life cycle. The waste separation at source is used to facilitate the adequate channels.
REUSE : actions that allow the reuse of a certain product to give it a second life, with the same or a different use. Measures aimed at repairing products and extending their useful life.