It's time to stop accepting and engaging with dramatic negative energy on Steem. To those who find solace in polluting our feeds with the former, figure out your issues and discontent privately or offline. Steem's community at large doesn't need it.
Instead, it's game time to start prioritizing how we can each make a positive impact on the real world. It's far more important and there's no good reason not to. Focus on all of the environmental changes that've been happening under our nose for the last few decades and snap out of it. @alexvan is taking matters into his own hands. We need more of this selfless mindset.
If you're not supporting or trying to conserve our environment in some way, it's fair to consider if you're actually part of the problem. Think about it.
---
Mission:
ALL found in my neighborhood's street recycling, saved from waste, and sold for income.
Some are big, some are small. Most shipped with salvaged packaging. Each and every one was repurposed with the same concept: REDUCE WASTE IN OUR ENVIRONMENT.
This is NEVER work. Each sold item brings me happiness for making an impact, while also helping me not need to work for anyone else for over 4.5 years.
---
Recently Sold Free Salvaged Recycling Finds:
Near new Salvatore Ferragamo loafers sold for $100 cash after a $5 shoe shine.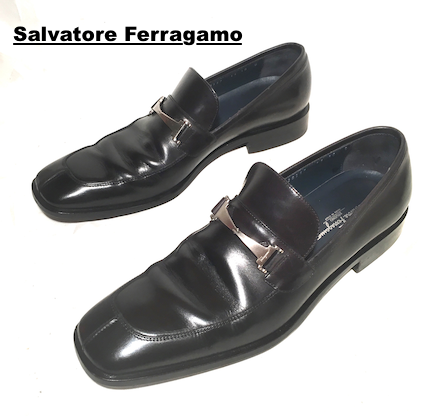 Complete Electrolux vacuum sold for $130 cash.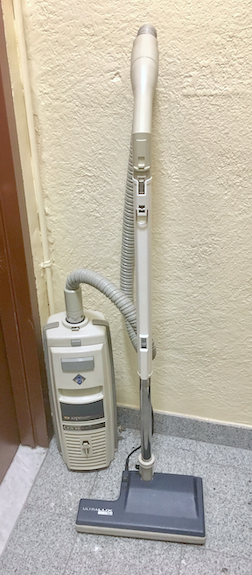 Nepresso coffee machine sold for $90 cash.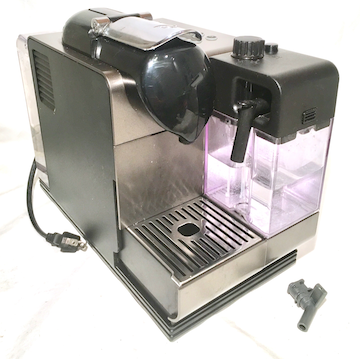 Tested printer printhead and ink sold online for $65.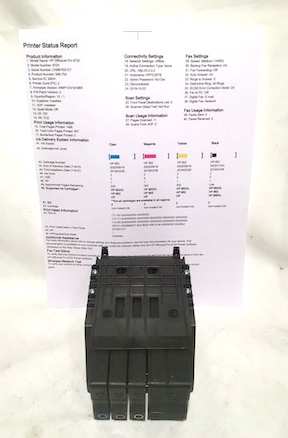 Squash racquet sold online for $45.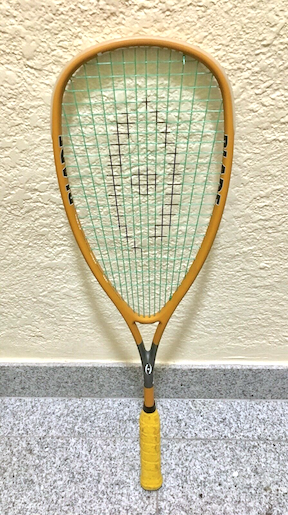 Untested washing machine control panel sold online for parts for $45.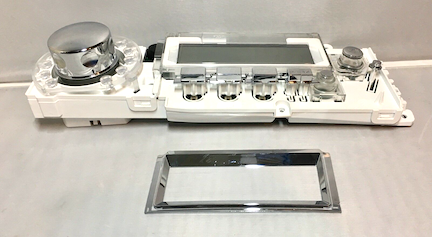 Perfect condition hair iron sold online for $40.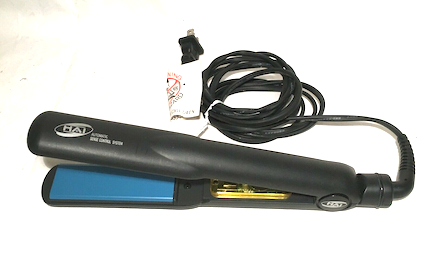 Academic resource book sold online for $40.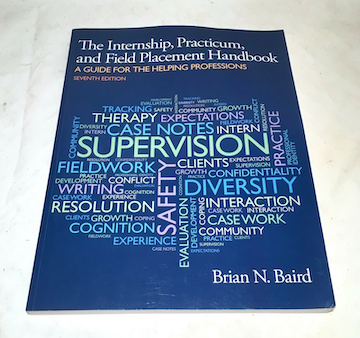 Children's orthopedic shoes sold online for $38.
I found ~45 NEW in box pairs similar to this in the same haul. Damn, right?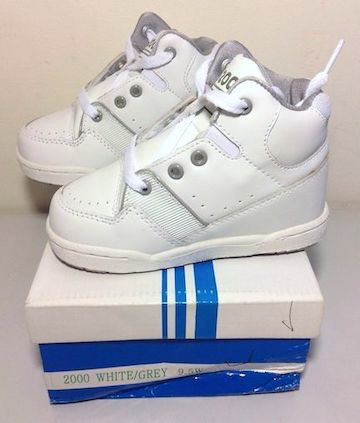 Microsoft software sold online for $34.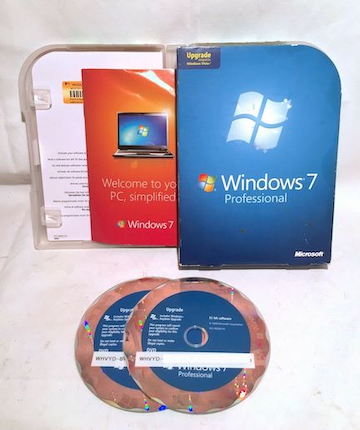 Social worker student exam book sold online for $29.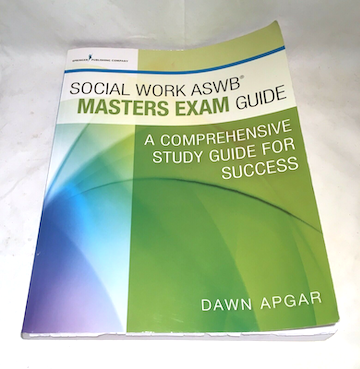 Textbook sold online for $25.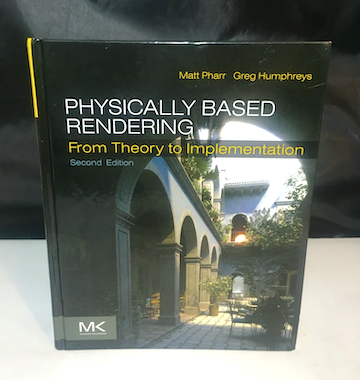 Keurig coffee machine sold online for $22.50.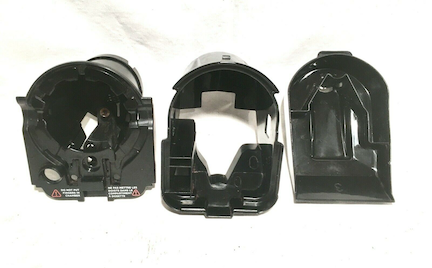 Espresso machine portafilter sold online for $22.50.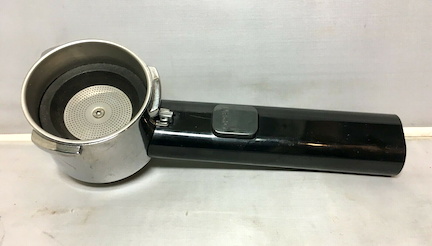 Sealed new board game sold online for $22.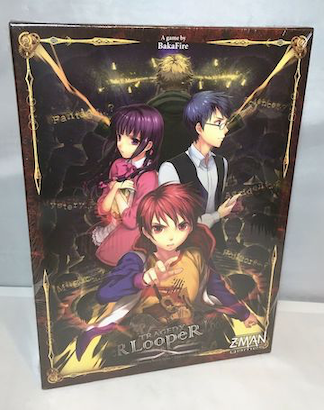 Small inner vacuum connector hose sold online for $22.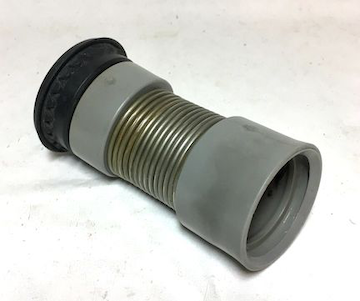 Nespresso coffee machine tray sold online for $19.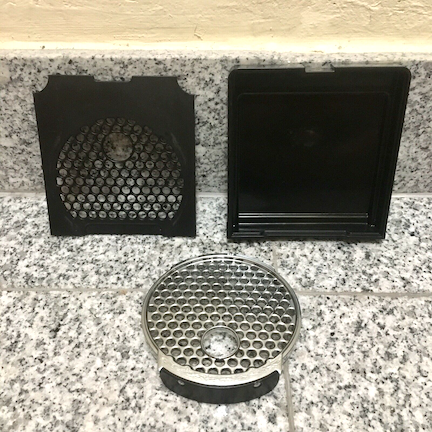 Submersible water pump screen sold online for $14.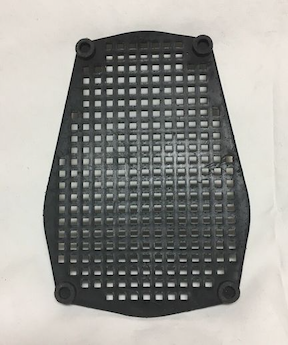 Keurig coffee machine tray sold online for $14.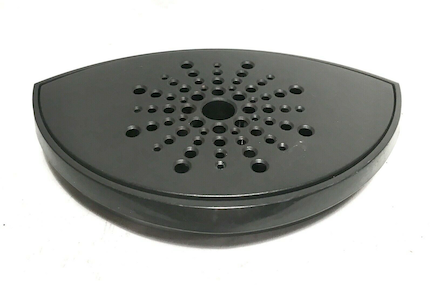 Camera battery charger sold online for $11.50. Every little bit counts.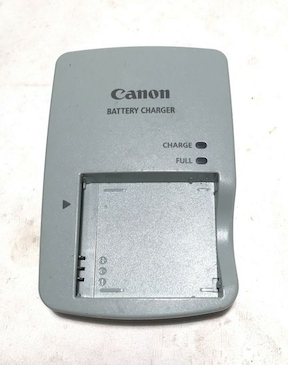 ---
Online sales are shown as revenue before fees and shipping.

You can sell virtually anything online if you see its potential value on the market and make the effort. Hmm...

I had an $850 cash purchase of a street find postponed last week due to a buyer's work emergency, but we'll likely reschedule.

My pipeline of high quality household goods is growing exceptionally well where I can command higher prices and reject offers I'm not excited about. It's just like posting on Steem... consistency and quality effort yield compounding results over time.
---