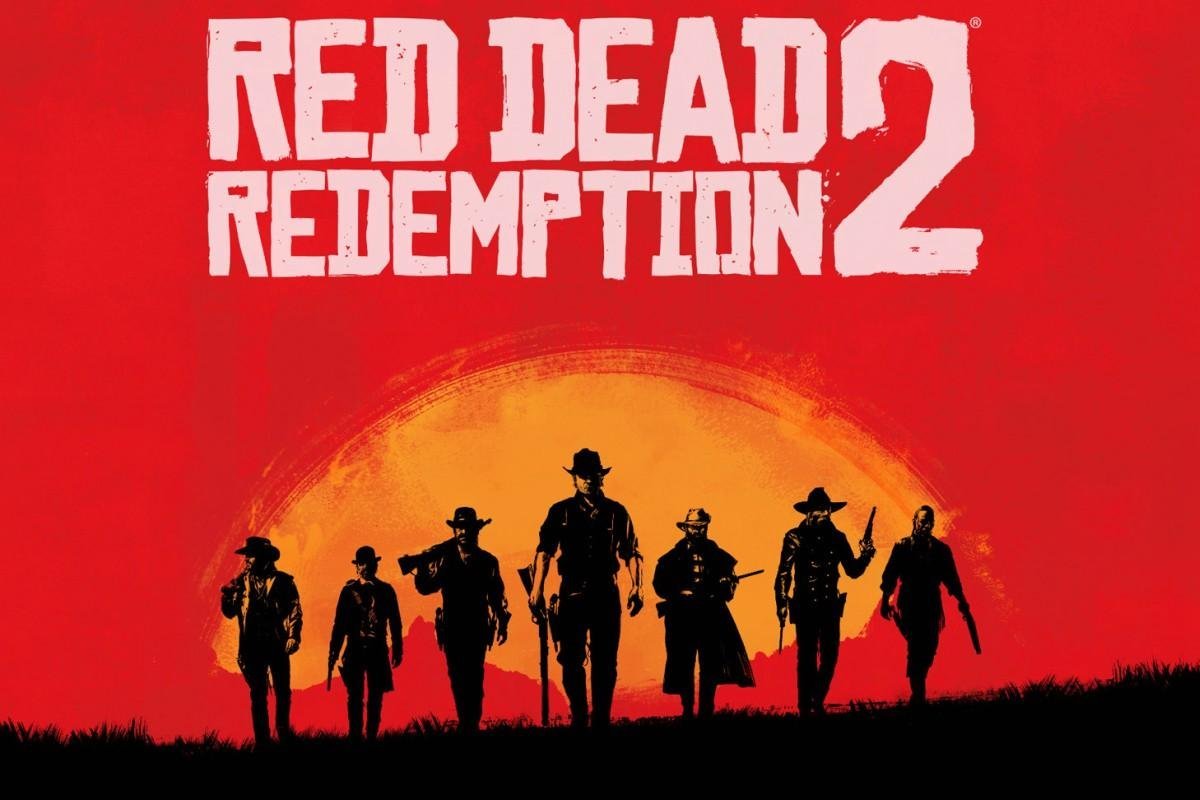 YEEEEEE HAW!
---
I haven't been so excited for a game in quite a while. I missed the first Red Dead back in 2010 since I didn't own a PS3 and was a broke-ass college student, but have always regretted not making some way or time to enjoy what was universally acclaimed as a masterpiece. Rockstar Games has always been a stellar developer with hit titles like GTA and Bully, and I can still my absolute revelry when I first unpacked Grand Theft Auto 3 for the PS2 back in high school. It was an experience unlike any other, setting the precedent for all open world today and dancing with topics that most other publishers wouldn't dream of going near.
And now, I finally have a chance to relive that boyish joy when Red Dead Redemption 2 comes out at the end of this month. The previews and concepts are already proving to be incredible, with a seemingly extra layer of action consequences and environmental intractability. Plus, all of this is set in the Wild Wild West. I can only imagine the amount of flexible experiences one can pursue ranging from being the most just sheriff to the most loathed outlaw. I always search for games with diverse replay experiences and this is looking like a winner in that regard.
Rockstar is also known as one of the few game producers to always one-up their experiences with sequels, something we rarely see in the triple-A corporate game space that is typically littered with loot boxes and generic copy-paste material. GTA is a perfect example of that, maintaining almost perfect marks even at its 5th or 6th mainstream iteration. With 8 years to develop the 2nd installment of Red Dead, I can only imagine the rich added components in the franchise - and I didn't even experience the first masterpiece to compare!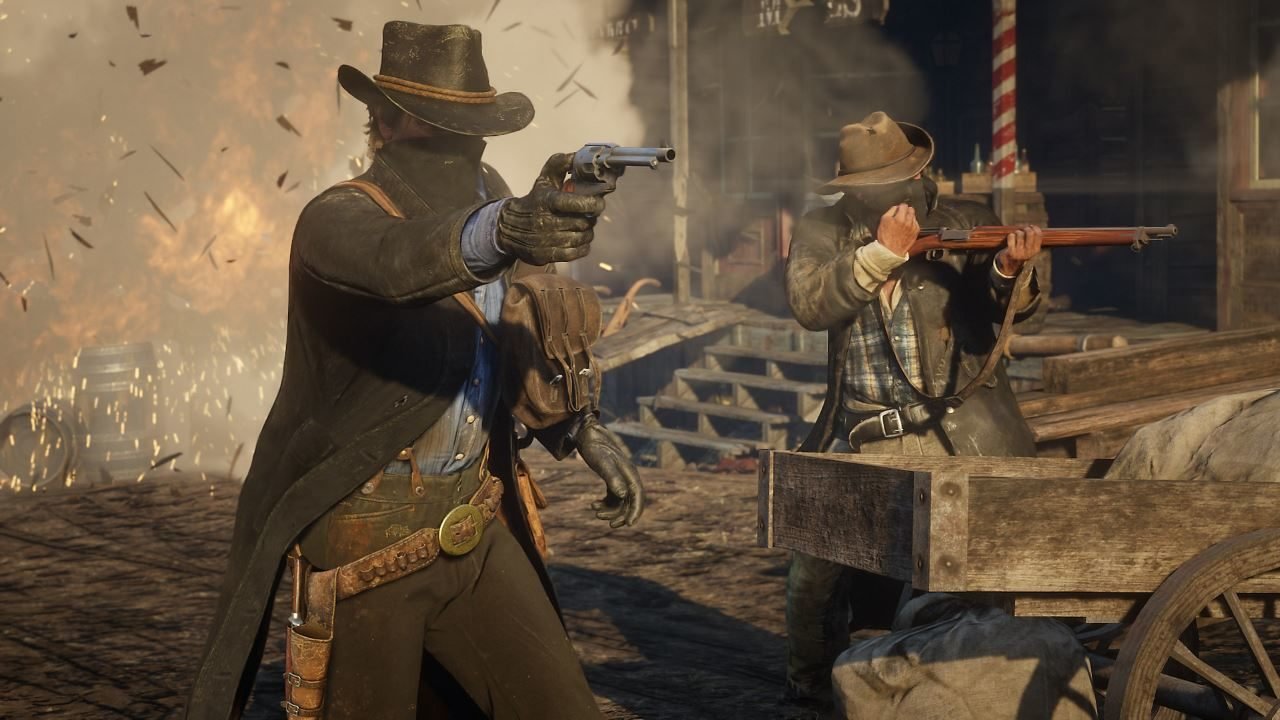 My personal feeling is almost akin to discovering an awesome Netflix series a year or two after the finale and simply binge watching through the best entertainment. Needless to say, I am simply stoked for this title and will definitely be sharing my thoughts upon release.
Steem on!