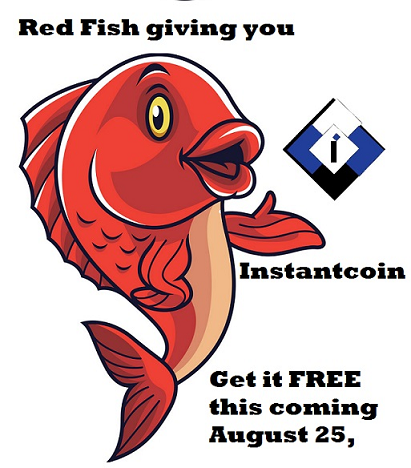 The Beauty of Holding Redfishcoin (REDF)
Let us refresh some new here!
Redfishcoin has new Asset ID:7mQhkkvdTWSCi4GhMz55VM4W3wuGgpnK6wa8pRALr3pn
So, since July 23, Old Redfishcoin were no long supported and REDF is now Active on Trading vis WAVESDEX. It has 500k Total supply only and 4 decimals. We were heading a big numbers here and we want to take that mark for new beginning for the community success!
Redfishcoin Airdrops!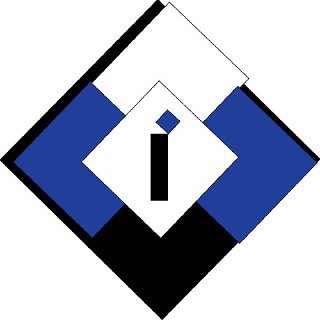 2 INSTANTCOIN will be dropped to all 20 REDF Holdings
INSTANTCOIN is a token made for the INSTAINBLOCKS■ community that brings together: Crypto, Artists, Developers and other content creators.
Top 100 token holders receive a weekly reward.
200+ holders earn 1% monthly.
100,000 total/max supply.
Visit http://instainblocks.io for more info
Please note: You need at least 20 REDF Holdings to receive airdrops!