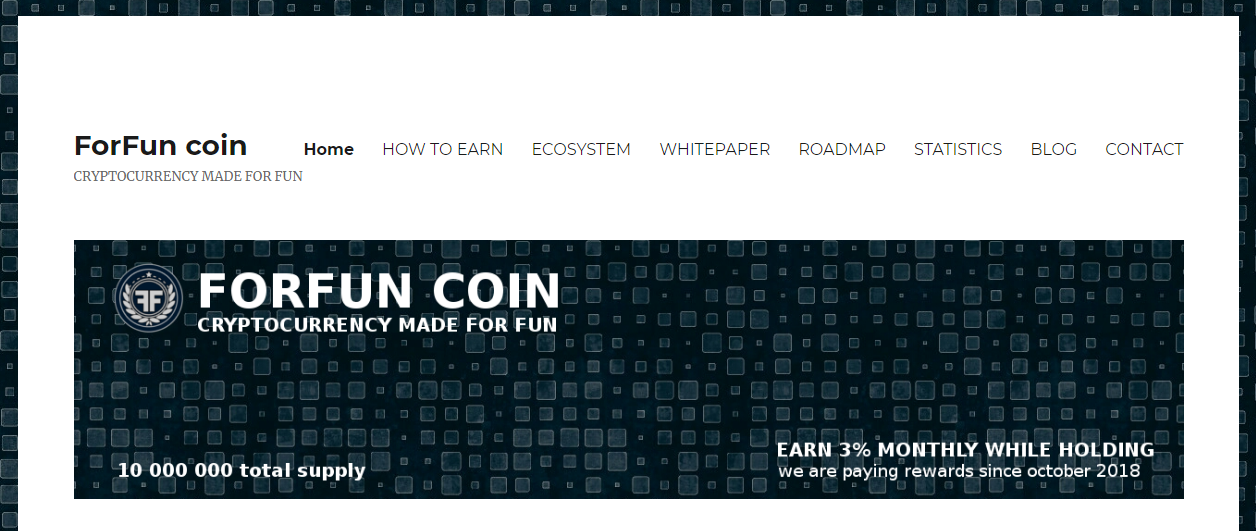 ANNOUNCEMENT
JULY 2019 Rewards Distribution featuring;
TRIPLE token- Rewards to all 100 REDF holding
FORFUN token- Bonus to all 20 Redfish & above holdings
EARN 3% MONTHLY SHARES get rewards by stacking ForFun coins Simply hold at least 10 000 ForFun coins at your waves wallet to earn 3% monthly. We are paying rewards since october 2018. You can find all payouts here http://forfuncoin.freeforums.net/board/7/distribution . We are paying rewards daily (you will get 0.1% every day, directly into your waves wallet).
AUTOMATIC PAYOUTS buy and forget Rewards for ForFun holders are paid automatically, you don't have to do anything, just hold appropriate amount of ForFun coins at your wallet.
MONTHLY SHARES CONTRACT FOR 2019?
20 Redfish holding, earn 2% monthly Shares
50 Redfish holding, earn 3% monthly Shares
100 Redfish holding, earn 3% monthly Shares & Rewards
500 Redfish holding, earn 5% monthly Shares & Rewards
1000 Redfish holding, earn 7% monthly Shares & Rewards
Visit for more
http://redfishcoin.com