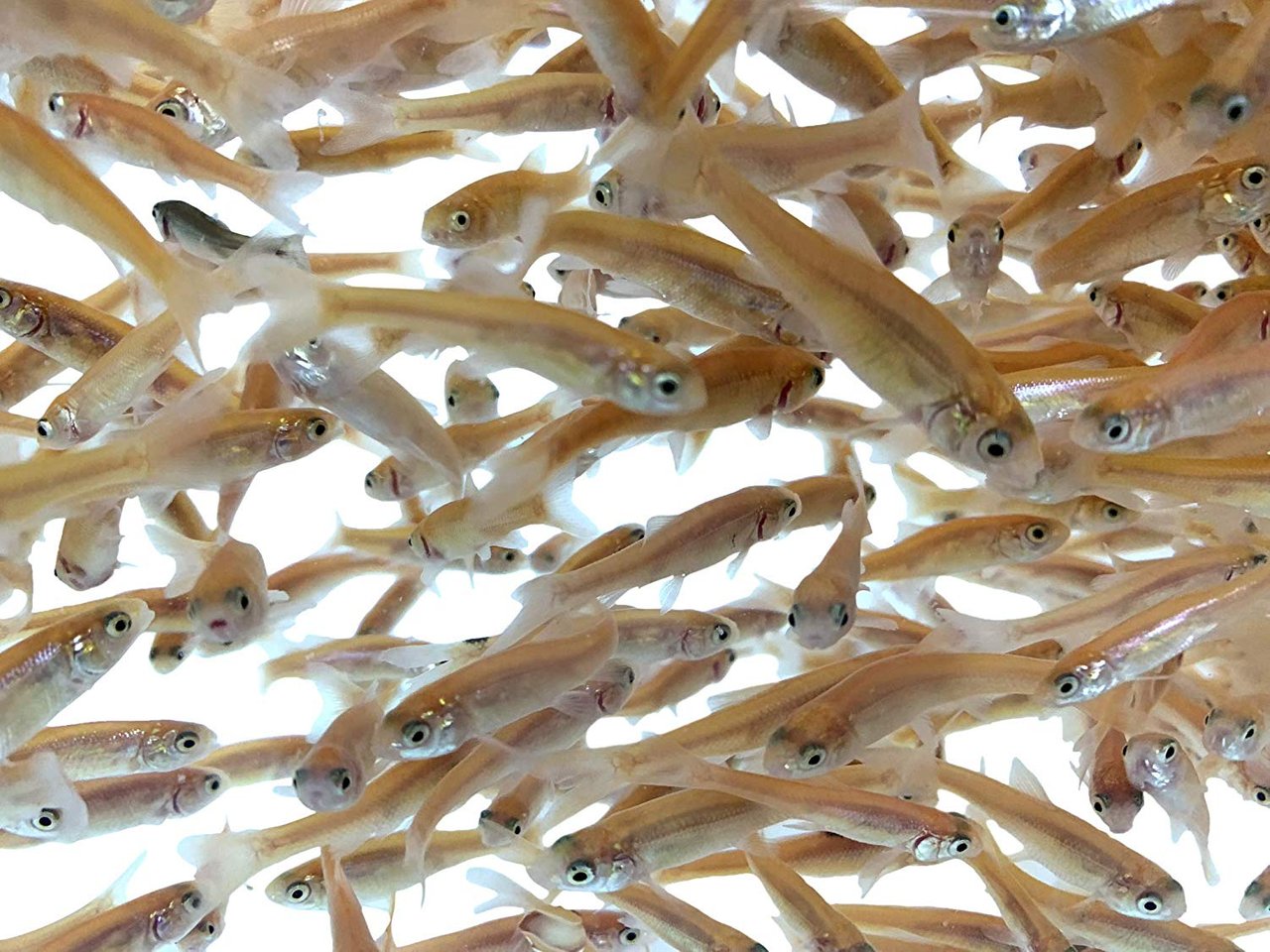 Hey guys @brittandjosie, @jamerussell, and @xcountytravelers from @heyhaveyamet have done a bang up job putting this Contest on Right below...
https://steemit.com/redfishrally/@heyhaveyamet/redfish-rally-monthly-delegation-contest-by-hhym-and-steem-terminal-for-february-begins-now
I am Delegating/Sponsoring 100 SP...
to throw in the winners' pot once every month for an infinite period of time because I believe in these guys and what they stand for and what the Contest actually does i.e. help the newer Steemians who really need a little "nudge" forward and some much needed encouragement and confidence .
So I Challenge....
,you, my fellow Steemians to step up and come along with me to support these redfish , and I challenge you to Delegate/Sponsor 100 SP to throw in the pot for this Contest. (so far with my delegation it's 1st place gets 125 SP for a month....2nd gets 100 SP mo....3rd get 75 SP for month.And another 25 SP goes to the SteemTerminal account which is the discord channel for helping the smaller fish.)
If you can do more...
that's great. If you can do only just a little bit that's great too. Every little bit helps. Even some donated Steem is much appreciated.
Lets do our part in keeping our ecosystem growing and flourishing at Steem :)