Something to share:
Whenever a long holiday is coming, I always ask my Cambodian or Khmer friends and co-workers, "Where are you going for the upcoming holiday?" Most, if not all of them would answer me: I am going to my…. Hometown.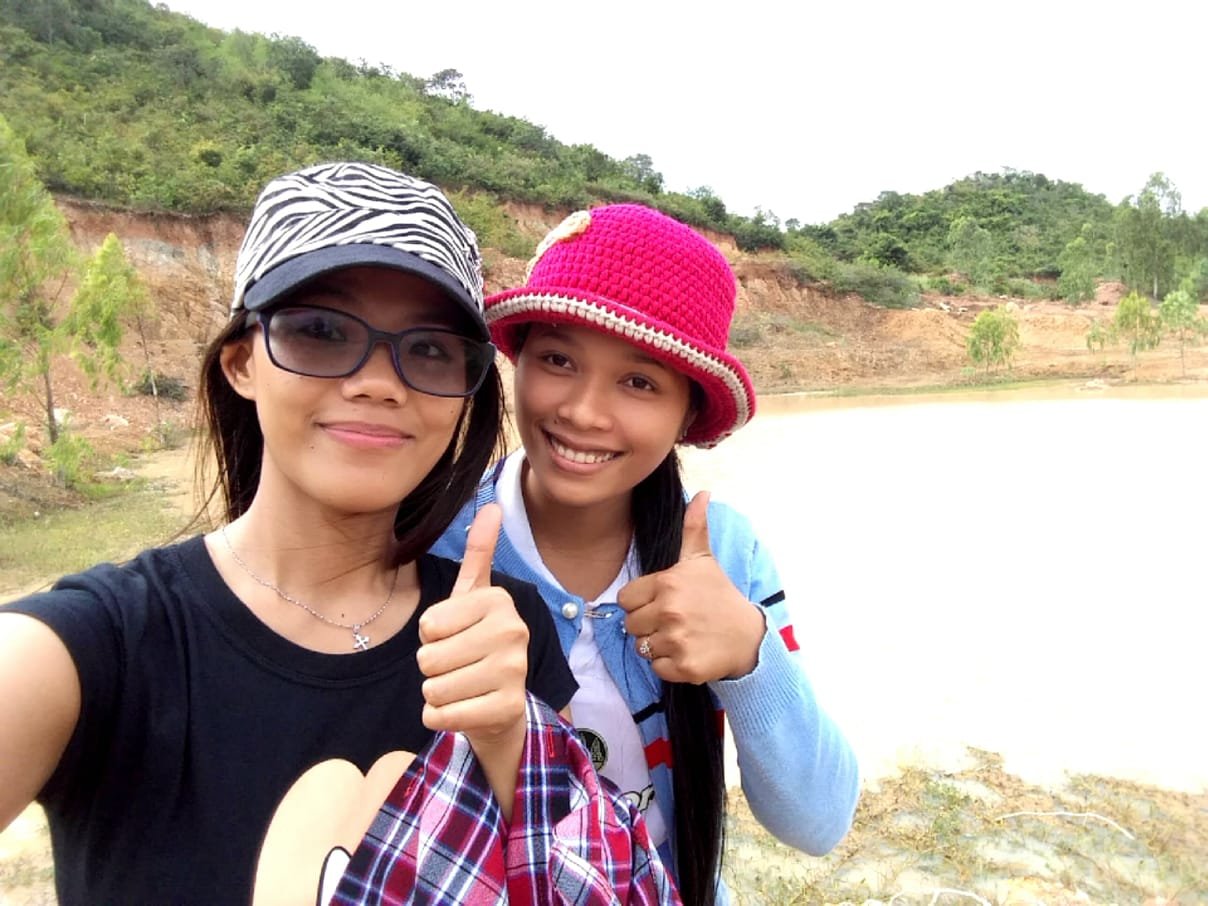 A short visit to my Cambodian friend's hometown.
Allow me to take you to where all the story started: In my HOMETOWN. In a small city back in my hometown, most kids are just innocently playing around. Adorable young boys pretending to be like strong men as superheroes for their princesses, and ahha… pretty little girls pretending to be princesses or even like mothers nurturing their babies. Well, I was once one of them, not as a mother nor a princess, but a witty teacher or a hardworking businesswoman. (No doubt serious until now.) This setting is so clear in my imagination. From that time, I have perceived every individual as performers on a stage. Deep down, I thought I was an actress, and all who are around me were the best actors and actresses. I assumed some of them were even Oscars nominees. (Their acting was for Hollywood.) As a result, as young as I was, I thought I could wear different masks to fit in the characters on the stage. This mind-set has been carried along as I grew up.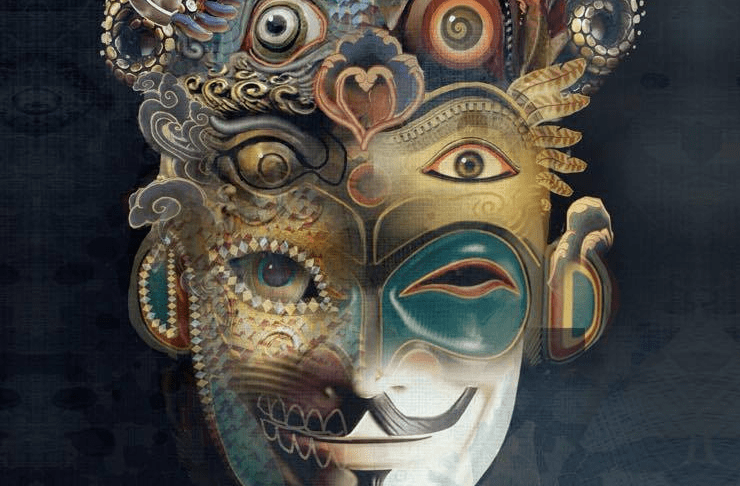 (credited to: https://fractalenlightenment.com/35158/life/5-signs-your-mask-may-be-wearing-you
You and I desire acceptance, don't we? Yes, as everyone desires. This is the main reason I believe why I chose to wear different masks. I tried to fit in groups where I wanted to be part of. No doubt, I didn't want to be left out. However, if honesty prevails, the masks of pretension were pulling me down, instead of a spark of joy within. It was tiring, I would say. Growing older, wearing masks didn't stop for just a blink of an eye, rather it became a pattern. // "Hmmm… hmmmm… Robecon, you wanna join the group?... But, isn't it bad? Oh come on, you must be kidding me." So then I stepped in. (Who can relate?) For a moment - just a moment, I felt accepted or even felt loved. So other masks were piled on top of the other. Convincing myself, no, it's not a mask; it's just flexibility and being accommodating, and… so endless cover-ups. Justifying my actions and intentions was totally driving me nuts. Insecurities were eating me alive. The pattern was so hard to stop… But then there's a still small voice within me that wanted me to be freed.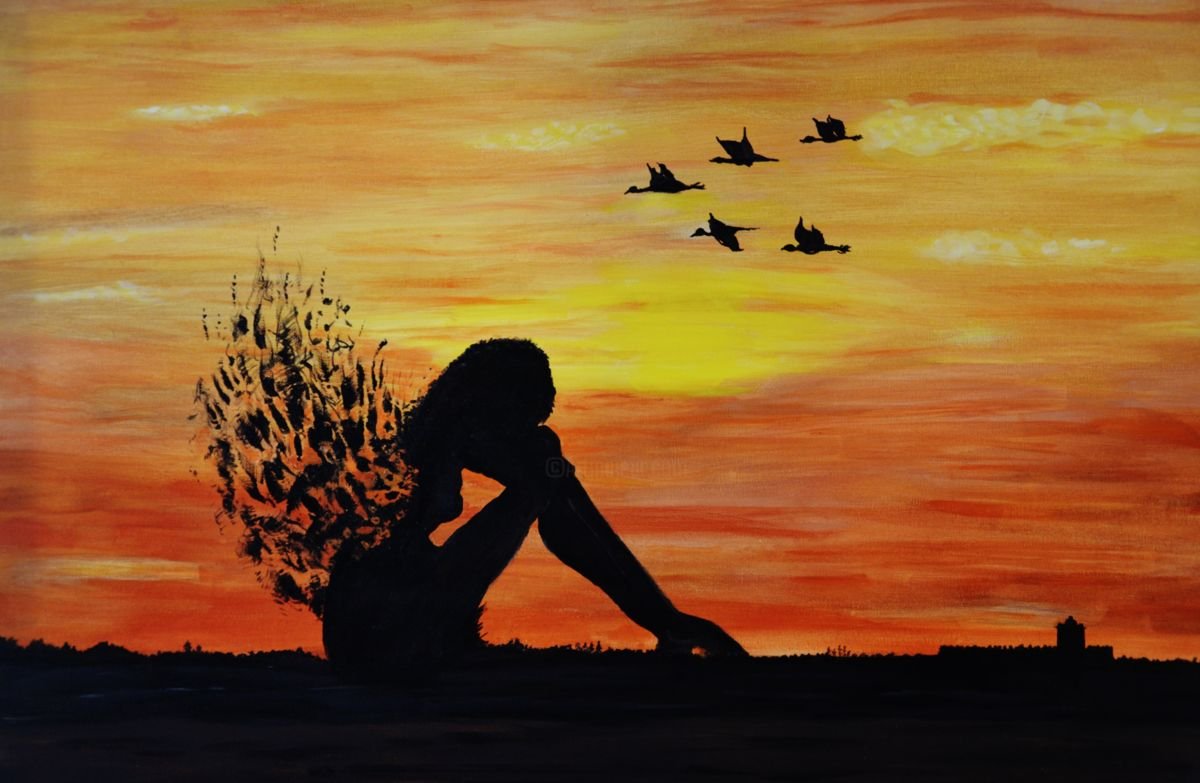 (Credited to: Daily Astrology~May 4th, 2019: Security Versus Freedom)
In my search for acceptance and love, I found the answer. It was (the) laying down of all the masks that I chose to wear for an image I was not. For the acceptance that better felt if it was the real me - yes, the true me. Because of the desire to really be freed, I started reading until I came across the statement...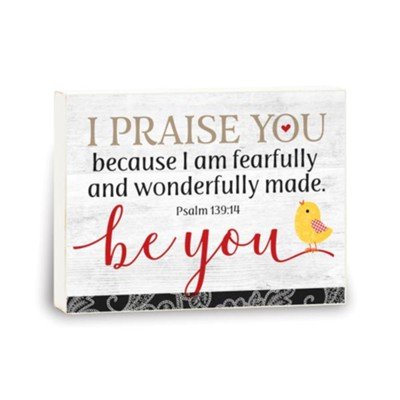 (credited to Google)
"You are fearfully and wonderfully made." I paused. To read such lines, tears rolled down my cheeks. So, I said, "Yes I am." I am a masterpiece, so you are. My DNA, my personality who can explain it. As I read further, the author then added, "Even before you were conceived in your mother's womb, I had known you by name. I set you apart." I do not need to be a copy-cat of anyone. Who is a copy-cat? This is my turning point. The search for love and acceptance is in the Word of the Author.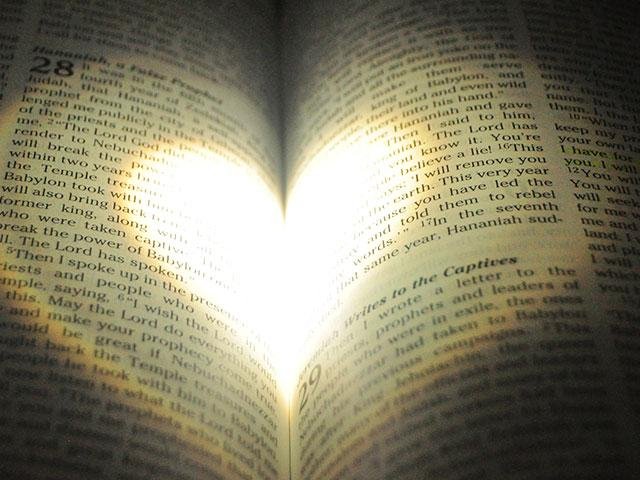 (Credited to Bible Reading - August 10 | CBN.com)
My hometown was not calling me for a holiday, but to face the truth. going back to my hometown where I piled my masks of pretensions and insecurities was never a simple decision to make. However, borrowed masks were worth trading when I saw the real reflection of me, and the rest as who they are. My fellow actors and actresses, it's about time to take off our masks. Look at the mirror and see the unique, one-of-a-kind and precious one hidden behind the masks.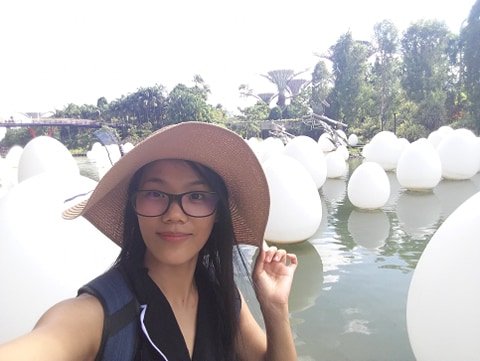 I am fearfully and wonderfully made, so you are!
Thanks for reading, and may we all embrace our true identity, and not the one dictated by society.