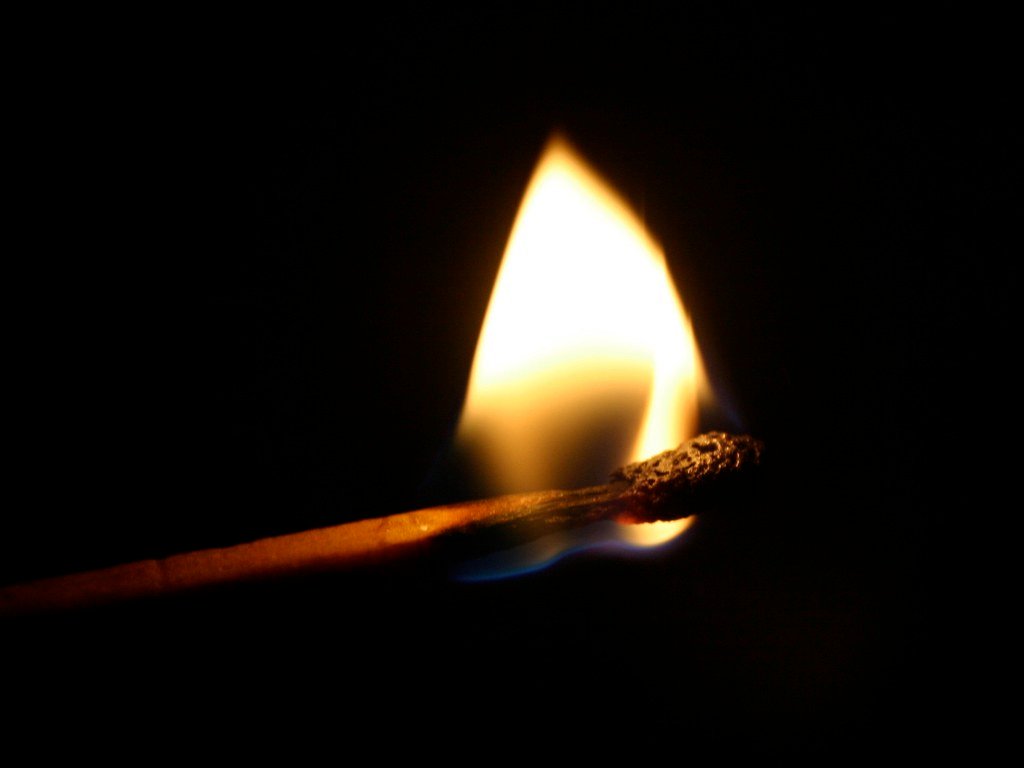 ---
The match was struck like a beautiful sparkler,
It glistened brightly against the darkest indigo of the night.
As I sat coming undone like the delicate shoes of a ballerina,
Unfurling like silk in the wind.
Picturesque is my mind with these portraits of times we shared,
Yet here I sit, prolonging my shelf life.
Conversations they surround yet stay meaningless,
Phonetics practice their tone within passers by.
So many opportunities carving out a map within,
And so it is that universes reside.
Like pantomimes running through my head,
So much goes left unsaid.
So much time and space unexplored,
But instead we close this book, leave it festering in an inferno.
And so the fire rages on.
---