Starting today, our home has been renovated. In one narration we had many damages in our house. So the Oscar work is going on to complete the damage.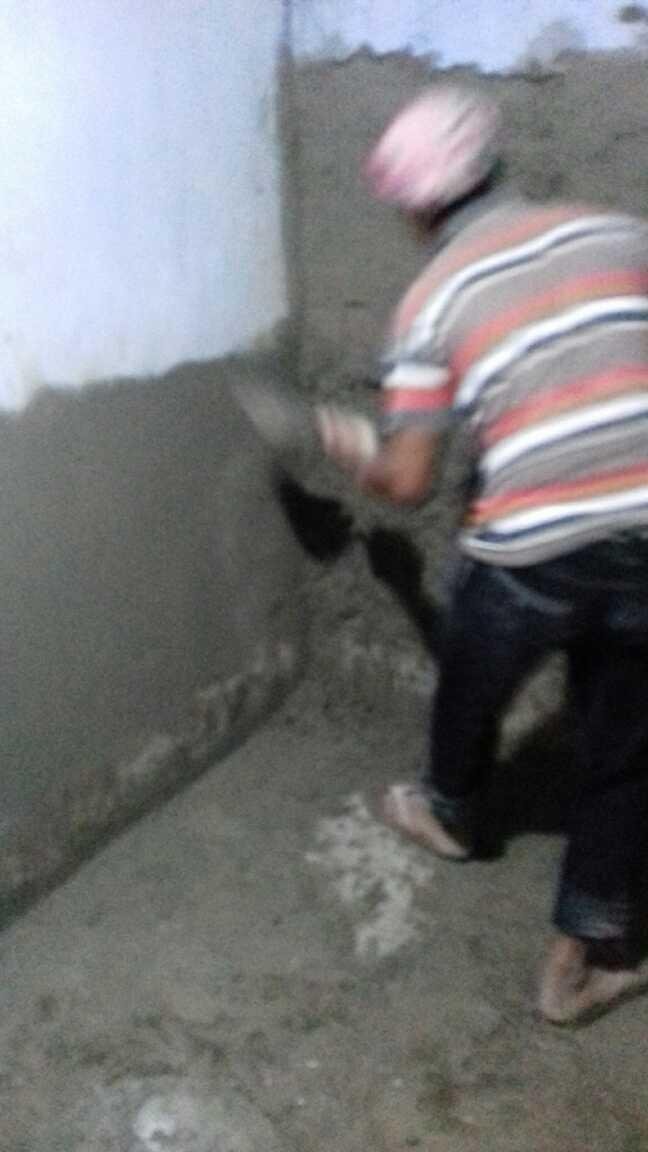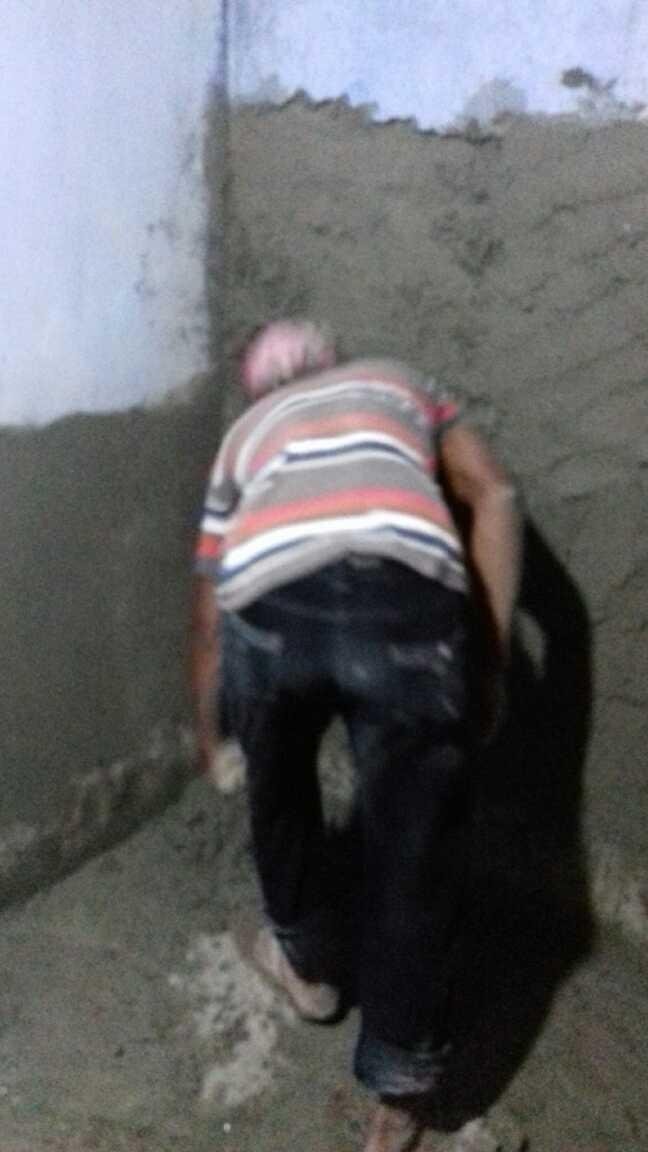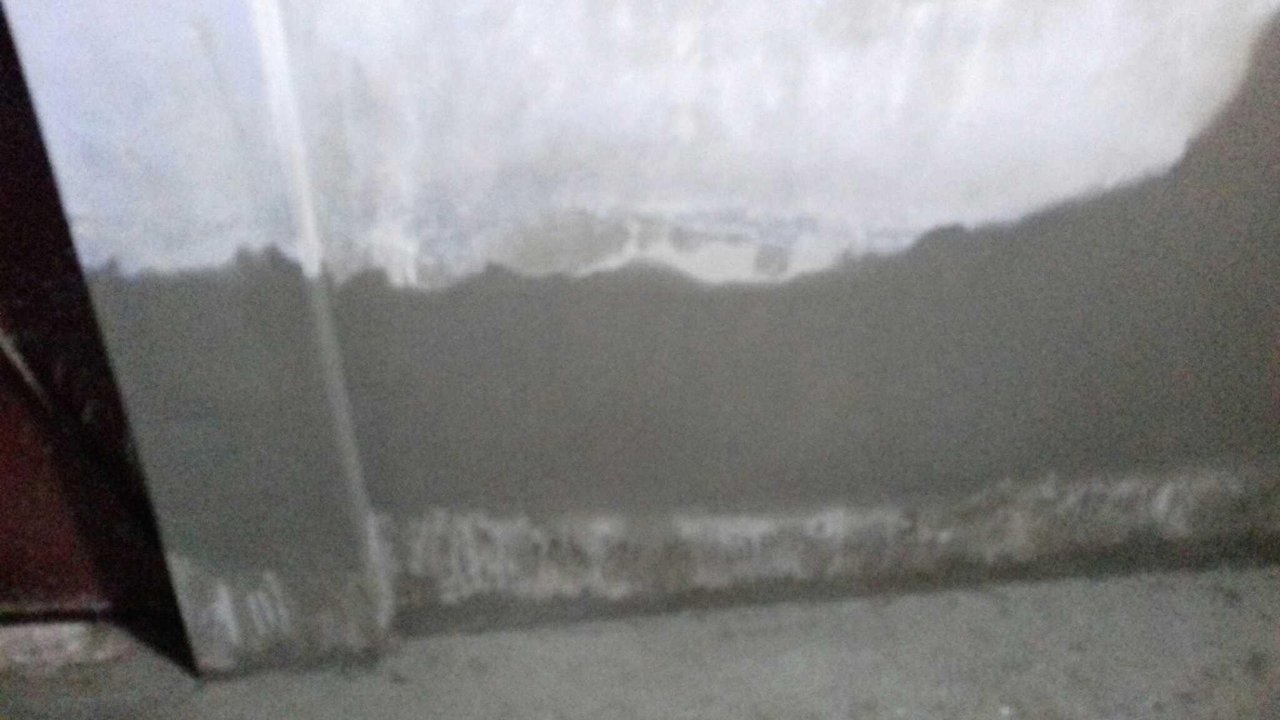 I've been tired of working at home. I've been a lot tired for all day, so now I'm tired.
Hopefully the work of the house will last for another week.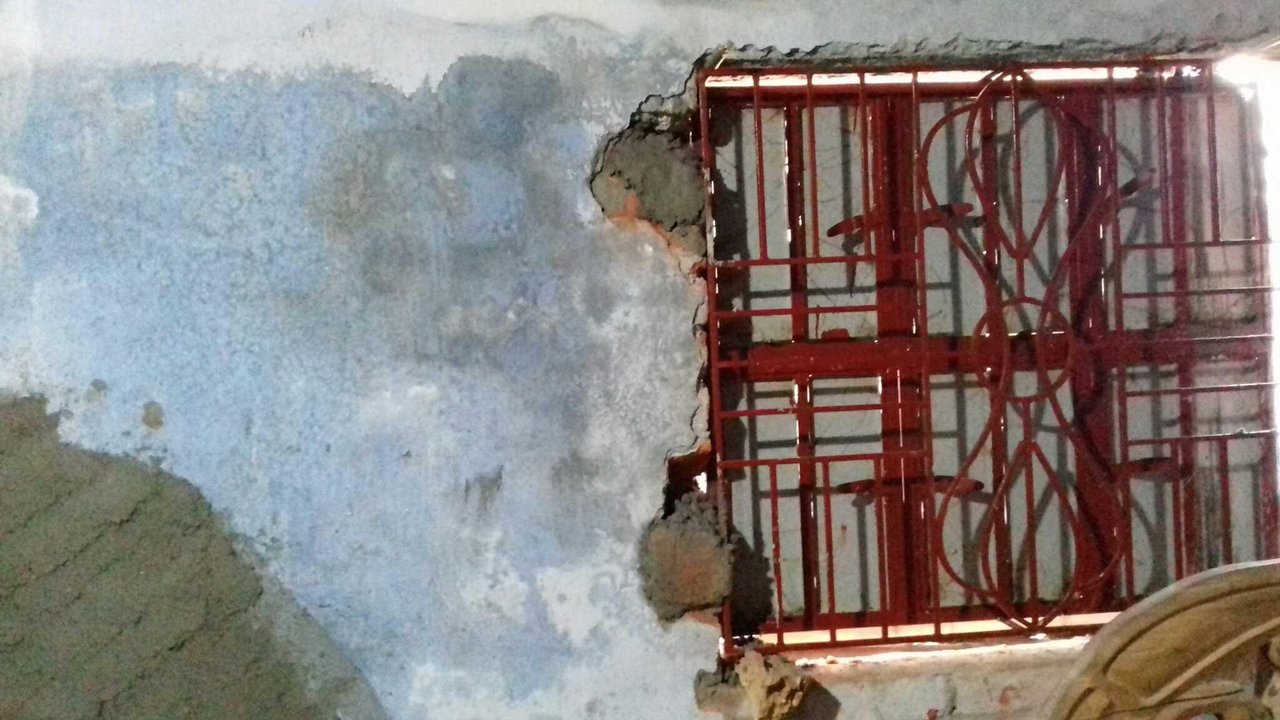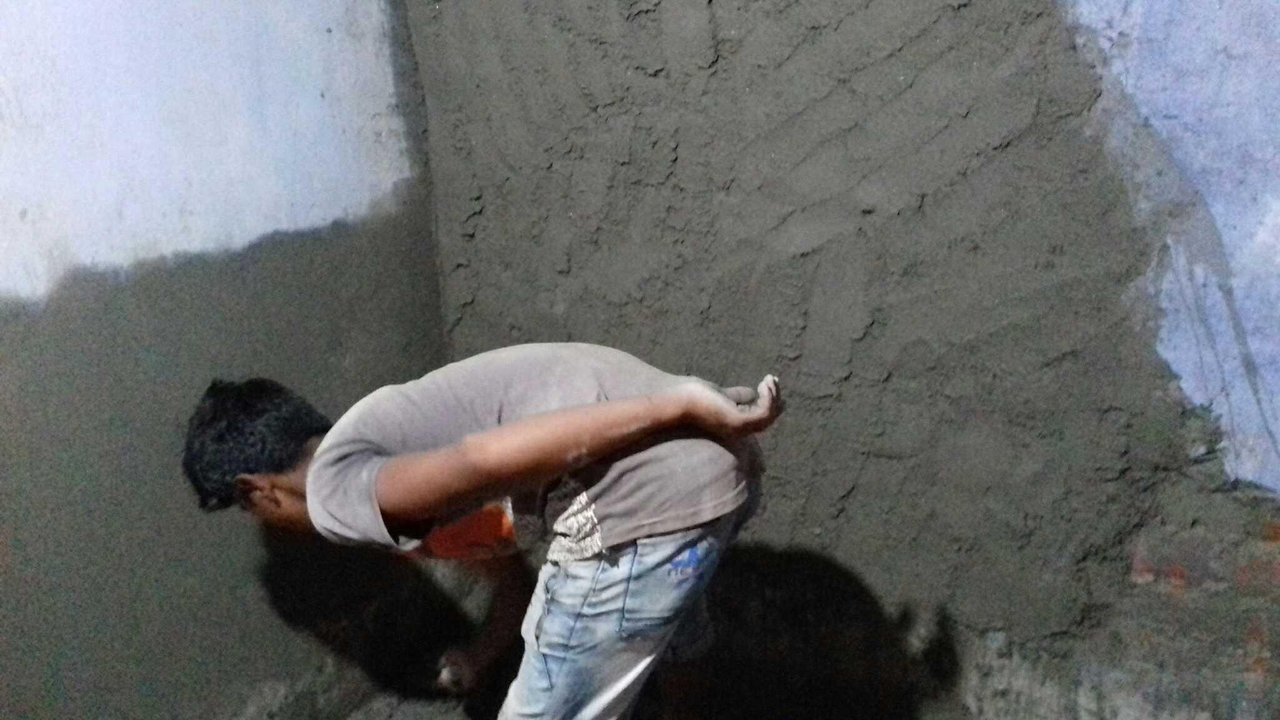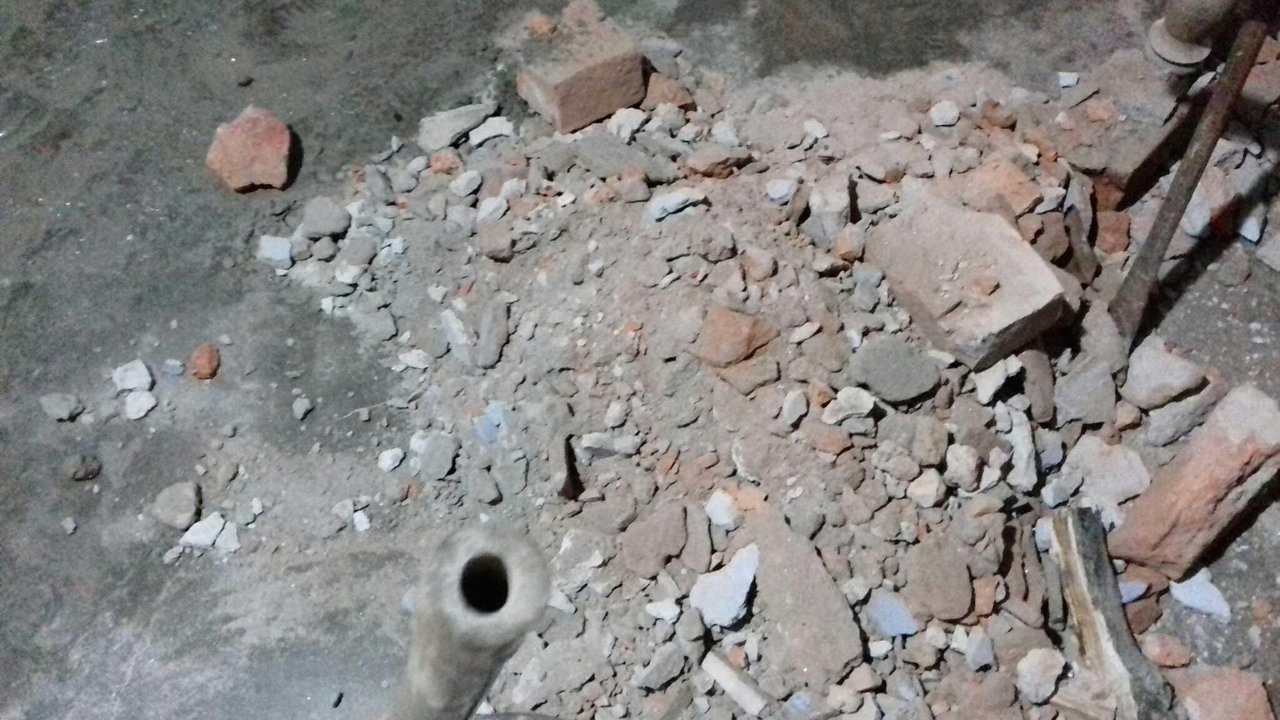 Follow # @sumonpra