Our Humble Accommodations
In all of my travels to Negril, Jamaica, I always, always try to find humble accommodations, never anything over the top. My son and I want to feel, hear, and know the heart beat of Jamaica - the people.
The picture featured below is a photo of the outside of our bungalow in 2007 when we stayed at Hotel Samsara on the cliffs. Our bungalow was roadside (no beach view), and it was the furthest one from the West End Road. We had to trek our way through this very path to our digs(See bonus photo below). It was funky, and this is the way to go. No all-inclusive resorts, staying at top of the line hotels, or any of the like. We're not there to sit at the resort and do as all the tourists do. We are in Negril to experience Negril, for everything this place has to offer. The food, the funk, the vibes, the people, the music, the character - it's Jamaica, mon.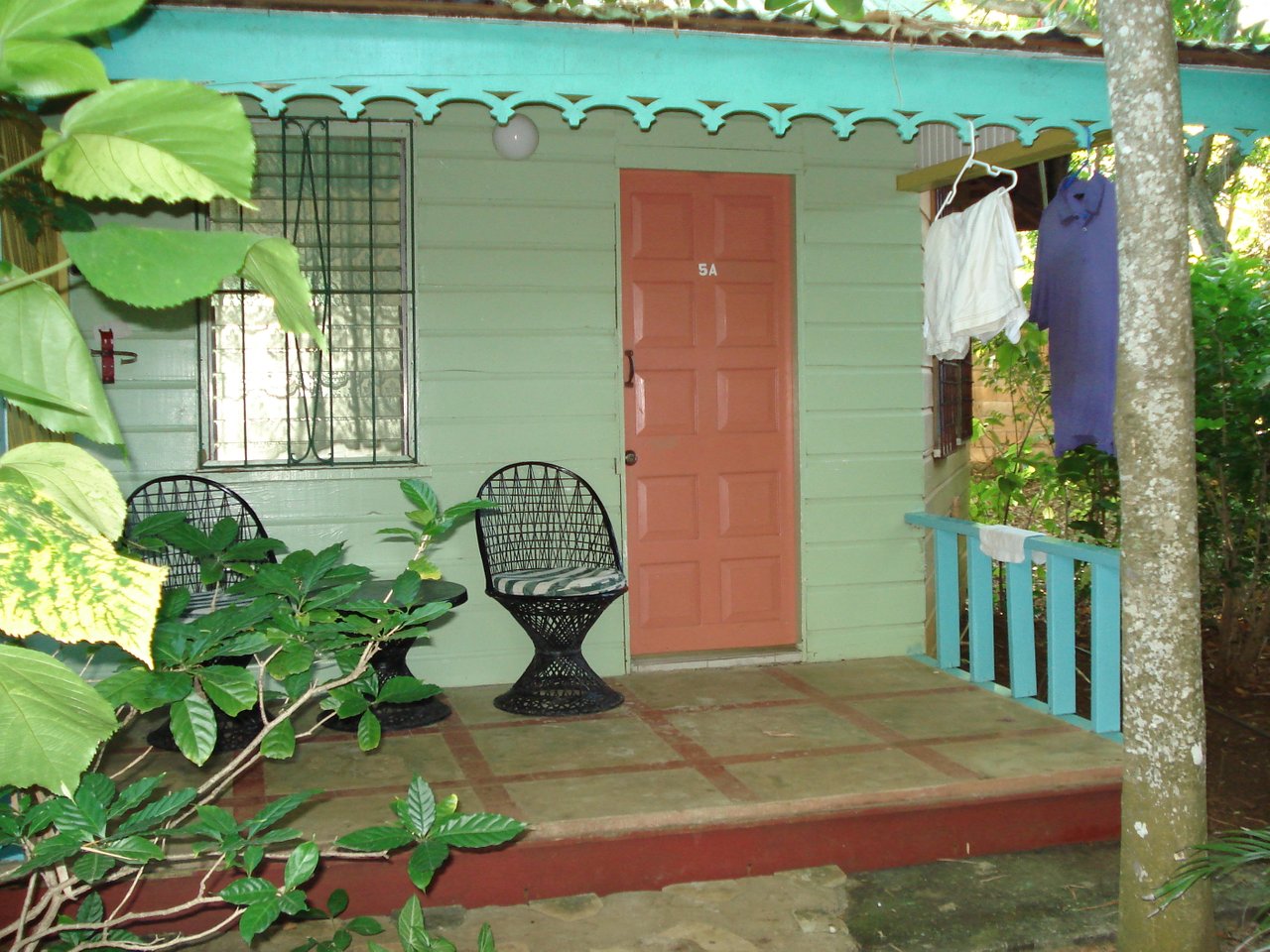 Our Humble Abode
As you have witnessed from reading some of my previous posts, my son and I venture to interact with the people, culture, and their everyday norms as much as possible. I accept these encounters so effortlessly, for to make it happen, you must extend, reach out, talk and mingle with the people. They are easy going, respectful, and what you give, comes back double.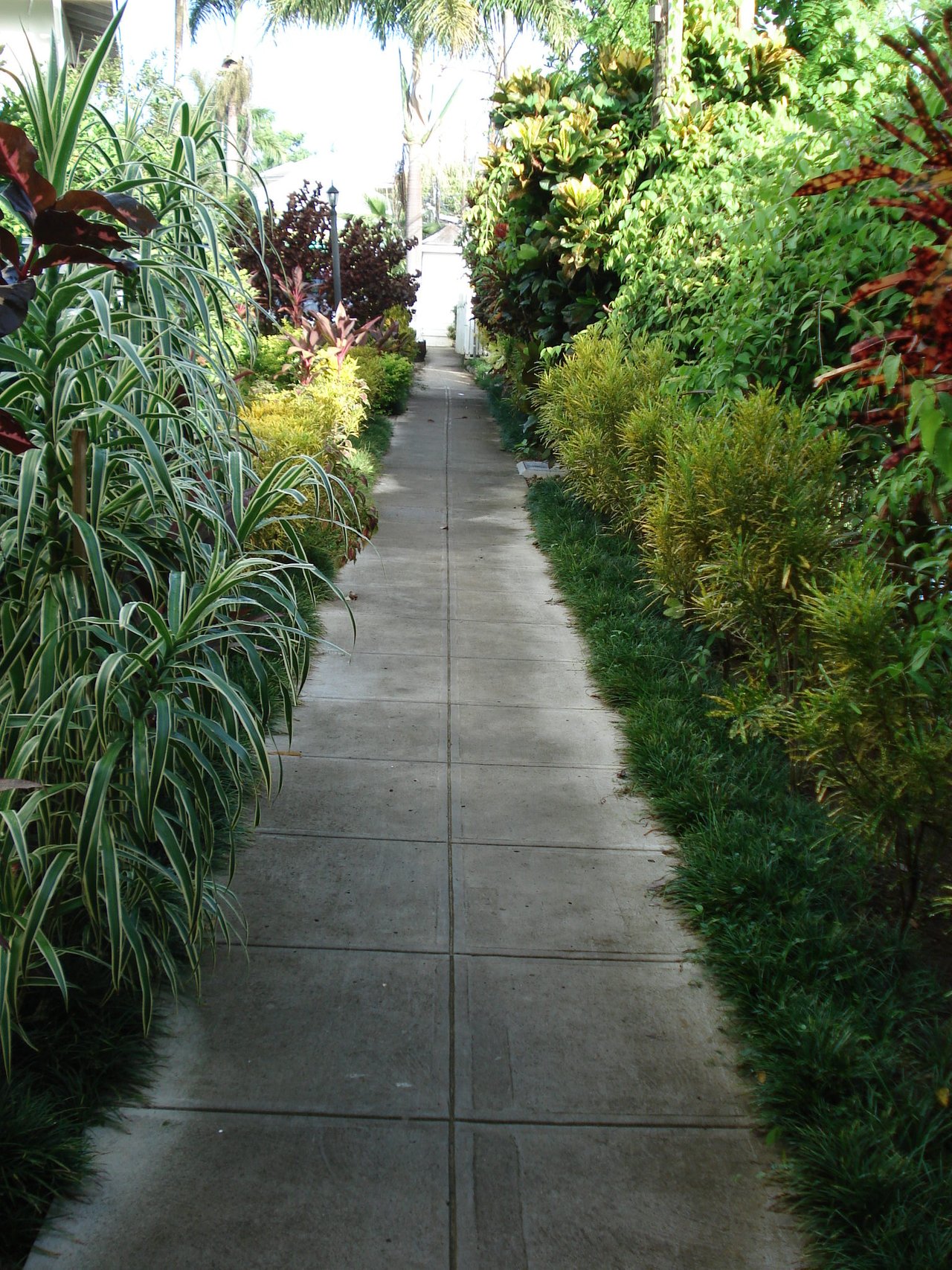 The way to our humble
The list of names and pictures which I have shared thus far extend far beyond what even my memory bank can recall. This is why I am so thankful for the pictures I have documented over the years of my travels. Without these pictures, I would merely just be telling stories without any substance to back them up. The photos serve as a way to bring my stories to life, so you all can feel and live them with me.
Respect,
S-irie