La Policia de Negril
Just like any place in this world of ours, you must have a presence of authority, and in order to control law and order, you must have an active police force.
In Negril, this is an essential aspect toward maintaining the air of being a crime-free, tourist-friendly environment, for with disorder, the striving community would not survive, and survival to a large degree in Negril depends upon the success of the all mighty tourist trade.
In Negril, the presence of the police is relatively low profile. On occasion - and only on occasion - will you see a pair of officers walking the seven-mile beach. Not to do any James Bond scenes, but just profiling the fact that they are available on demand whenever needed.
Take a look at the sign located outside the police department near the street and old, funky sidewalk. The sign was specially donated by the Negril Police Youth Club.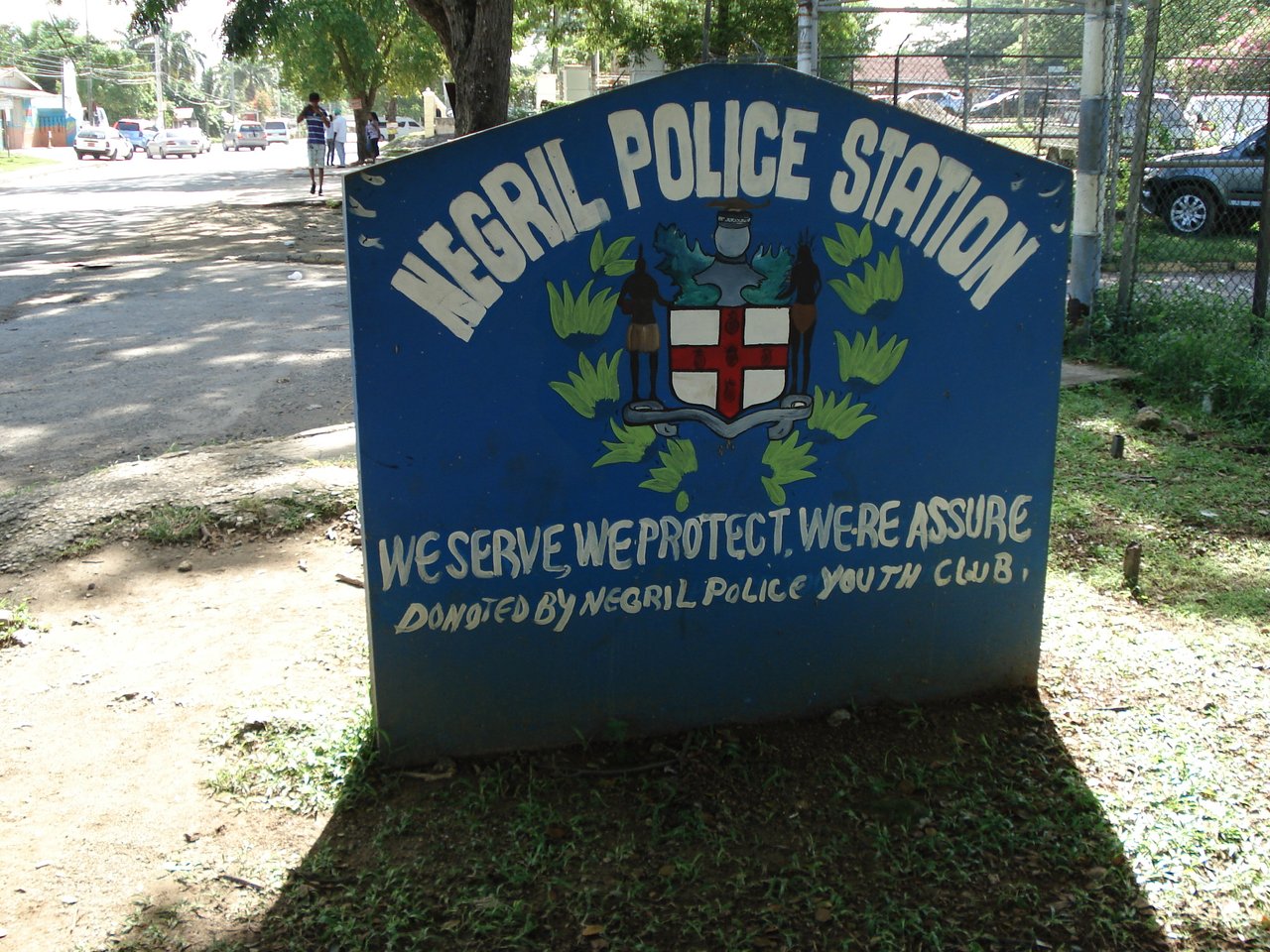 Now if that isn't community involvement right there, then I don't know what is.
Respect,
S-Iriee
---
Posted via ReggaeSteem | Reggae Culture Rewarded