Meet Captain Kirk
He's one cool dude, owner and operator of the glass bottom boat, appropriately named – The Star Ship Enterprise. His name was very apropos to his well named and suited vessel similar as to the famous movie series, Star Trek.
Walking the 7-mile, you'd see him traversing the area where the tourists were most densely populated. Density equals more customers; more customers means more money. His boat was relatively new, colorful, and the glass for viewing was clean and clear. There was no algae to be seen. Captain Kirk had his guys dive into the Caribbean and routinely clean off the glass for the customer's viewing purposes.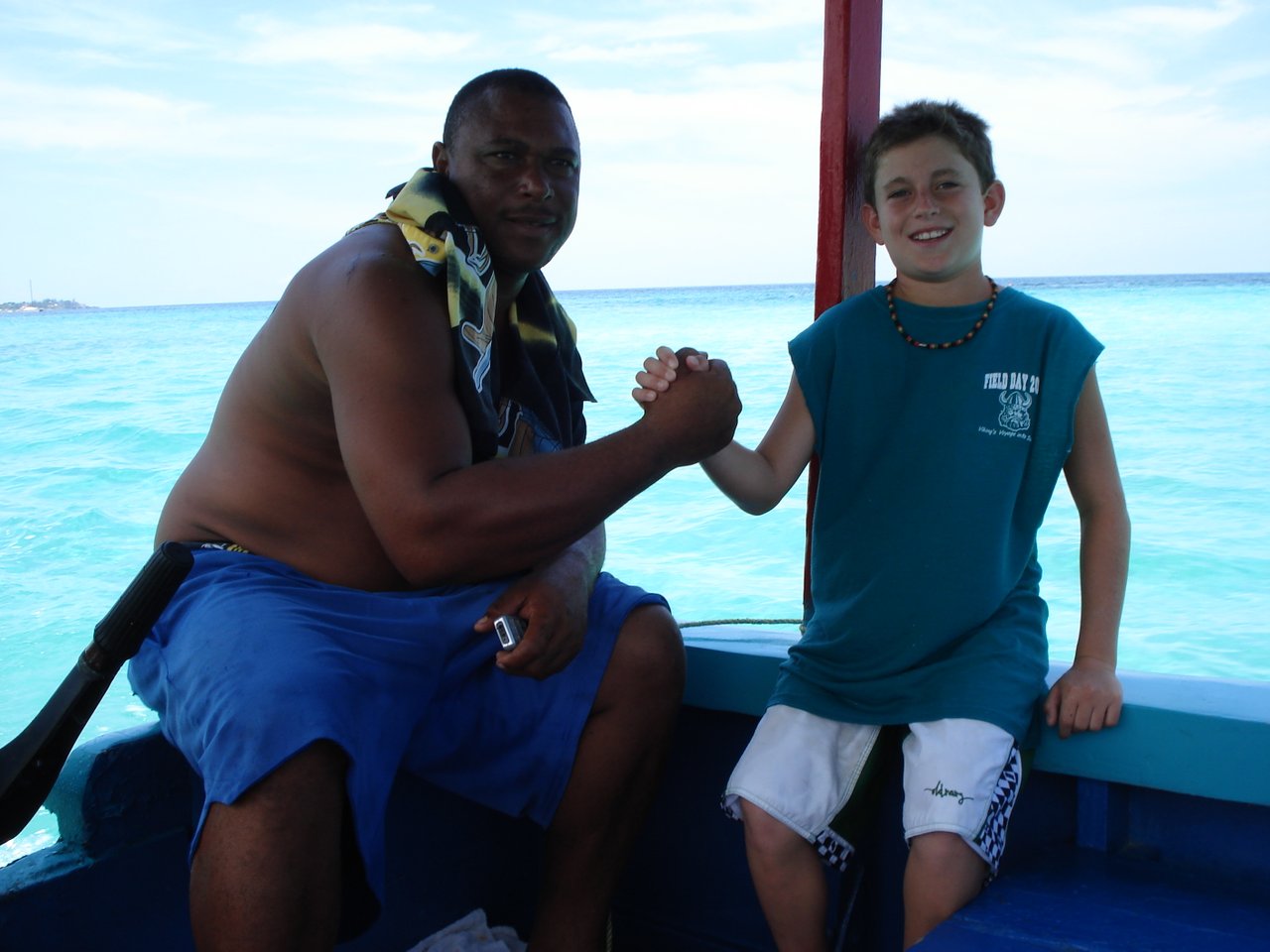 Captain Kirk and Conrad
Plus, he was very personable, to the point he should have been a salesman. He has that magnetic face with a big smile, which just drew people in. So, we worked out a deal. Out to the reefs we went. Just as customers that day, me and the kiddo.
Snorkeling the reefs of the beautiful Caribbean. As usual in Jamaica, a fantastic day in paradise as the weather for snorkeling was to die for - water crystal clear. Conrad ended up getting stung by a small jellyfish while snorkeling the reefs. We had to head back to shore where a Jamaican man treated his pain by rubbing some natural aloe on the stung area. Ouch - perils of the sea.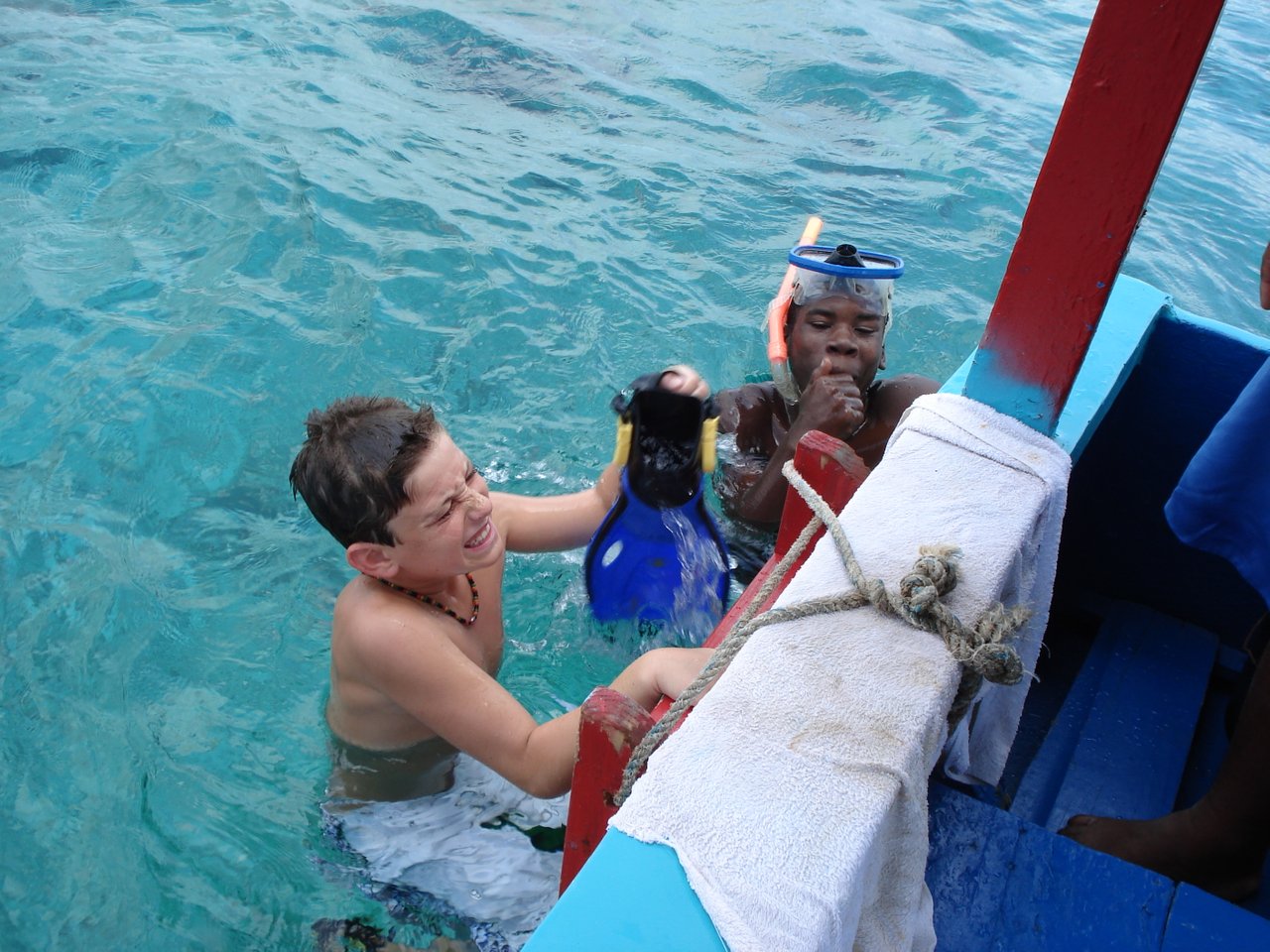 Beware Snorkelers - Jellyfish filled waters!
Captain Kirk was all about his customers, cutting the snorkel expedition slightly short to head back to shore to attend to Conrad's leg
Welcome to Reggaesteem! Join us today and begin earning and staking JAHM!
-----------------------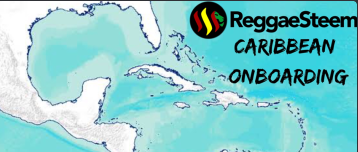 @conradsuperb
's onboarding project to help newcomers from the Caribbean get a 'head start', if you want a free JAHM delegation
click HERE
---------------------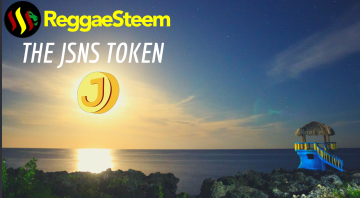 @reggaesteem
's ultimate reward system. The JAHM Stake and Stay Token is
explained in detail
Keep Powering Up and you can JAHM your way to JAMROCK! ------------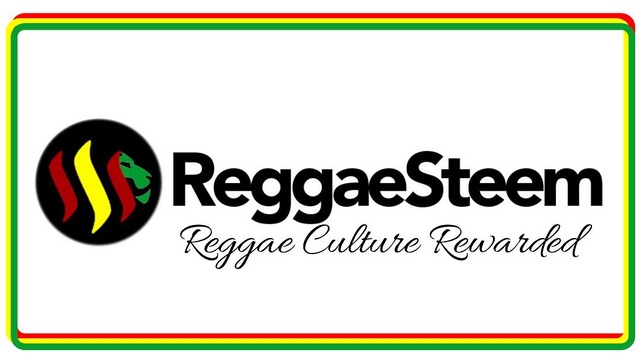 Posts about Reggae, Carribean music & culture or Jamaica with the tag
#JAHM
are rewarded with JAHM. The higher the quality, the higher the rewards. Find out how you can be added to the
Jahm Whitelist
. ------------
Respect,
S-irie
---
Posted via ReggaeSteem | Reggae Culture Rewarded