I have some JAHM to power up in order to participate in today's festivities for JPUD. The JAHM I will be powering up is strictly from earnings through posts, comments, and curation efforts from continual support which I pride myself on. Voting and curating quality reggaesteem content will keep people posting and encouraging them to continue putting out high quality stuff. That's what it is about.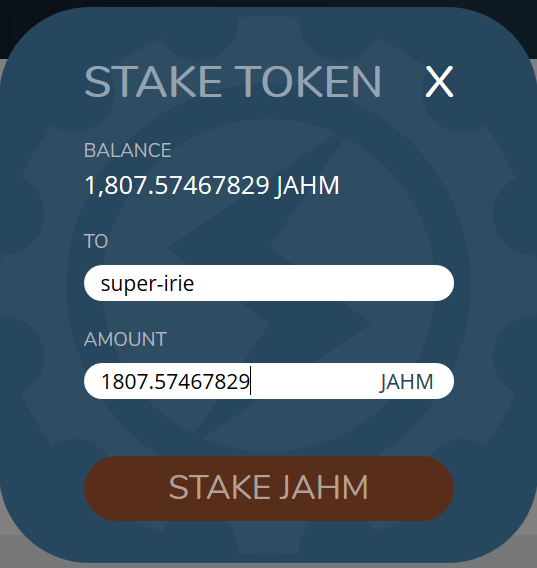 Taking a look at my JAHM wallet, it looks like I have just over 1,800 JAHM to add to my current stake of 14,052 JAHM. I have only bought a few hundred JAHM since I began my journey here on reggaesteem. I'd say about 98% percent of my earnings have come from simply being active, posting, commenting and engaging within the community. I try to pride myself on all aspects of what this thing is about, including posting high quality content centered around my times to Negril.

My JPUD participation today is not quite as impressive as @crypticat's 51,000, but some JAHM powered up is better than no JAHM powered up. 'Cat's' original post detailing JPUD and SPUD 007 indicated a 1,000 JAHM stake and simply hodling at least 100 SP in your account would allow you to qualify for today's festivities.
This post serves as my humble contribution to the action taking place here on November 1, 2019. A lot of people have posted about powering up both JAHM and STEEM. It's great to see, and I'm glad I was able to take part in this wonderful celebration.
Happy JPUD and SPUD - let's keep JAHMING
Respect,
S-irie