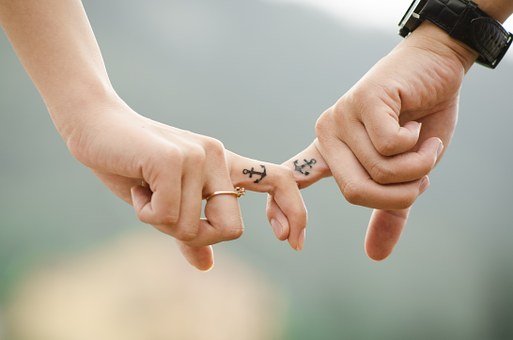 SUMMARY:
Some times we think that the opposite of love is hatred, but its not usually that way if i may ask what do you understand by the word love?
And what is your own understanding of hatred? And how do you define the word hatred.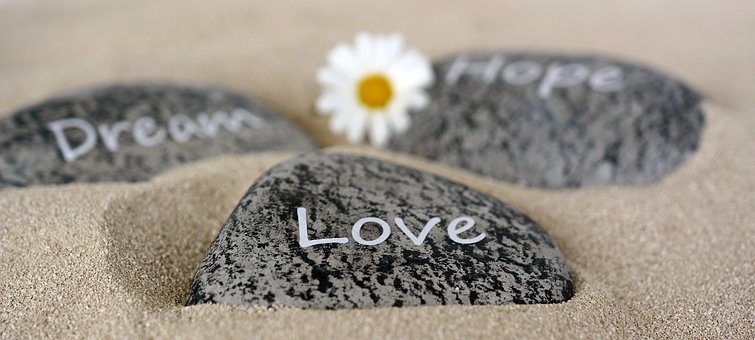 THE WORD LOVE HAS SOME MANY MEANING FOR EXAMPLE:
Love has a connotation and different meaning, "the word love means dream":
what do i mean by dream, when you love someone you help the build the persons dream as you two work together, because they say that two can not work together unless they agree.
So therefore the opposite of love is not hate but rather it simply means dream, to dream to help each other in times of actualizing your personal dreams and aspirations in life that's what love is all about.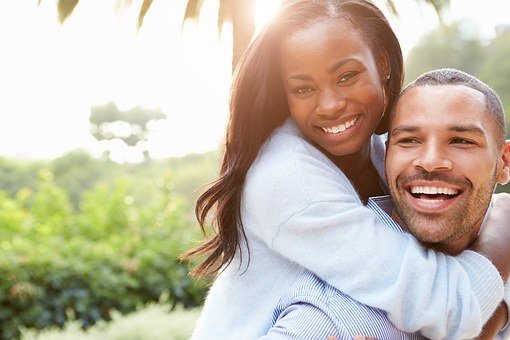 Another connotation that love has is what i called "Hope":
This act of love is a way of giving your partner hope that no matter what happens that you will always be there for him or her. But hatred does not have the any hope whats so ever
The opposite of love is not hatred but it called hope, when you love someone so dearly the person has a hope of becoming what he or she wants to be in life. Hope in love sometime awaken the dead spirit in that fellow. So hope make that person so strong.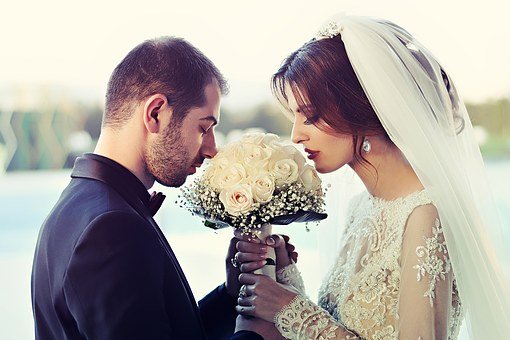 The last but the meaning of the meaning of Love is what i called "affection":
The opposite of love is not hatred but affection, love when you love someone you have affection for that person, by way of caring for the person.
And also making sure that the fellow is cared for in all aspect of his or her life. Togetherness is another key to love and when you love your partner their will be togetherness in everything you do.
SO NOW LETS THE WHAT THE ENGLISH DICTIONARY SAYS ABOUT THE WORD LOVE AND HATE: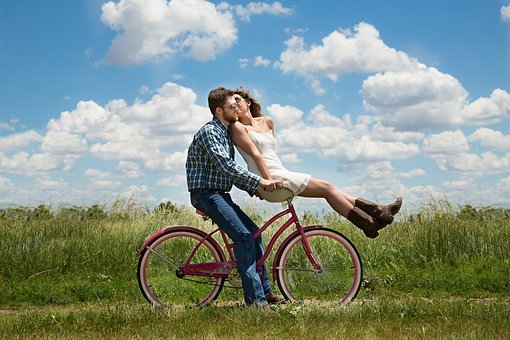 Love is the feeling that a person's happiness is very important to you, and the way you show this feeling in your behaviour towards them. By dreaming, Hoping and Loving each other.
You can say that you love something when you consider that the thing is important and you want to protect or support it. And Some people use love as an affectionate way of addressing someone.
Like my love, Honey, My heartbeat and so on. That is love for you.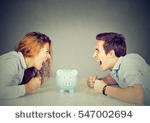 "Then the word hatred"
means to feel a strong emotional dislike toward something or someone. You feel hatred of people who have done terrible things to you, or books about too-perfect teens.
So you can see that there is no relationship between the word "Love and Hate" The only relationship there is the indifference between two partners.