For most girls, money is a prerequisite for a relationship to begin. They assess the present financial state of anybody who come close to them. Those who do not meet up to their standard are disregarded. Such a view is not only wrong but shortsighted.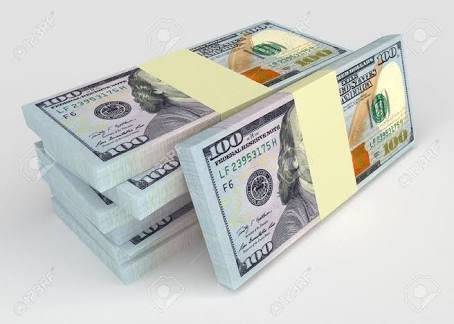 There are better factors to consider in deciding on a relationship. Vision, values, compatibility are very important and will determine the durability of a relationship. Look at people from the perspective of their potential. Make friends with those who you can learn good things from or those who will learn from you.
Do not concentrate on the short term financial reward of relationship at the expense of the long term future reward. A nobody today can become the wealthy tomorrow.