What to do after breaking the relationship!
The breakdown of love is also a problem from break-ups, from old memories. It is difficult to get busy with your life after spending all the illusion with a former relationship. Moving away from the problem is not just an option. This is mandatory. It is very important for our mental health. It's not the last time to find time and place for yourself. You have to meet new people, to talk, talk about yourself. So how to cope with the breakdown of relations. Some information about cotton was caught-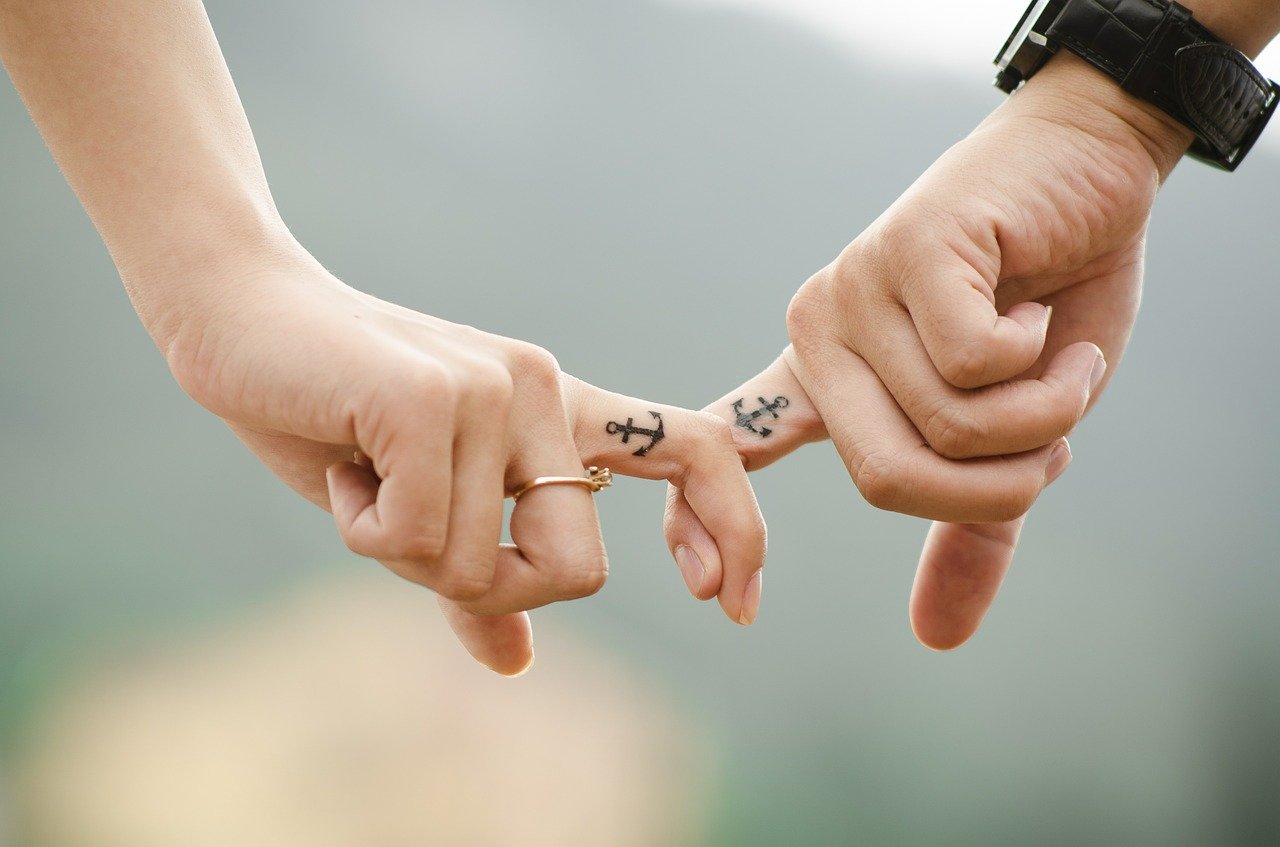 Do not call repeatedly-
You may miss him very badly, but you have to take this missed. If you really want to come out, do not want to change or call in your life. Rather delete numbers. Block social media. Do whatever you have to do to get out of that memory.
Do not be stuck with old memories-
It is better to try to keep forgetting those mistakes from being stuck in the past. Perhaps the new moment of old memory took place. Try to create that moment. Consciously try to avoid the fragrance spent with sabeck.
Do not worry bad-
Many of us make the opportunity to sit down and relax. Sounds of sad songs, or repeatedly tells people to break up, always think bad thoughts in mind. There is no supportive side of this thought. This increases all the complexity.