A lot of relationship has brokend and there is so many divorce this days because of lack of understanding between the couples.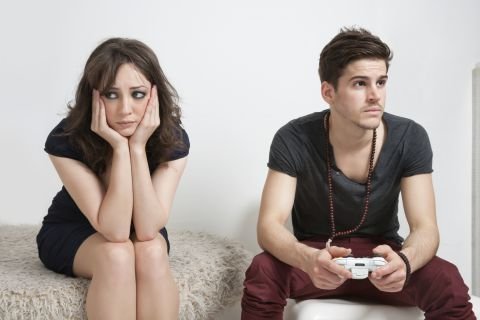 Pixabay.com
There are so many things to be considered before agreeing to settle down with your patner. Though, there is a fact that there is no perfect relationship or perfect individual. But you have to try as much as possible to choose who you both understand each other perfectly.
Choosen who you wants to spend your life with should be a things to be considered.
Don't allow anybody to choose for you. You have to decide what you want and who you think is perfect for you.
It should be your choice and not what peer group or parents choose for you. You should be able to stand and choose what is right for you.
Marriage is not what you rush into, if you rush in, you rush out. There are so many people who believe in early marriage. It's good but you should be mature enough to know what is wrong and what is right.
Don't enter into a marriage because your friends have got married or for the sake of marriage. May be you wants to be called Mr. Lol...
Chose wisely before settling down.
Thank you so much for your time
I'm @ohakfarm