Relationship is refers to a way in which two or more people feel about themselves or the way two or more people connect together and relate within themselves.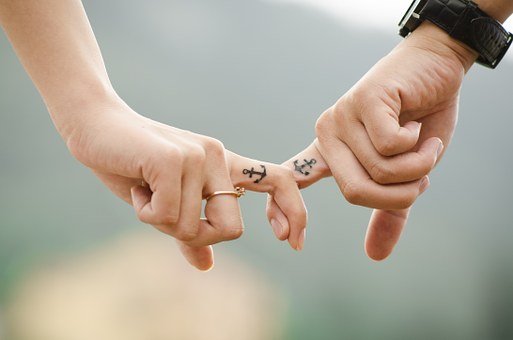 Pixabay.com
Relationship is said to be healthy when there is the both party understand each other very well and they live happily together.
There are many things will do that really makes our relationship unhealthy, some of them are :
Abusing the word "love " : A lot of people fell in lust and not love. Some people don't clearly have the understanding of who they are in relationships with, but they are just there because they also wanted to be in relationship.
A good relationship should have a direction, knows where you were going and ensure its a positive direction.
insecurity : feeling insecured in a relationship can expose relationship to dangers. This can happen when the one of you donsent get the support he or she really deserves.
Insecurity in a relationship lower your commitment level and thereby exposing the relationship to further damages.
Friends and family : It has been a normal thing for another person to report or compare her partner with other people. You don't need to compare your relationship with that of friends and family. You are not in your friend's relationship. Therefore you have the right to make your relationship be as you like.
Thank you for your time and love
I'm ohakafarm