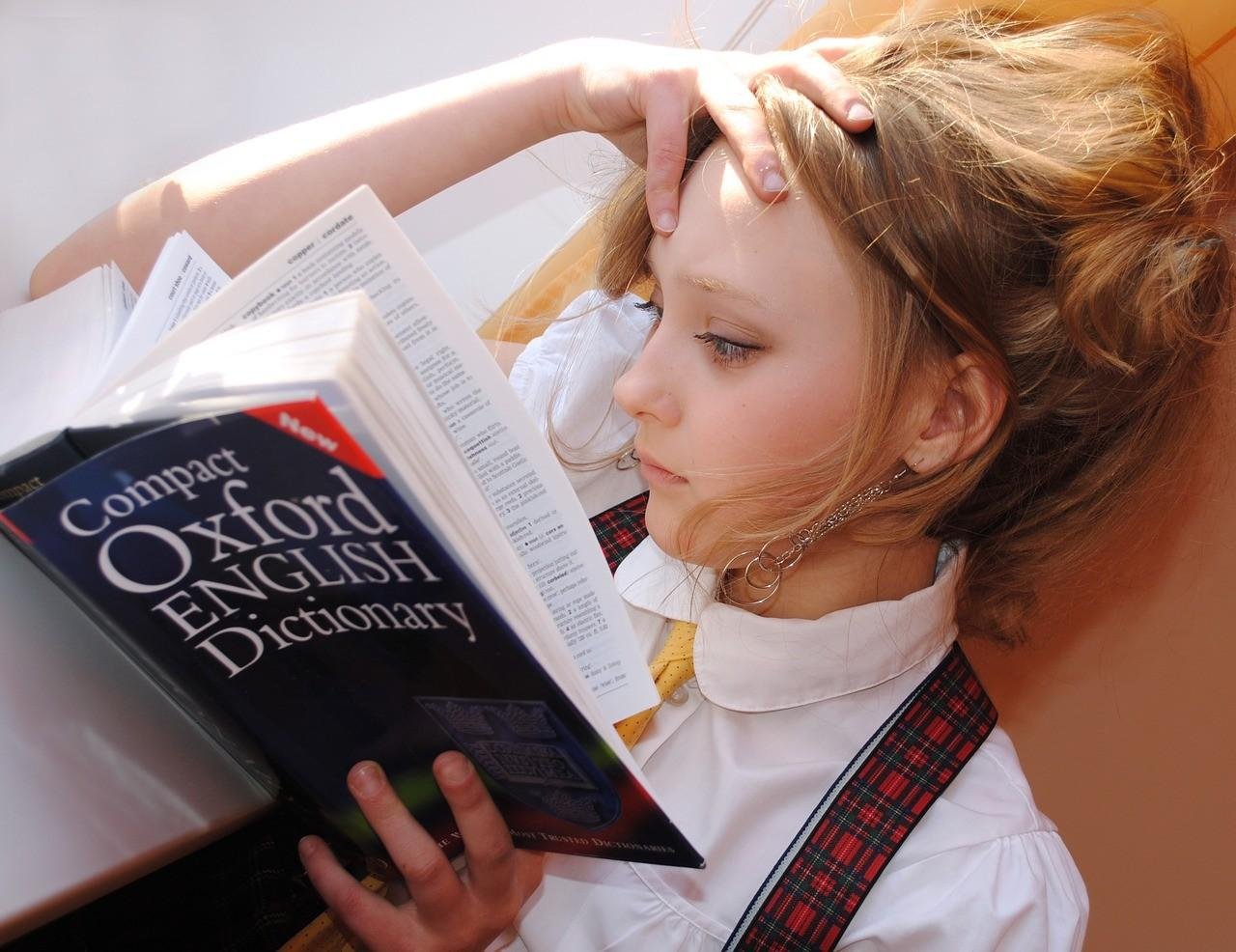 Pixabay
Sometimes our works and relationship is very important and simple to earn from time to time and it is very easy and simple to achieved but you only need to process something that are very creative for yourselves and innovative in the eyes of individual in your environment and make everyone believe that you have something in your brain that can change things around.
Do you even know that challenges and difficulties are the major things individual facing in life but it only our self focused and self esteem that can make you to something and achieving our great desire in life and we can only achieve this through what you are doing for the people and the within your environment so you need to stick to what you really knows best and change people mindset.
When you have more things to achieved your attitude is what bring out believe in life and it what gives us an impression about ourselves for ourselves and make people to know the kind of individual will be in the society but for you to make good names then you need to put yourself in the mind of every individual around you without looking back.
Always know that you don't need to please everyone just because you want to make your life easier and better then you need to work on it even if it is not possible to please the whole nation but you need to try all your possible best to make things happen and to add values to your life and the life of others in your system, you don't have anything to lose if you do so.
Finally, life is our attitude and it speaks much about you than your reaction and make a good impacts about what you need to achieve in your life and make sure that your life really worth it in every situation and get things done without the advent of people because it is only you who can help your needs and desires.
If you find this message helpful, please upvotes resteemed and comments.
If you want to earn NEOXAG try using your neoxian tag on your post
(any kind of post is accepted, as long as it is original content)