What really makes a spark for me in a person? I am not the kind of a person that can read minds to determine who a person is but I can say that I can know you through the way you express yourself with either voice or action. Sometimes it might be deceiving but with time, I will know what the person is made up of. There is no way a person can fully hide his/her trait.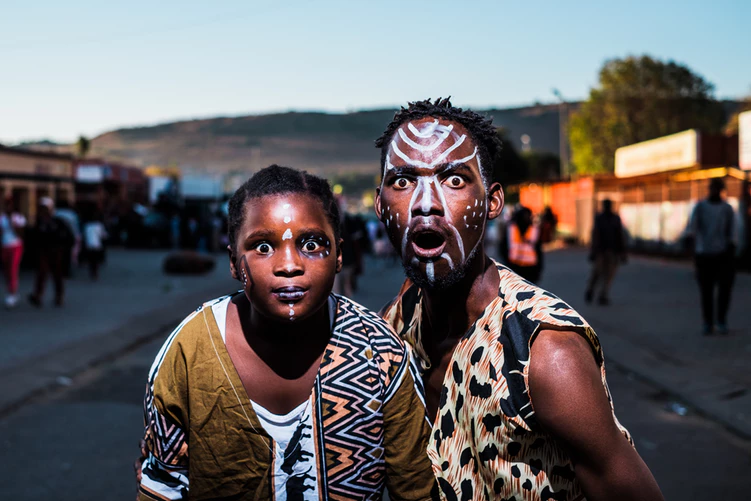 image by @mpumelelomacu on unsplash
I like to take people for who they are but I don't like when people pretend to be what they are not. I guess it applies to everyone except those who are doing such an act. Some people believe that they can only mingle in any society if they change themselves to please others ( more or less like leaving your life according to other preferences) which they think it's the only way out for them. No. Express yourself the way you are and let people appreciate you for that and meanwhile, it is not everyone that will accept you even if you are changing colours like a chameleon or you stay the way you are. Life will always bring in change but never change who you are to please people but rather change yourself to better who you are.
Express yourself and be free from the cluster of social influence. maybe because I am not a kind of person that does socialize both in real life or virtually but I still like to maintain relationships if they worth it. Though I am outspoken, reserve, and shy at the same time I never try to put on a garment that is not mine and so I wish everyone one put on their garment of nature.
I am not sure if I am still on the track but yes, I like this trait in anyone. Be yourself!
Thanks for reading.
Cheers!