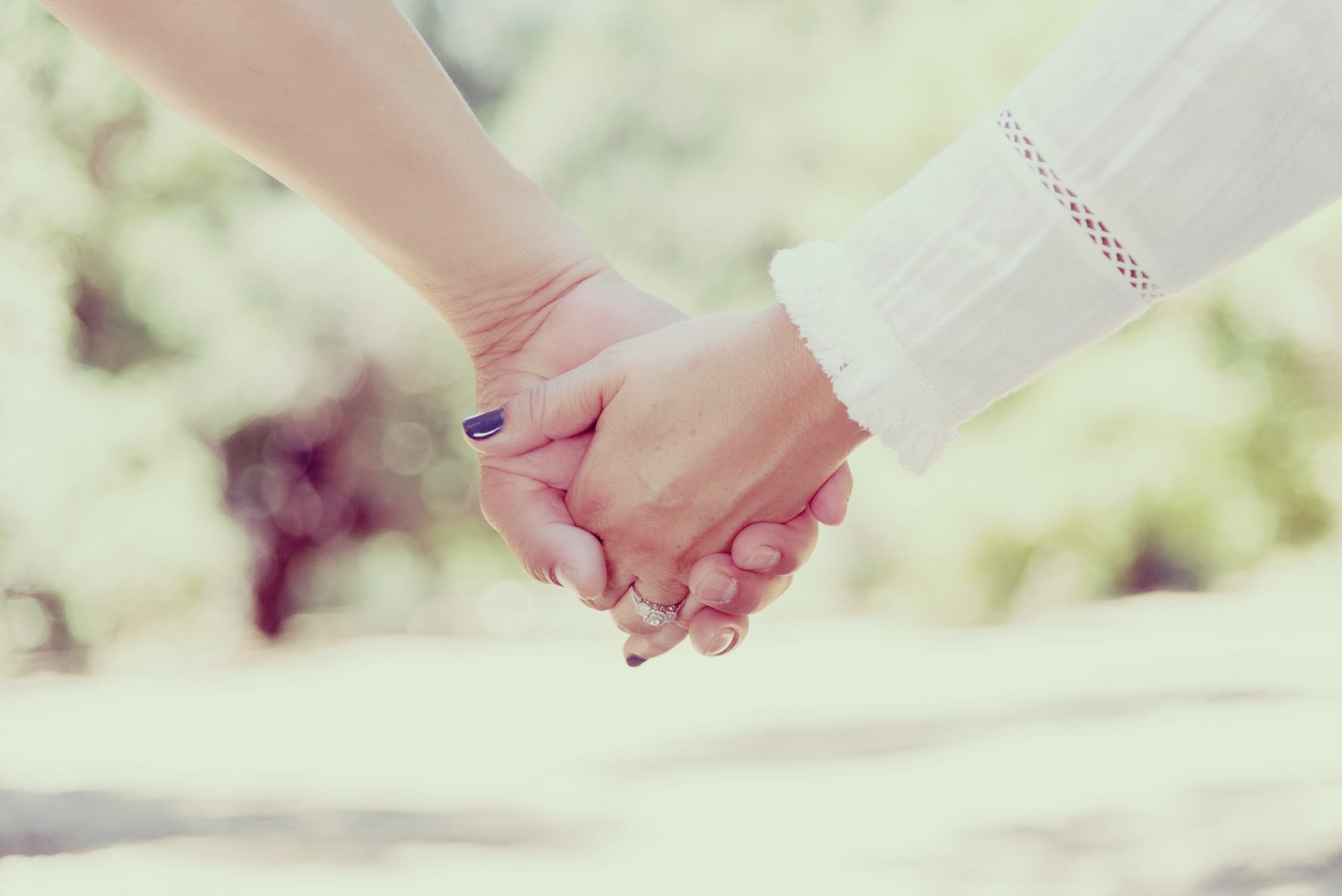 ---
A relationship takes caution and extra care. Many people are with various views based on years of experiences and their exposure. Each partner wants to stake their claims and be in control of things. Sometimes this tussle for relevance and recognition causes a lot of issues.
Some guys want to exercise their "rights" as a man and enforce some things on the ladies because they feel they should be in control and they want their ego to be intact. Some actually want the lady to be subjected to them, and this is not how a relationship should be.
The moment you have to exert yourself through forceful dealings, you have lost that liberty of being called a man. A lion is a lion, you wouldn't still want to move near him whether he roars or not. You should be a man without having to make your partner live in fear or make her feel inferior.
Some ladies love everything to be rosy. It is a good desire. Men think in numbers sometimes but ladies thinks mostly in emotions hahaha. They want all the mushy, mushy dealings. A man needs to think about making his life and that of his partner better. They want attention all the time. It is a good thing but in reality, things happen that might not make that happen all the time.
Some ladies are bossy, some are so gentle, some are so open to express themselves while some will bottle it all in. Maybe this is due to the fact that they feel their partner won't allow them to express themselves, so they try to avoid issues.
---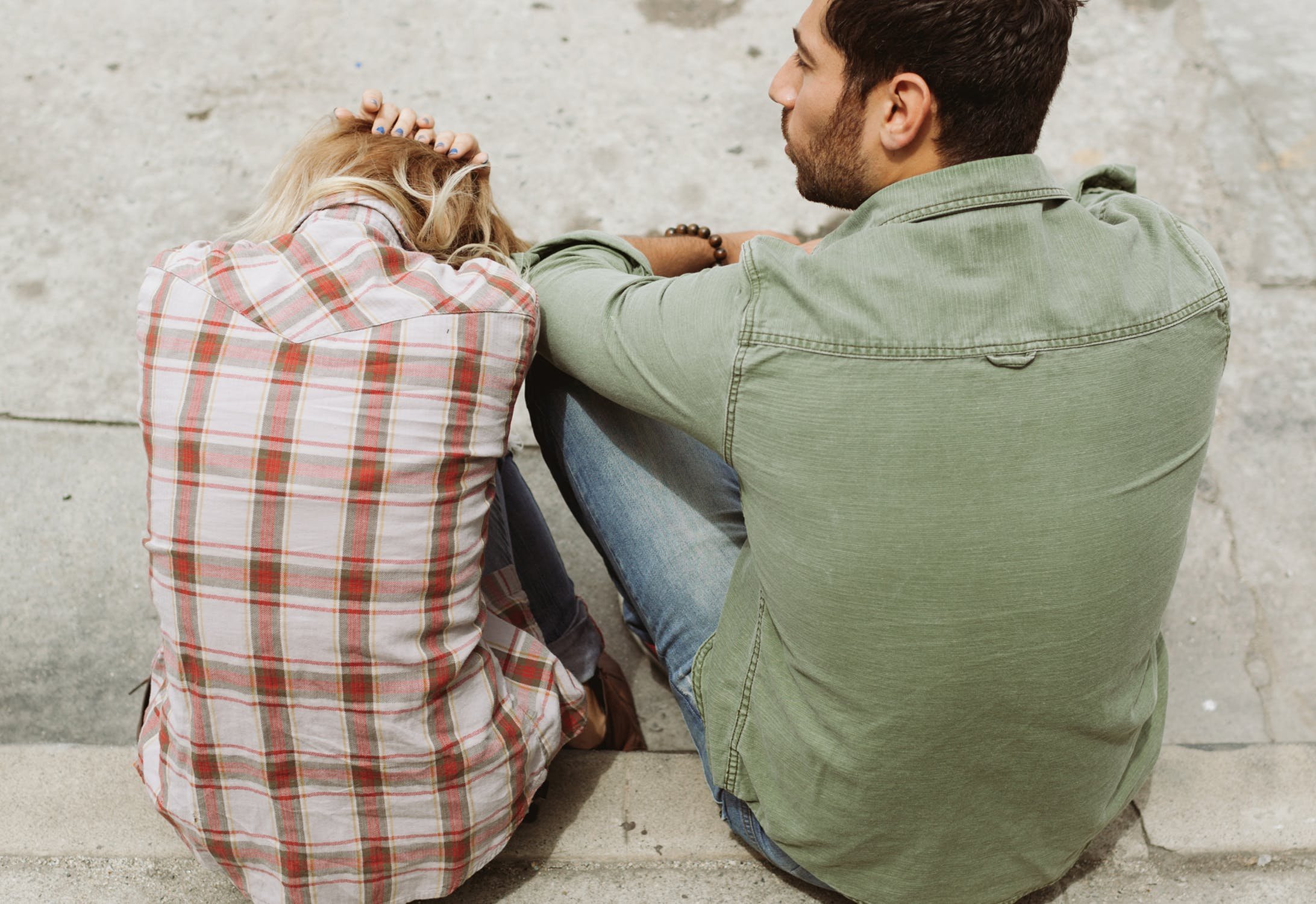 ---
This is not to justify both sides, that was why I highlighted the shortcomings of both. The truth is, we have different background and exposures. We have different ways by which we desire to be loved, so if you don't know how your partner deserved to be loved, simply ask and be intentional about it. Both parties should find a common ground; a level ground amidst these show of attention and desires and do it deliberately. A relationship takes caution and it requires constant watering.
Seeking balance is everything. You have to balance your emotions, you have to balance your life and your life involves those things that are so dear to you. When you have children, you can't love your children too much that you ignore your wife or your husband. Little cracks can sink a strong relationship. Those cracks might not be too visible, but it determines a whole lot, as it brings about a disconnect, and once that happens, that relationship is already nose-diving.
---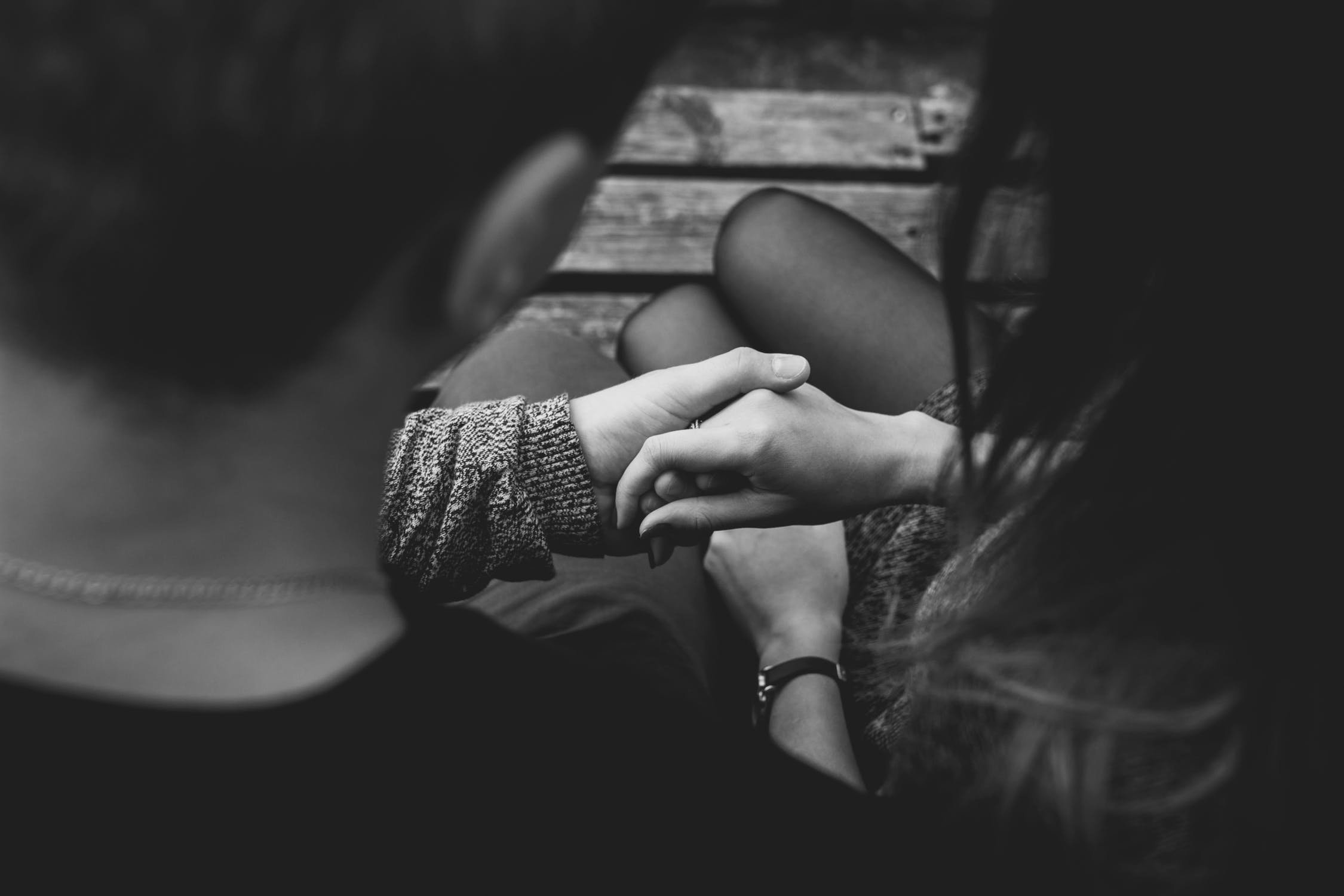 ---
Take care of the little stuff, be sensitive, be considerate, be loving, be understanding, and be gentle. A relationship is not only about you, so don't be selfish. Think about the other person too, and it will help our choices better. Take decisions together, it helps and gives you the stuff to talk about and it strengthens the bond.
A relationship takes caution, do all you can with the other person in mind. There is a thin line between love and hate. Be considerate. Love can die​ if you don't water it continuously.
Thank you for your time.
---
My pen doesn't bleed, it speaks, with speed and ease.
Still me,
My tongue is like the pen of a ready writer.
Olawalium; (Love's chemical content, in human form). Take a dose today: doctor's order.
---
If you enjoyed this post, follow @Olawalium