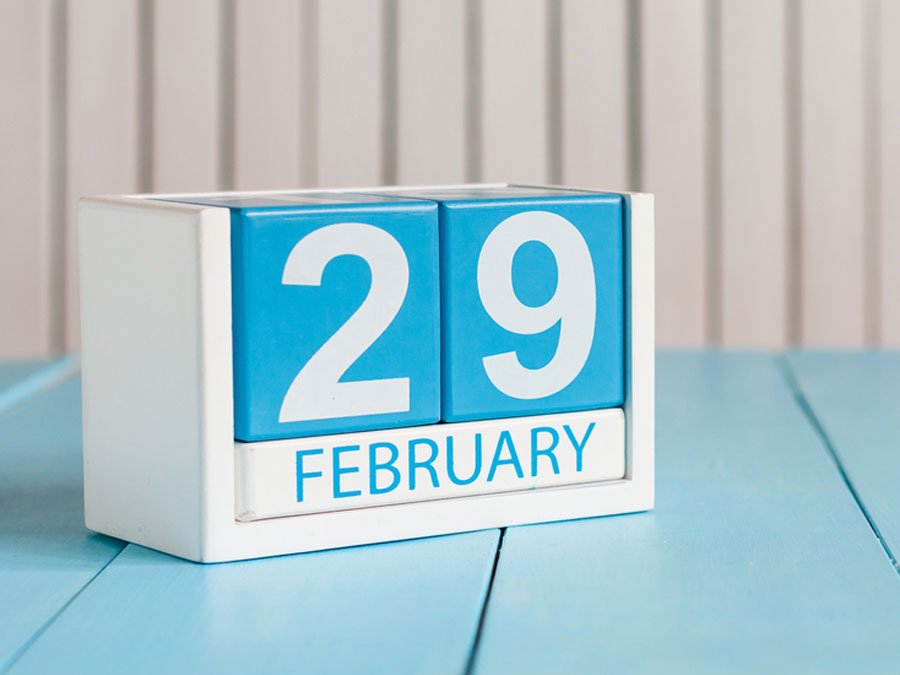 Today is a special day as it only happens once every 4 years. This is a leap year. The year 2020. It's the beginning of a new chapter of my life. I just got married, finding for a copy writing job at the moment, enjoying my last 7 months here at WorQ co-working space unless I make significant progress within this period of time and not have to work for someone else. It's just beautiful wonderful times.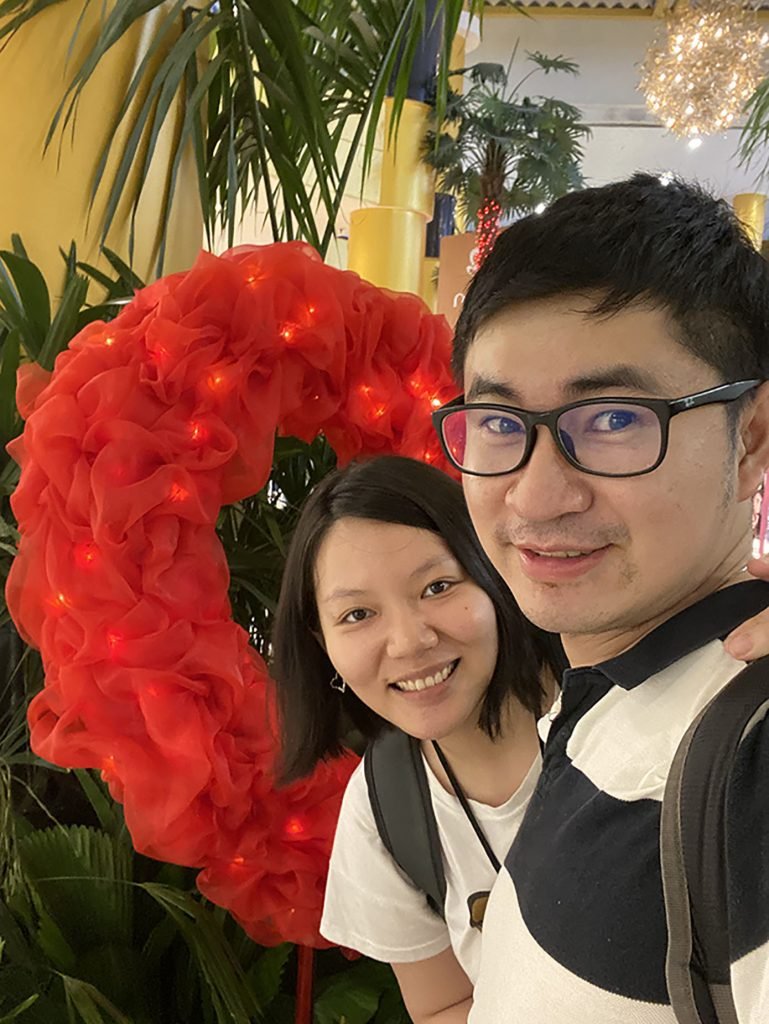 We are at Sunway Pyramid on Valentine's Day
At first, I was hoping to continue on my work journey at WeWork Mercu 2. Then, I thought why pay more when I have a private space at WorQ Subang. The thing is, I love people and I love working where there are people, for example Starbucks or McDonald's. Since I'm always alone in the office, it is nice to have people around. I am a people person and I love interacting with people. For the past 10 years, I have been working with myself. So that is suffocating until I met Jeanette. She became my life partner and companion that I cherish very much in my life.
Jeanette is the most wonderful girl that I have met ever. We love to laugh, talk and watch TV or movies together. I love her because she is humorous, she has a certain innocence that I have never seen in a girl before and she makes me happy.
But lately ever since I got married, I stopped talking as much. I also have not been my old self around her as I have become a more serious person. 9 out of 10 conversations are about work. Last night, she told me that every time I talk, I always talk about work.
This has brought lots of problems to her especially how stressed she is and how she reacts to the stress that it clearly seen.
We caught ourselves in a Converse ad mirror in SS15 when meeting up with Pek near Starbucks

We are at Pizza Hut Sunway Pyramid giving a little love

My new Setup at office. So excited about working!

For the month of Lent, she is going to be working on her well being and going to the gym as part of her daily routine. We have just begun building our lives together and I know better to have to spend more time with her than I do usually before I got married.

Even though I know that finding money is important and that I should be working hard to make our lives work financially, I also must know how to spend quality time with my wife. Many people neglect their personal relationships in pursuit of their careers and I should know better.

There are a lot of things we know that we should do but don't. So, it is incredibly important that you have someone to remind you of the many things that we should do. When my wife tells me not to eat donuts and stops me from eating it, I know she is coming from a good place. At one point, I was angry and said that she has ruined my life because she does not let me eat donuts.

After leaving that scene and coming back to my senses, she loves me and that's why she said I can't eat donuts.

That's why I love her because I know she always wants the best for me.

This morning, I was supposed to go to the office at 4AM when we haven't slept. She kept asking me not to go. I said I have to go. I must stick to my word. She kept debating and I just kept being stubborn.

In the end, I just slept in and when I woke up, I knew that I am loved.




---

Posted from my blog with SteemPress : https://iamvictoroh.my/main/blog/2020/03/01/29-february-2019-ulog/

---