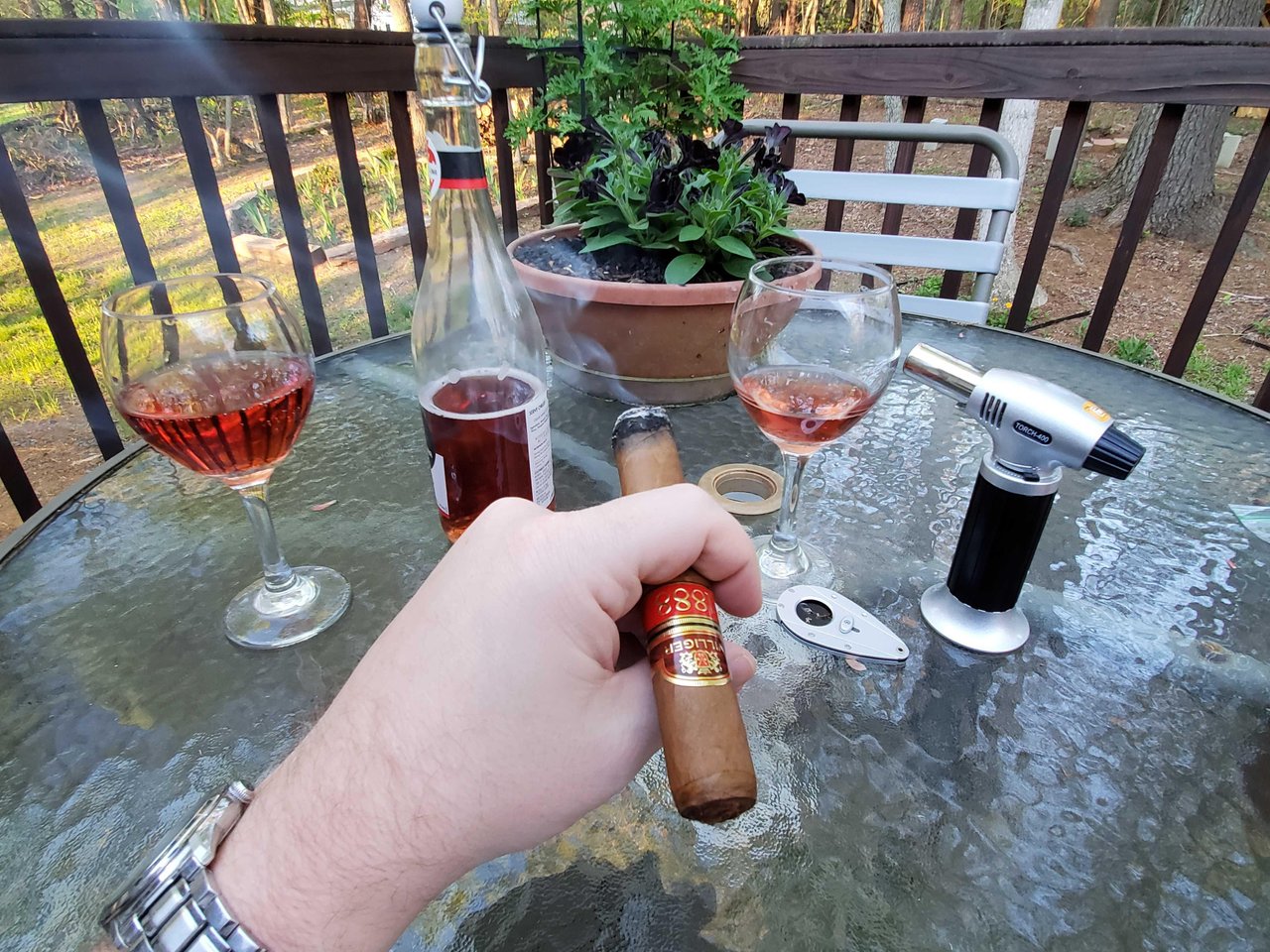 Just what the doctor prescribed.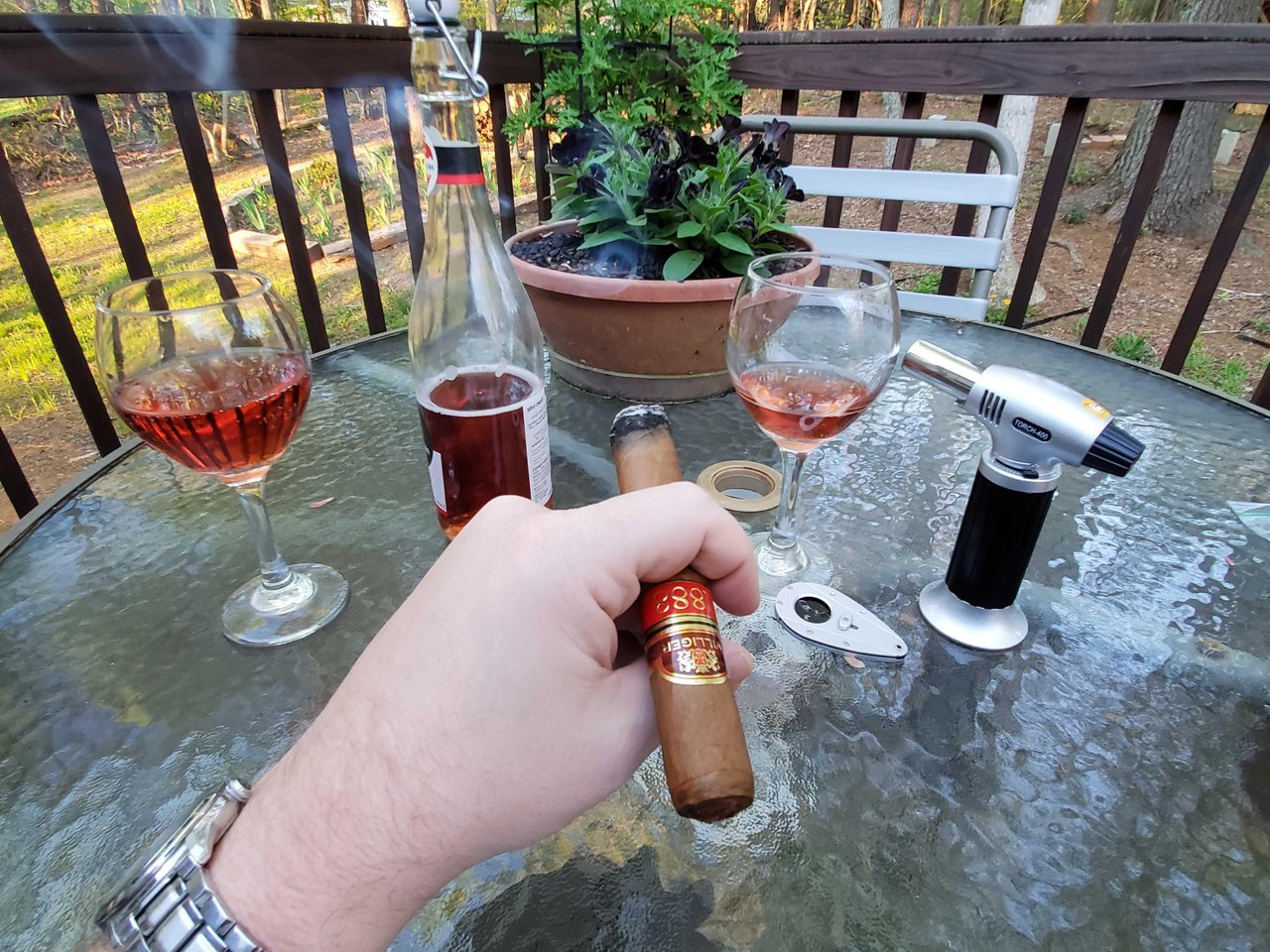 We've got perfect weather here in North Carolina today. Less that a week ago we had several tornadoes to touch down and destroy many homes.
The temperature is around 72 degrees and low humidity with beautiful skies. I'm taking advantage of this weather by chillin out on my deck, enjoying a nice cigar and a glass of vino. This was not my pick for the wine but beggars can't be choosers, eh?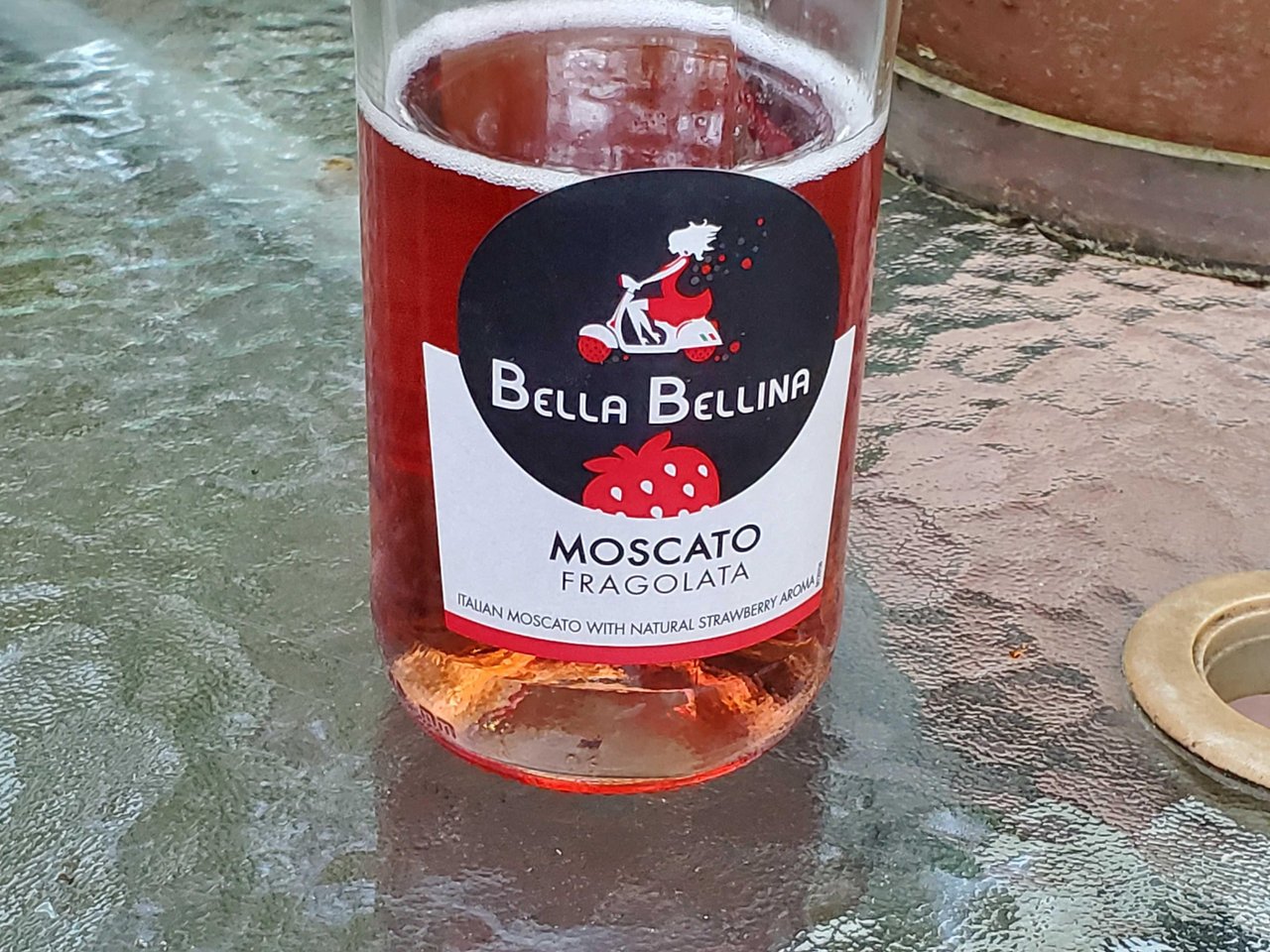 The best part though was chillin with my buddy...😊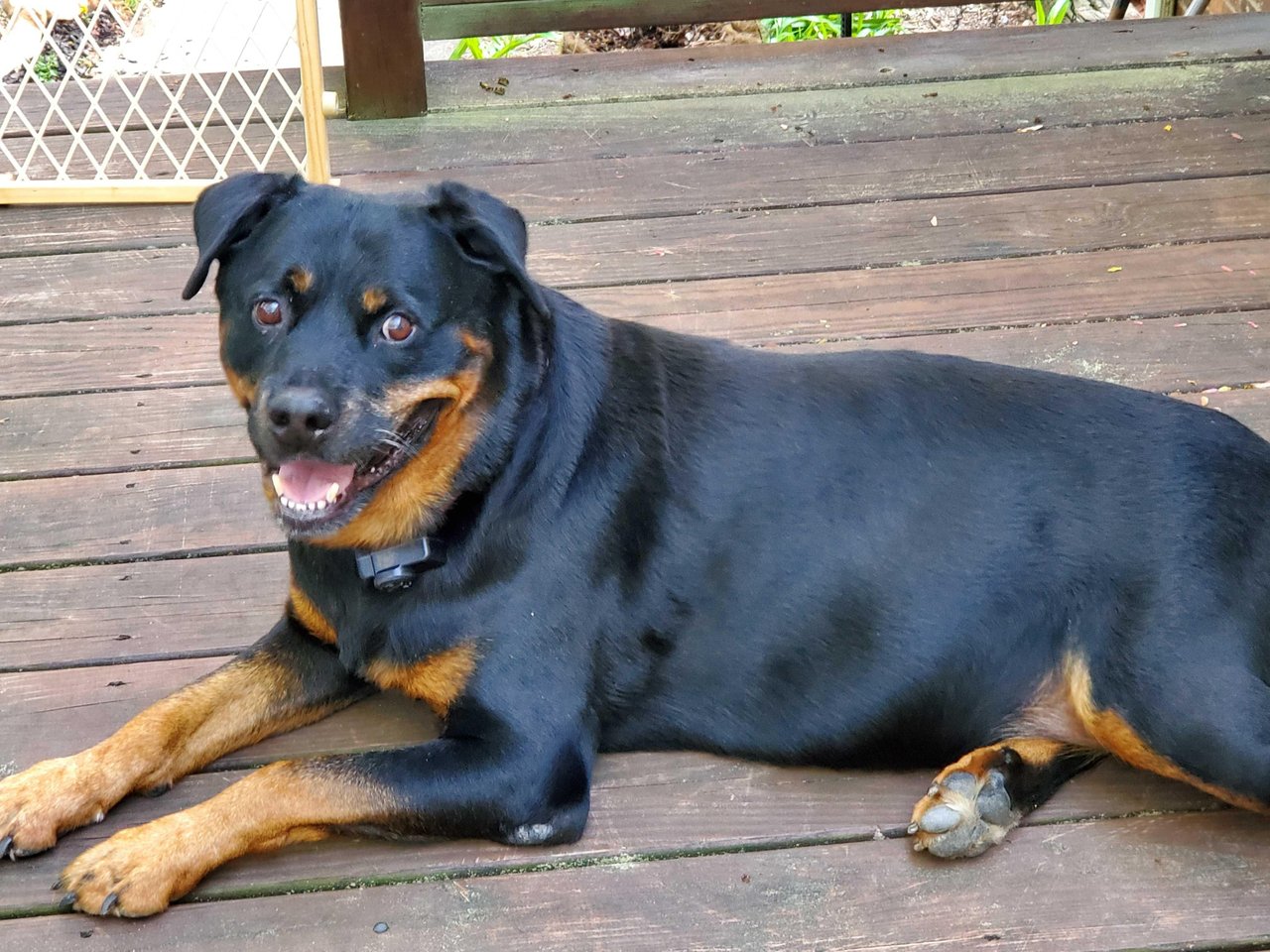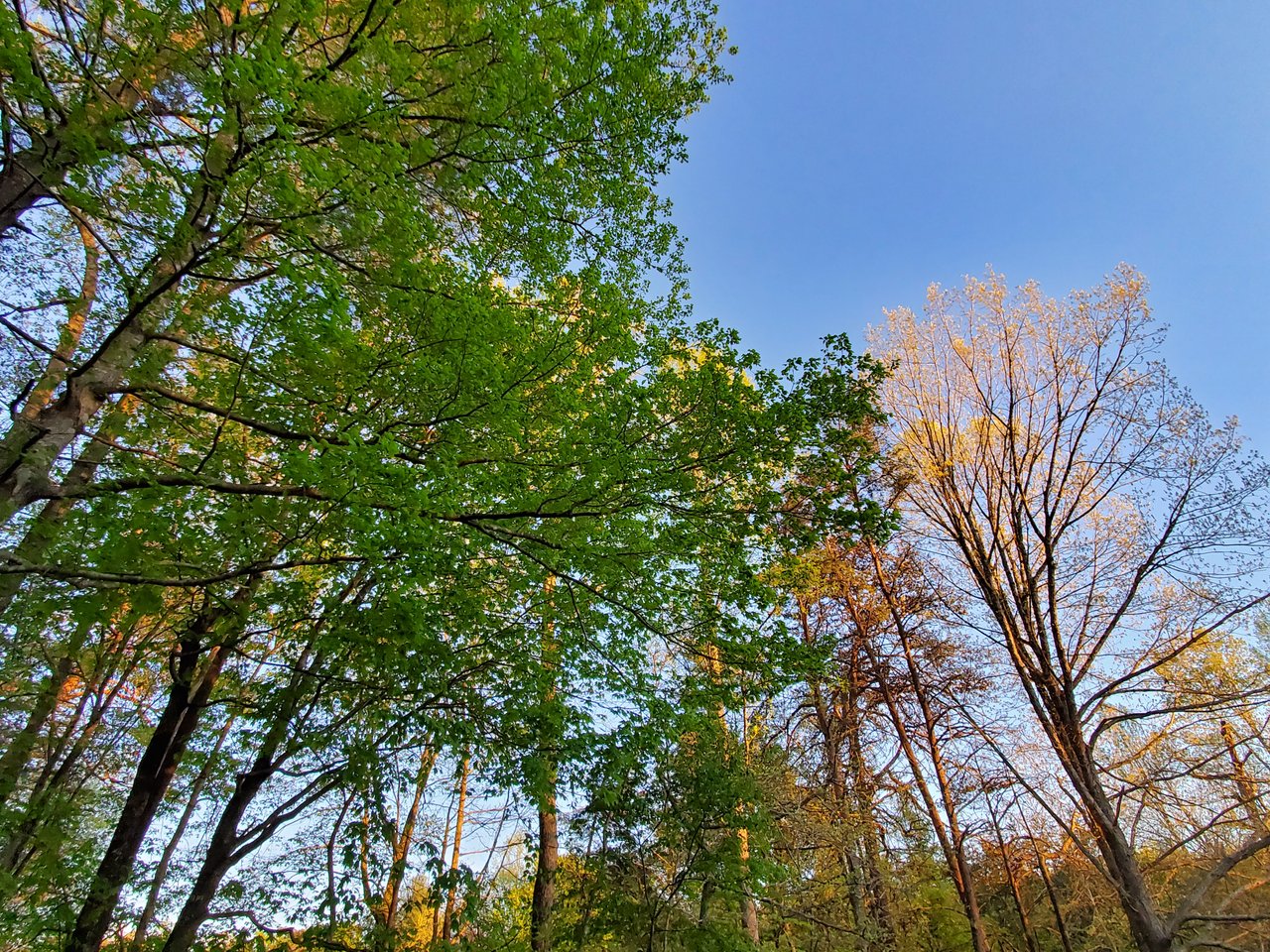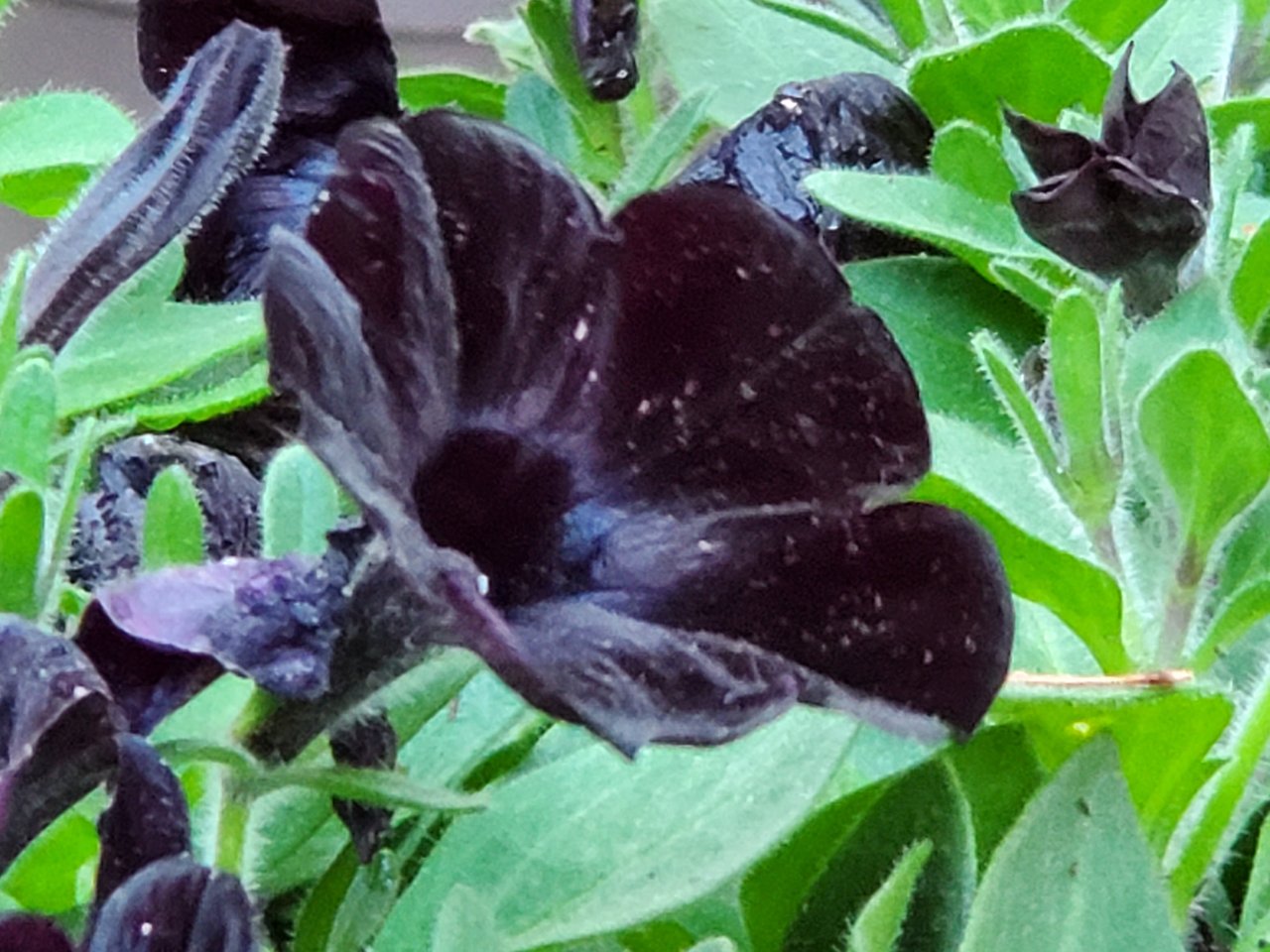 Have a great day guys!