After going through that difficult time and we find our refuge in God, where his Holy Spirit fills us with strength and motivation to get out of that Well of despair.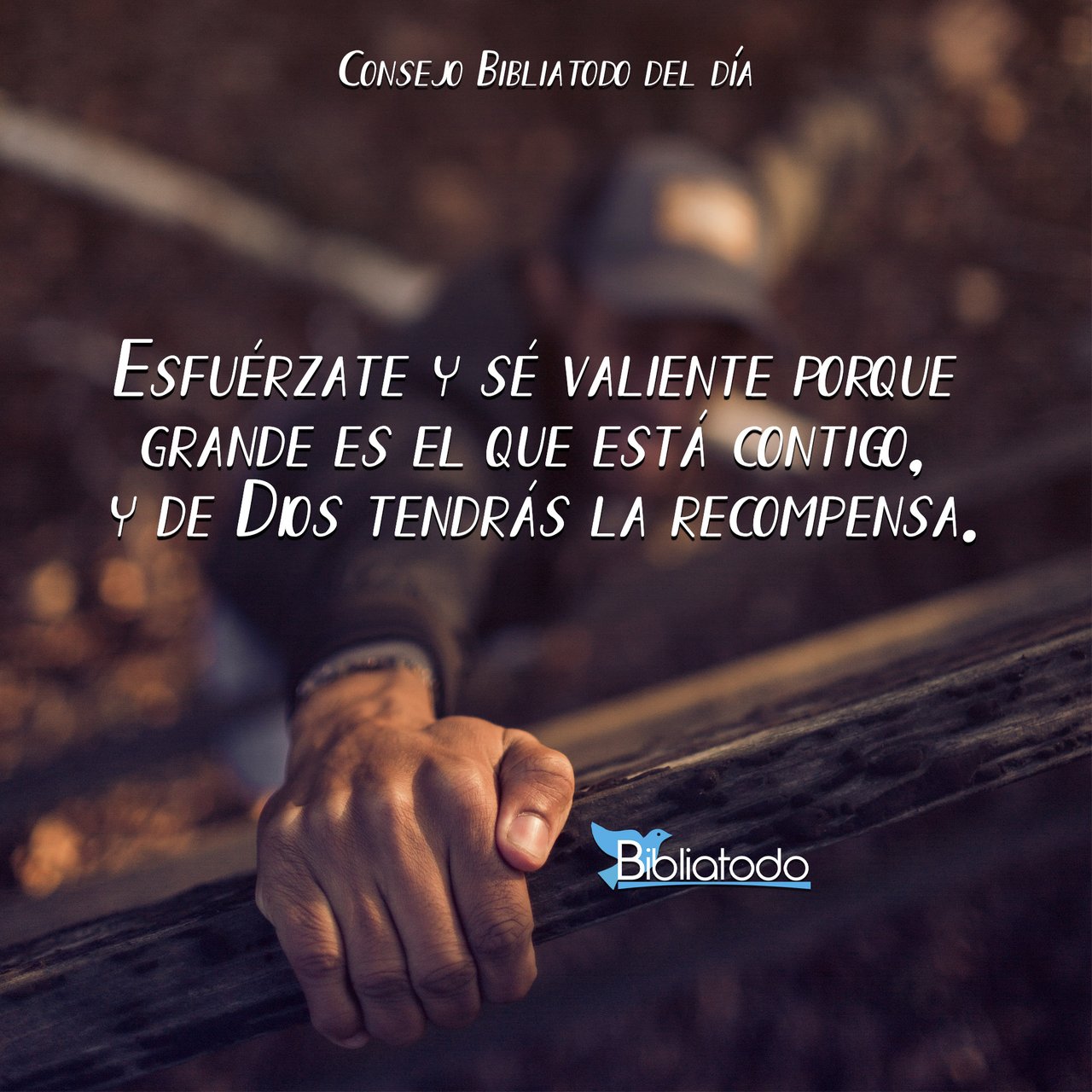 Fuente
We are completely sure that God is in our favor helping us at all times and now is the time to move forward.
Have not I commanded thee? Be strong and of a good courage; be not afraid, neither be thou dismayed, for the Lord thy God is with thee whithersoever thou goest."
Josue 1: 9
We will not be forever prostrate, we have been strengthened by the Holy Spirit of God and it is time to move on. Just like Elijah, who, wishing to die and in anguish, God strengthened and encouraged him to follow the path, this time exactly the same thing happens with you, God has strengthened us and it is time to continue the path.
It is up to you to decide to leave where you are and move forward despite. . . God offers you all the tools in Christ, YOU have the ability to decide which path to take, use faith and ADVANCE!
---
---
Luego de pasar por ese momento difícil y hallamos nuestro refugio en Dios, donde su Espíritu Santo nos llena de fortaleza y motivación para salir de ese Pozo de desesperación.
Tenemos total seguridad que Dios está a nuestro favor ayudándonos en todo momento y ahora es el momento de avanzar.
Ya te lo he ordenado: ¡Sé fuerte y valiente! ¡No tengas miedo ni te desanimes! Porque el Señor tu Dios te acompañará dondequiera que vayas.
Josué 1:9
No nos quedaremos por siempre postrados, hemos sido fortalecidos por el Espíritu Santo de Dios y es hora de avanzar. Así como Elías Que deseando morir y angustiado Dios le fortaleció y alentó para seguir el camino, en esta oportunidad contigo sucede exactamente lo mismo, Dios nos ha fortalecido y es hora continuar el camino.
Está en ti la decisión de salir de donde estas y avanzar a pesar de . . . Dios te te ofrece todas las herramientas en Cristo, TU tienes la capacidad de decidir que camino tomar, utiliza la fe y AVANZA!
---
Muchas Gracias por compartir esta lectura, deseo que el Espíritu Santo de Dios traiga revelación de su palabra a nuestras vidas.