It declares you a sinner in Romans 2:23 For all have sinned and fall short of the glory of God. In the present tense, you are now presently failing. Contrary to human idealism, we are told to not consider ourselves good: There are none that are good no not one. And all have sinned and fallen short of the glory of God.
Many have taught that you can find completion in this life; nirvana. Or When the scales that weigh our Good works vs our Bad works are presented before Allah. Or you are good enough to make the 140 000 saints. Or good enough to have space babies for eternity and become a god yourself.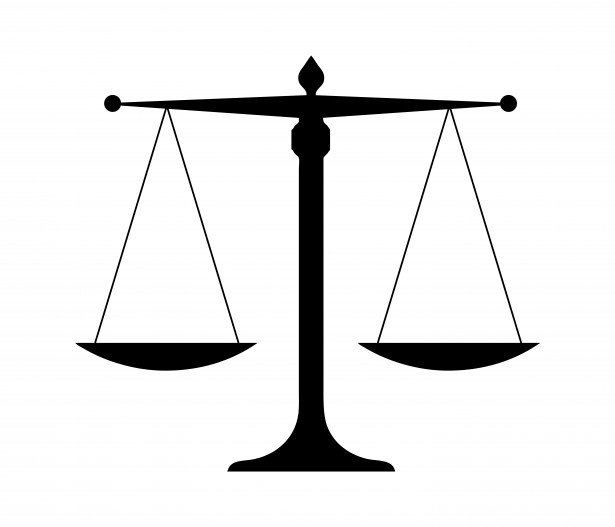 Biblical Christianity urinates on your batteries and humbles you. Calling you bad and judged unworthy before you are even born.
It's the best message ever. If you're offended your probably religious and caught up in your boastful self and remember the bible says that if you think you sin not, then you make yourself a liar. Google it.