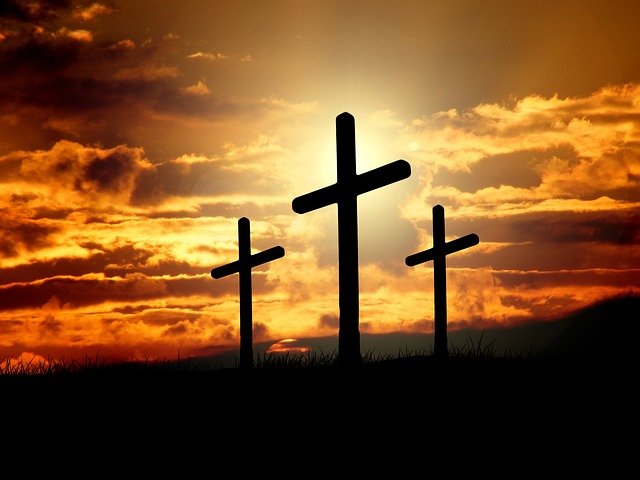 Image Source
Today I would like to look at Galatians 6 verse 4
4)You should each judge your own conduct. If it is good, then you can be proud of what you yourself have done, without having to compare it with what someone else has done.
When we do introspection of our lives, it is a matter between us and the Lord. It does not matter what other people has done or what they think about our lives, what matters is what God think - did we do what is good in God's eyes? We must always test our live against the will of God.
I hope you have a wonderful day.
May God Bless you.
Soli Deo Gloria