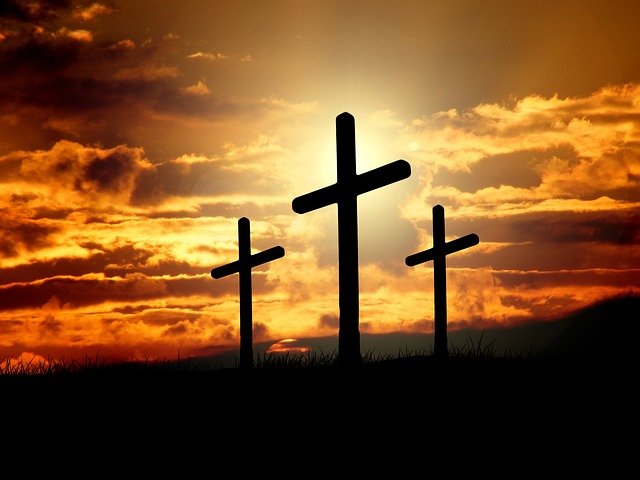 Image Source
Today I would like to look at Psalm 23 verse 1
1)The Lord is my shepherd, I lack nothing.
The Lord look after us, He guides us, He shields us against danger and He provide in our daily needs, just as a shepherd looks after his sheep, so does the Lord look after His children.
I hope you have a wonderful day.
May God Bless you.
Soli Deo Gloria