Every time we've come this next to each other. It was not our separation. We've never been able to move forward once we're away from each other. That was our story.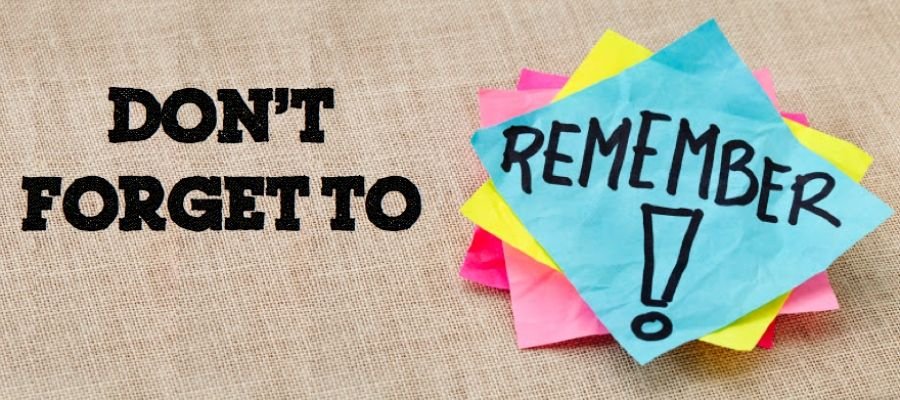 Source
Our eyes looked at each other, but our feet had to go forward. I couldn't make sense, why did I tremble when he called me that night, I set up short-cut sentences for understanding why I was trembling. I don't understand why I waited every night maybe once again. I couldn't control my breath, yes. Yeah, I couldn't get stuck in one of her eyes.
I wanted to have both of them. The number of your hands, your scent, your eyelashes couldn't be enough. I couldn't help but ask for my arm. I burned, but I couldn't back off. Then you put your hand on the table, put my heart as if I put it next to your heart, I put my fingers in the gaps. I belong to you right now.
I've been yours. All the world is full of hunger and misery. The seaside has reached the sea to all the cities. I said all the cats have made peace, I'm glad I was there for the first time. Good thing I've come to the world that I'm burnin 'this guy to me looking at this kind of filling the gap between my fingers. You hugged me in the streets where no one is, and I don't care. You kissed my hair.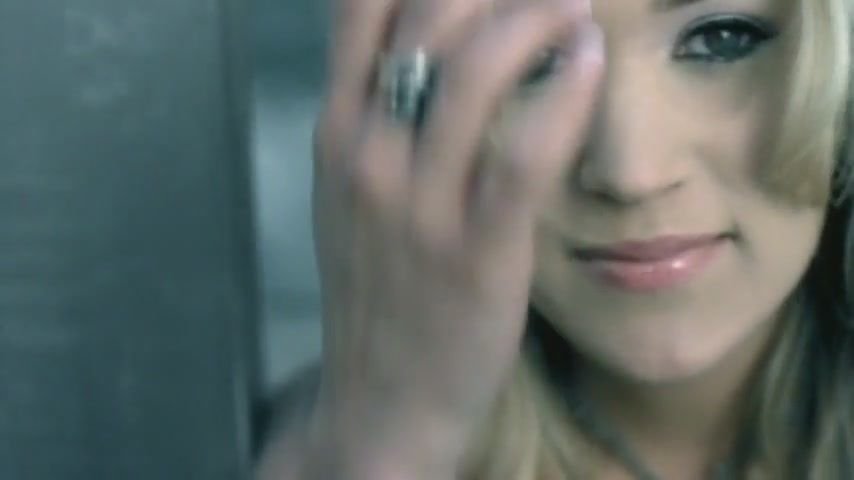 Source
I was so thankful to me that I had my freeze. You're the reward for all the good I've done and I'm going to do. It rained a day. You've waited, and I'm here. The rain is the only special thing no one can get from us. We've got a couple of miles away from us. Don't forget the rain. Don't forget to remember me.
---
Sponsored ( Powered by dclick )
10% Bonus Chance for all Steemians!!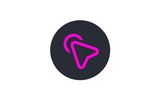 This posting was written via
dclick the Ads platform based on Steem Blockchain.