Here are my first ever renders of the base model Volkswagen golf 1.4l . I started with a picture of a comfortline 1.4l VW Golf from the VW.com website and added a GLI front bumper, HRE one peace 19" wheels and a wide body kit with blue front headlight trim.
Here is the final result: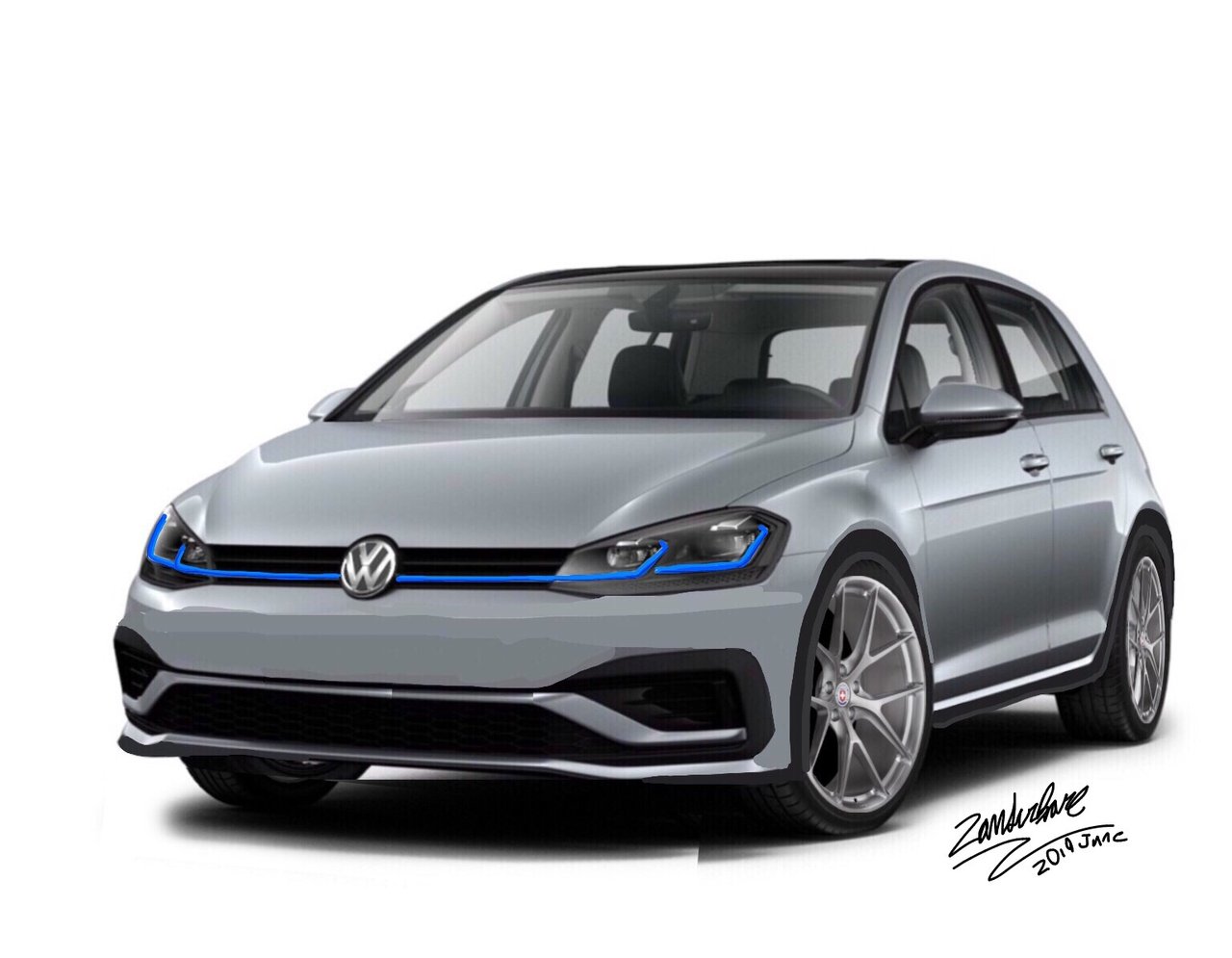 And here is the original photo: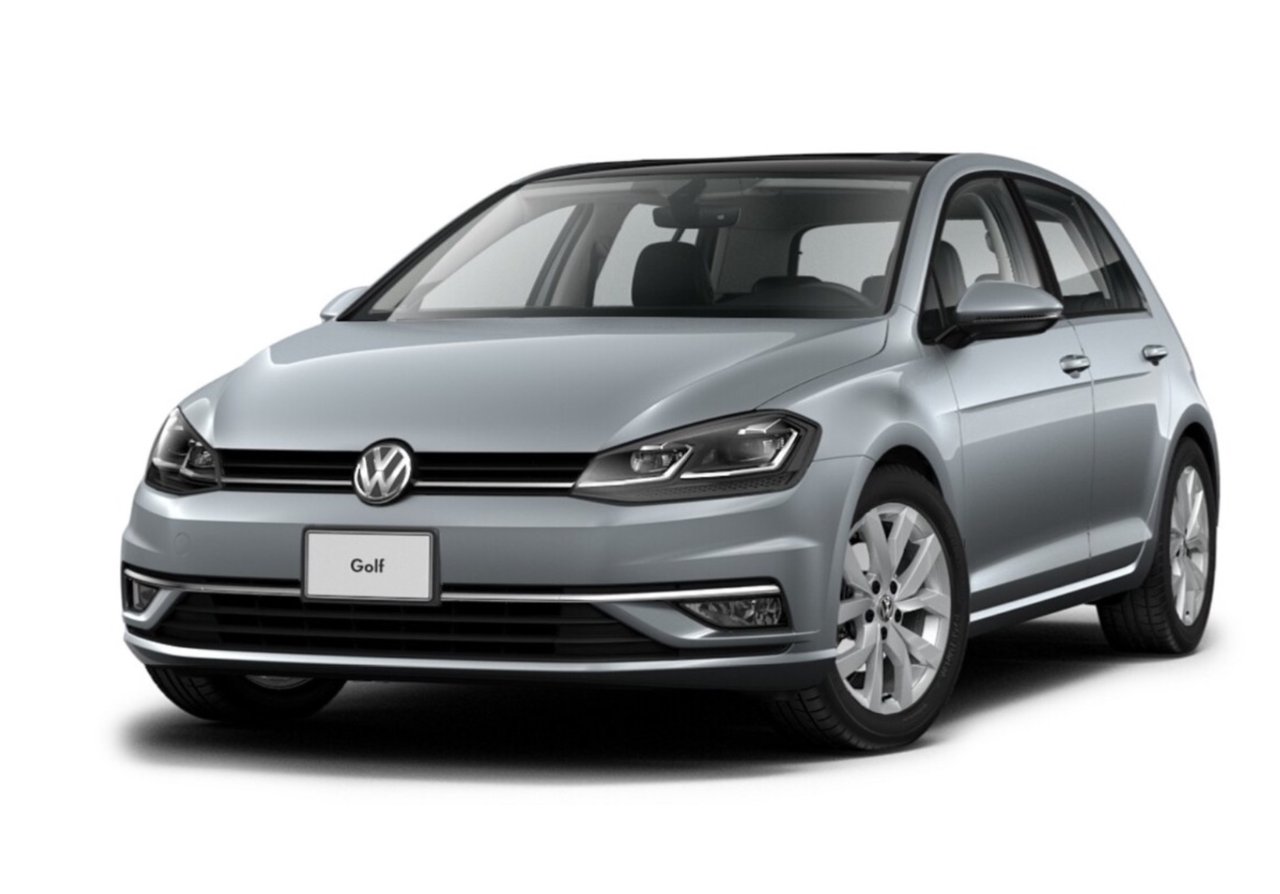 I'm still working on my photoshop skills but decided I would share my first render anyways... What do you think of my custom VW Golf Comfortline?