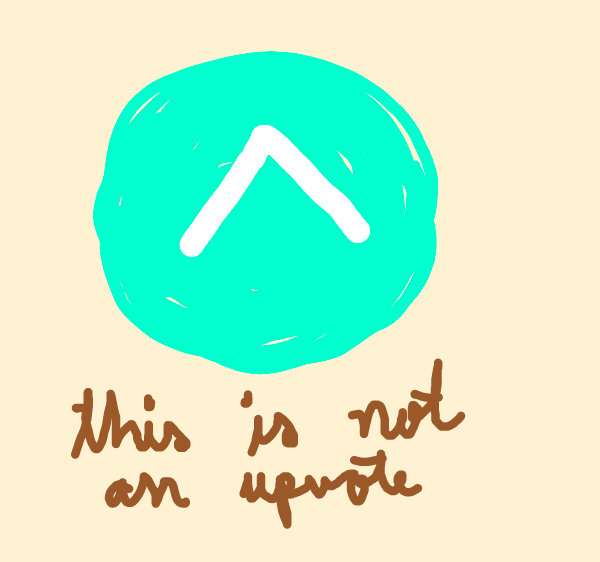 The last game Draw and win an upvote was so successfull n_n, this time I want to give a chance to more people who don't feel like drawing so... Answer the following question and win an upvote!
The question is serious, I want you to be sincere.
If you would buy some STEEM say how much, how would you use it and why. Also add more things because I don't think there's enough for sale.
You must reply directly in the comments.
I will upvote the comments I consider are the best.
The upvote will be random from 1% to 100%
Depending on STEEM value and my VP it is between $.02 and $2.00.
I will stop upvoting
If my VP reaches 80% or if I consider there's been enough entries. I will edit the post to add a message saying I won't upvote anymore. Read the post entirely before replying. But you can still reply if you want.
UPVOTE OR RESTEEM THIS POST
In order to participate. Follow if you don't want to lose next chances to participate.
BONUS! WHEN I DECIDE TO STOP UPVOTING, I WILL PICK 1 (MY FAVORITE) AND WILL ADJUST THE UPVOTE TO 100%.
Feeling thoughtfull and lucky?
ANNOUNCEMENT:
I will start upvoting in a few hours because my VP is below 90%, it will be better for you n_ñ
---
Thanks to @fulltimegeek for sponsoring this account and game!n.n
---