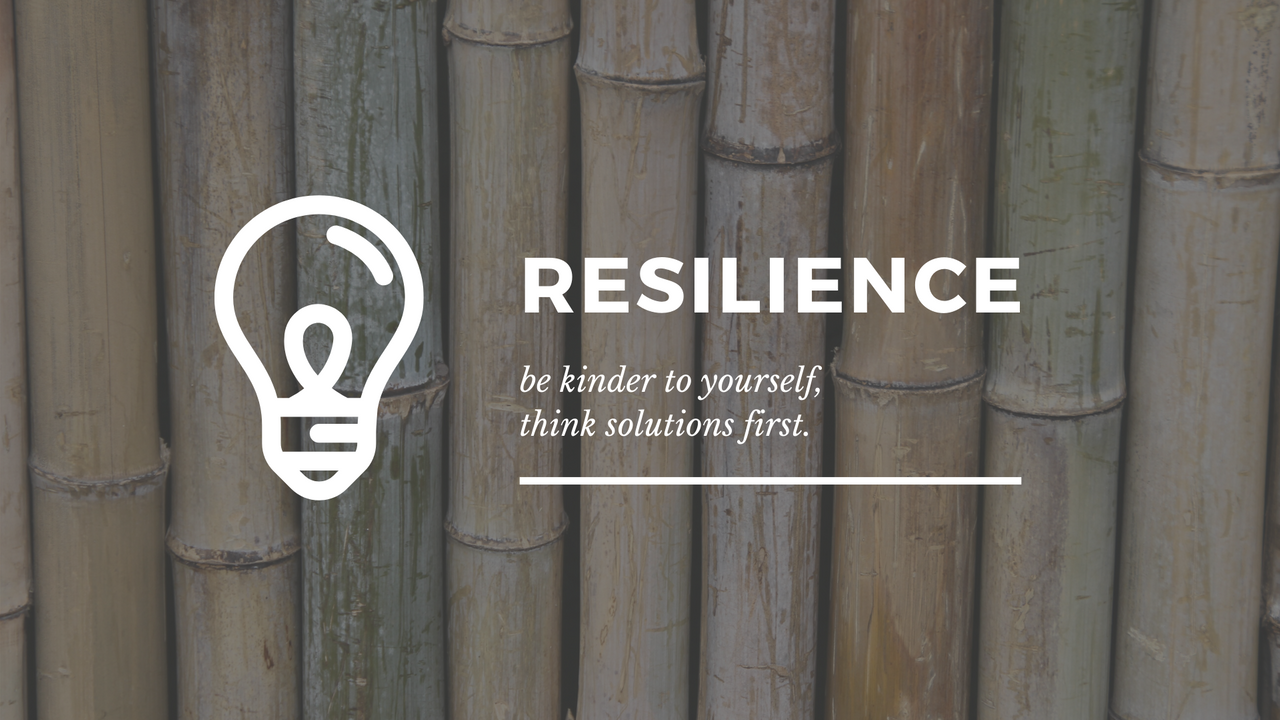 We create our businesses, yet we forget to create it so it is suitable for US. We are under many "shoulds" and outside pressure.
Starting our day at our desk or kitchen table and wonder what we should start with... YES, been there, done that.
Or wondering how long we can keep up with the madness of ALL THE THINGS that need doing...
Why on earth do we do this to ourselves?
I want you to create a business that feels like your favorite outfit.
A business with day to day activities that fits YOU.
What if you could embrace your strength and get that resilience muscles so nicely warmed up that challenges are just a small hoop to jump, not something that stops you in your track?
In March, I invite you to join me for 3 weeks to discover what could help YOU work through the motions of life and add ease to your workday.
Week 1 we play Sherlock and find how to build your own tank. because you can't run for long on empty.
Week 2 we dig your biz foundations so you can lean on it instead of carrying it all. I believe in a biz that feels like your favourite outfit. There are many things that can be changed in your biz without costing you money to make things feel lighter and give you more clarity.
Week 3, it's all about destroying obstacles, (or going around them)
Every weekday you get an exercise and you can share haha and questions in the group.
I am also receiving your questions privately and I go Live and answer your questions twice a week on top of answering in comments as we go.
Q&A calls will be on Wednesdays and on the weekend.
You will have
Pdf to print out if you want to help with the exercise,
short videos from me with extra explanations and motivations
a private FB group to share progress and get support as needed.
$66 for the 3 weeks.
Come and join us:
]UPDATE: launching again in a different format and name: Awareness for success. https://www.pascalepoppins.com/workshops